This Is Why Kenny Chesney And Renee Zellweger Divorced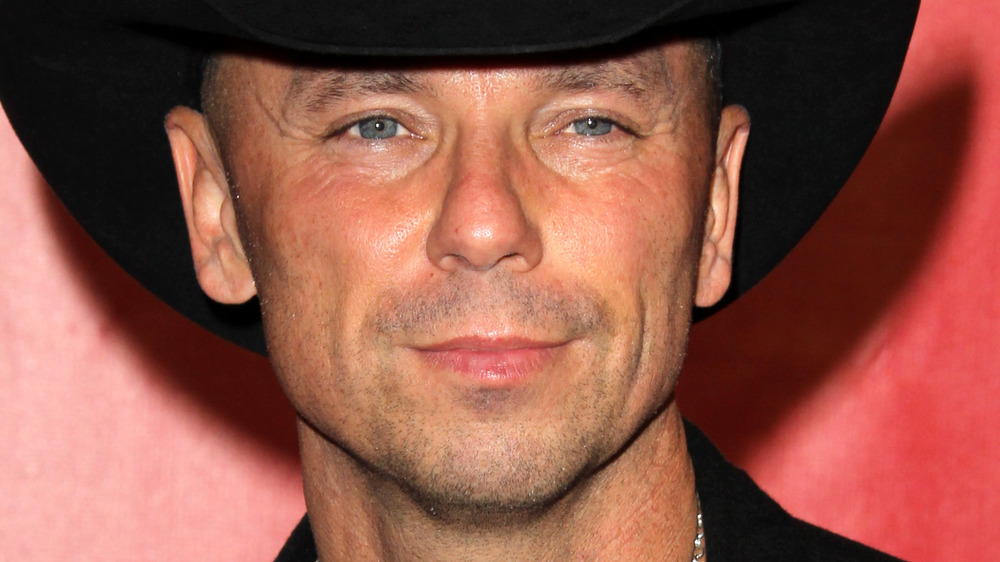 Shutterstock
Academy Award-winning actress Renee Zellweger and country legend Kenny Chesney had an island wedding back in 2005, after a chance encounter at NBC's "Concert of Hope" tsunami relief telethon earlier that same year. That day, Zellweger was hoping to meet Chesney and planned to pass him a note during the event but ended up confessing her interest in Chesney to his publicist and he helped unite the stars, (via People). Though the lovers' courting stage may have been brief, their relationship garnered a lot of attention at the time.
However, as intrigued as the public was by their whirlwind romance, the origins of their love were nowhere near as publicized as the end of their union. Just four months after the pair held their wedding ceremony, Zellweger filed to annul the marriage. At the time, there was a lot of speculation about why the pair split but it wasn't until many years later that Chesney opened up about the ordeal.
Kenny says Renee didn't fit in "the box" he considered his life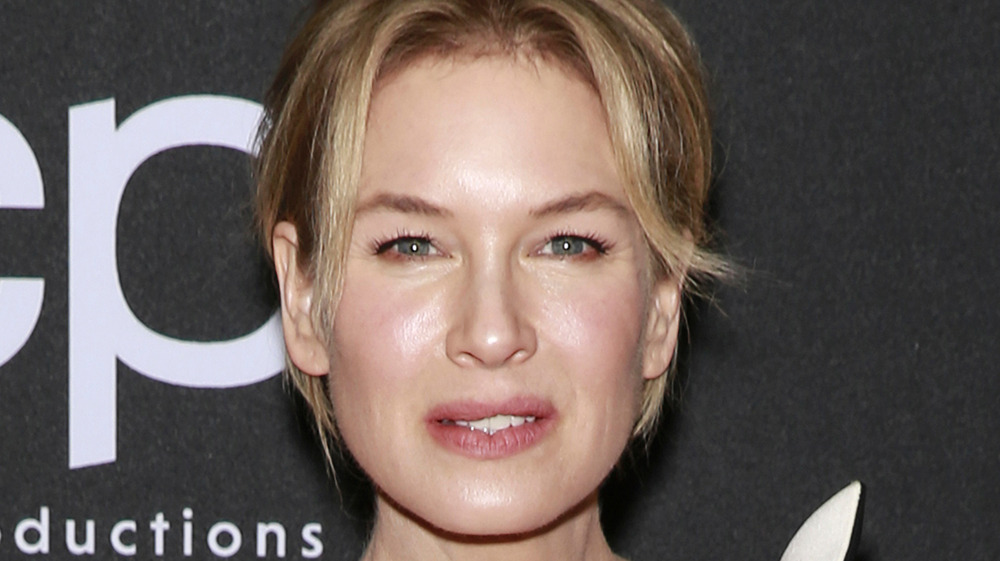 Shutterstock
At the time, Renee Zellweger filed the papers with the Los Angeles Superior Court and petitioned the court not to award spousal support to Kenny Chesney (via People). 
As soon as the news broke that the newlyweds were splitting up, people began to speculate that it was because the country music star may have been gay. Zellweger immediately released a statement trying to denounce those rumors but didn't slow the rumors.
In 2010, Chesney revealed to Oprah Winfrey the real reason why the marriage didn't work out (via Today). He told Winfrey that he just wasn't ready to commit to a marriage. Chesney explained that he looks at his life like a box and that everything important to him finds its way into that box and is always under his protection and care. Unfortunately, his marriage to Zellweger just didn't make its way into that box.
"It was out of the box. Oh my God, but it's tough," he explained. "It really is tough, and she's a sweet soul, no doubt about it, but I just wasn't ready.... This is the first time I've actually talked about it, but that's what happened." Since the split,  both Zellweger and Chesney have continued to enjoy a great deal of success in their careers and appear to be very happy in their personal lives.