The Most Surprising Revelation From Fantasia Barrino's Memoir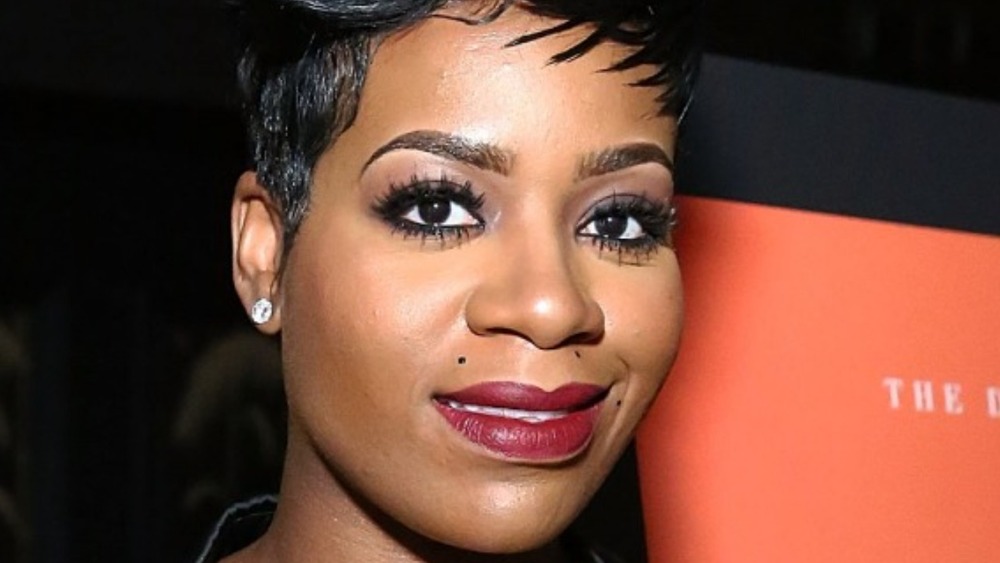 Astrid Stawiarz/Getty Images
Fantasia Barrino's sultry and booming voice, charismatic personality, and unquestionable talent solidify her place in music history. She won season 3 of American Idol, had five albums hit the top three position on the Billboard Top R&B/Hip-Hop Albums chart (via Billboard) and won a Grammy for her 2011 hit single "Bittersweet" (via Grammy Awards). But despite the success, her life hasn't been easy.
In her 2005 memoir, Life is Not a Fairytale, which she dictated to writer Kim Greene, Barrino shockingly revealed that she is functionally illiterate (via ABC News). This significantly impacted her experience during American Idol, where she memorized lyrics to unfamiliar songs to hide her secret and struggled reading scripted prompts. In an interview with 20/20 (via ABC News), she detailed how harrowing this was for her. "You're illiterate to just about everything. You don't want to misspell. So that, for me, kept me ... in a box and I didn't, wouldn't come out," she admitted.
Barrino's memoir further documented how heavy feelings of shame and frustration weighed her down, and how she coped. "Not a day goes by that I'm not ashamed about my situation. If you hand me a newspaper, I just look at the pictures and try to figure out what happened," she revealed (via Village Voice). "When people ask me to write a special message, I have trouble forming words right on the spot, so I write something short like 'Be Blessed' ... something I already know how to write."
Fantasia Barrino is a strong advocate for youth literacy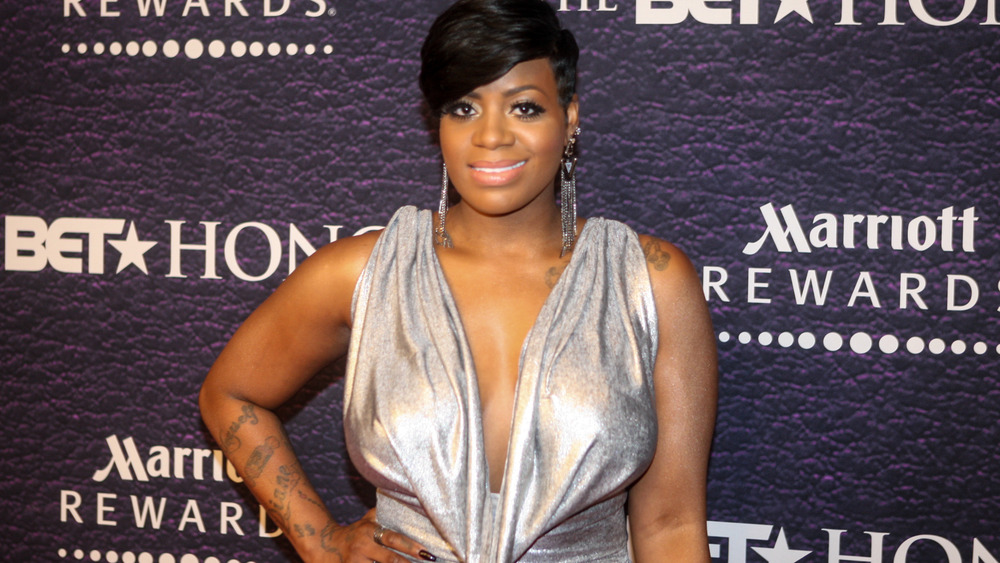 Shutterstock
According to her memoir, one of Fantasia Barrino's biggest regrets at the time was not being able to read to her daughter (via ABC News). Hoping to set a strong example, she began working with a literacy tutor. Now, the soulful singer advocates for youth literacy and teamed up with beauty company Suave and Dollar General stores to launch an essay contest and scholarship program for students, with the goal of promoting the importance of education, while highlighting the role models in their life (via Singersroom). "Having struggled with literacy, I know the importance of reading skills and how important a good education is. I encourage all students to think about bettering their literacy skills to realize their dreams," she said of her reason for joining the cause.
It's clear the contest's focus hit home. The American Idol alum slammed the entertainment industry for sweeping illiteracy under the rug and not doing enough to address it. "The real story is how Hollywood and show business wouldn't want the world to know that illiteracy is a real thing that affects many young people, like me. It's one of those ugly things that no one wants to talk about," she admonishes in her memoir (via Village Voice). She also commented on stereotypes black and brown teens who struggle with reading and writing face, adding, "That's why so many young kids don't have jobs — they can't read a job application. They are not lazy and ghetto, which is what everyone says about us."