Piers Morgan Speaks Out About Prince Philip's Death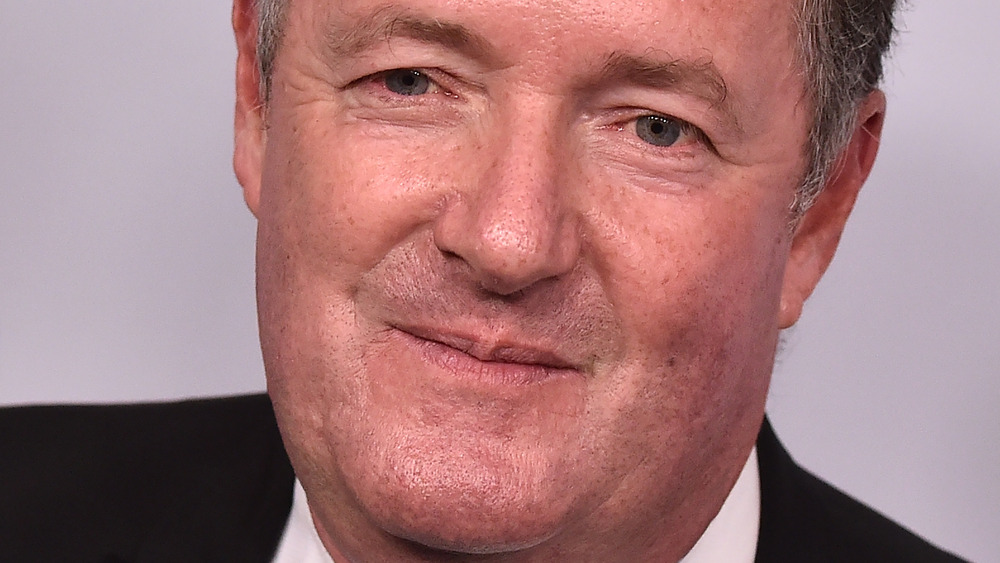 Shutterstock
Adding to the international conversation about Prince Philip's death at the age of 99 is recently-embattled former talk show host Piers Morgan. The headline-making TV personality, who left Good Morning Britain after bashing Meghan Markle's Oprah interview, also recently claimed several members of the royal family thanked him following the controversy.
Now, Morgan is taking to Twitter to share his thoughts on this latest, heartbreaking event in the royal household. His message paid tribute to the man who everyone is talking about amid news of his passing. "RIP Prince Philip, 99," Morgan tweeted about Queen Elizabeth's husband for nearly three quarters of a century (via ABC 7).
"A truly great Briton who dedicated his life to selfless public duty & was an absolute rock of devoted support to Her Majesty, The Queen," Morgan added, also noting Philip was "the longest-serving royal consort to any British sovereign."
His tweet ended with a solemn message and a note of gratitude: "A very sad day for our country. Thank you, Sir."
Piers Morgan's followers react to his tweet about Prince Philip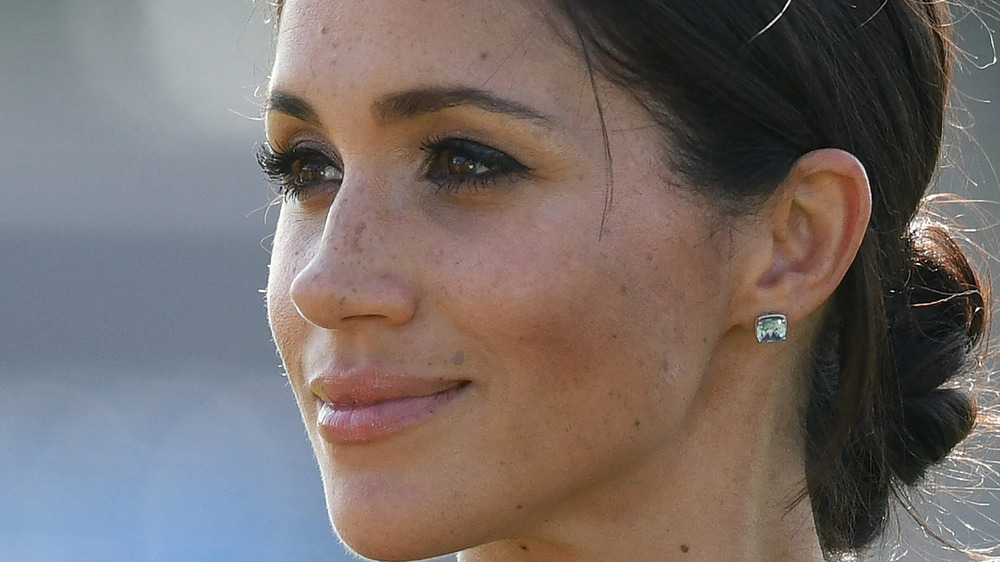 Shutterstock
Many of the comments to Morgan's tweet were along the lines of this response: "You'll be blaming Meghan I presume?" Likewise, another follower questioned Morgan, "This Meghan's fault yet lad or you giving it a bit of time before you have a go?" Indeed, so many comments echoed this sentiment, with one individual speculating, "we know your [sic] thinking of a way to blame megan."
Morgan can hardly be surprised at the ongoing backlash given that he has continued to speak out against Markle even after exiting his show due to his comments (via The Washington Post). In an interview with Tucker Carlson, Morgan reiterated about the most-talked-about interview of the year, "I don't believe Meghan Markle." He even went so far as to claim, "I was under attack from Ms. Markle," referring to his belief there was pressure to agree with her side of the story as presented to the world in the interview.
Morgan was also among those who opposed the timing of the sit-down, as it was planned to air while Prince Philip was hospitalized (via Express).