Here's What Gabby Barrett's I Hope Really Means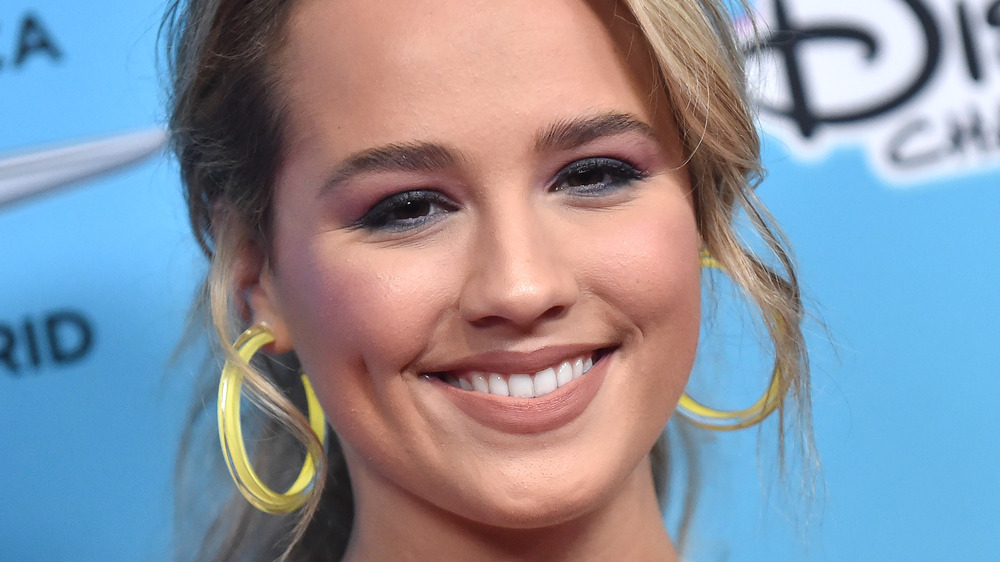 Shutterstock
American Idol alum Gabby Barrett was named new female artist of the year by The Academy of Country Music on April 8, per Fox News, thanks in part to her crossover hit song "I Hope." 
Not only did the song sit at No. 1 on Billboard's Hot Country Songs for 27 weeks , but it also climbed as high as No. 3 on the Hot 100 as a remix featuring Charlie Puth. The announcement comes a week ahead of the 56th annual Academy of Country Music Awards,  which Barrett is scheduled to perform the hit song. For those not caught up, "I Hope" is also nominated for Single of the Year.
While Barrett has had other hits, the breakup anthem seems to have resonated with listeners the most. According to her official website, the song was the most-streamed country song of 2020 and was called out as one of the best songs of the year by both the Associated Press and Billboard. So, why is the song so popular? It likely has to do with its meaning.
"I Hope" reveals a girl's true feelings after a breakup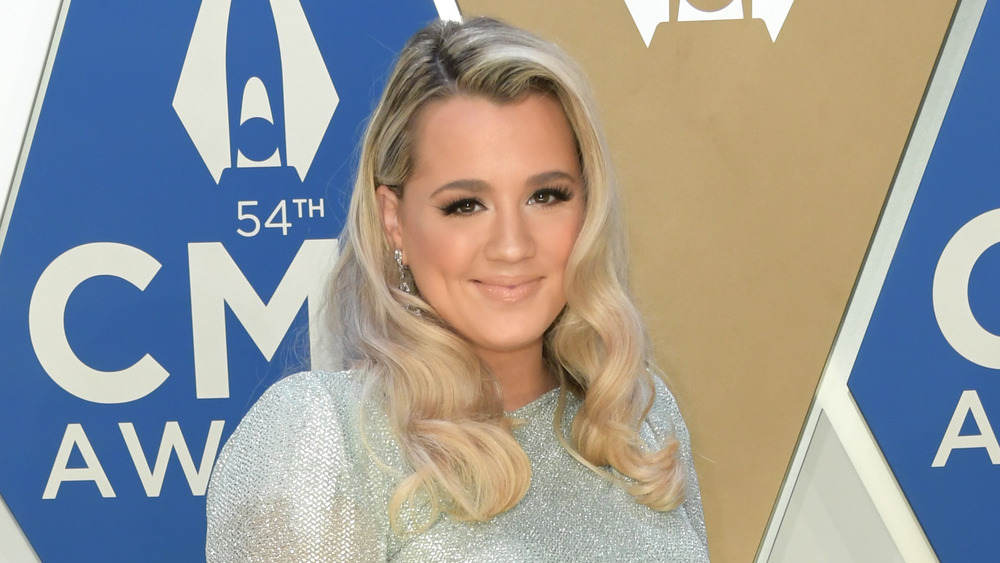 Jason Kempin/Getty Images
On her official YouTube channel, Gabby Barrett explains that she co-wrote the song with producer Zach Kale and singer-songwriter Jon Nite about a breakup between a young woman and man. "We came to the idea of writing the song about a guy and girl that didn't work but the girl still wishes him kinda well even though he's moved on," she reveals. "But she's still being nice. And I said, 'That's not how girls really think.'"
The song's lyrics then changed to reflect what a woman thinks but doesn't say after her partner's infidelity leads to a breakup. The song begins innocently enough, including lines such as, "I hope she makes you smile the way it made me smile on the other end of a phone." But then the tone changes verses later with the words, "And then I hope she cheats like you did on me."
The song is ultimately an anthem for women who've been wronged, or as Barrett notes, "I wanted it to be that song that empowers girls when they hear it and they think about that one guy or girl that they were with."