What Shonda Rhimes Really Thinks About Regé-Jean Page's Bridgerton Exit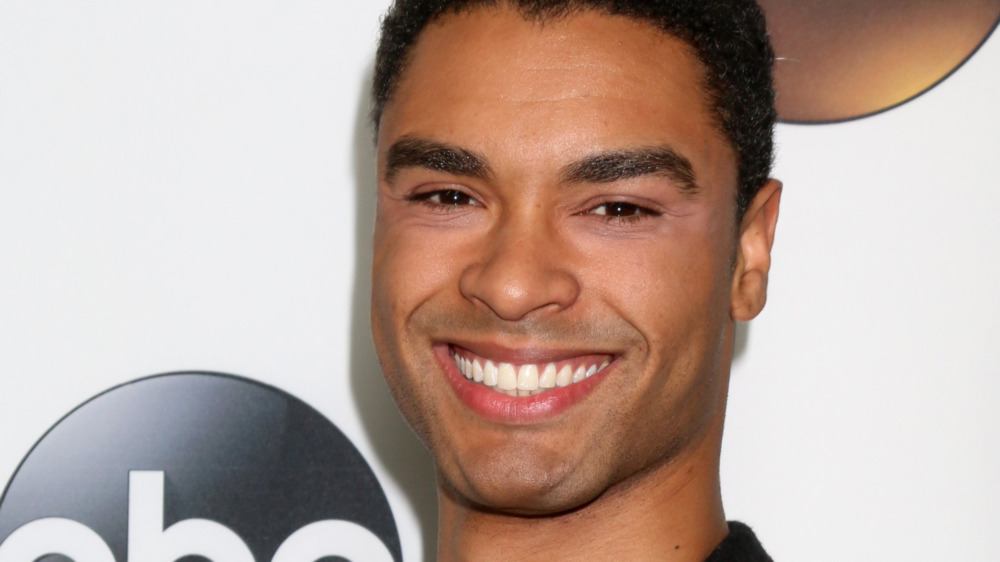 Shutterstock
When Bridgerton star Regé-Jean Page announced he was leaving the runaway Netflix hit, audiences were stunned. Just what would we do without our beloved Duke of Hastings? Many have also wondered why the star would choose to walk away from such a massive role. Page explained in early April that he only signed on for one season of the show, and even told People that the show was pitched to him as a one-season commitment. "It's a one-season arc. It's going to have a beginning, middle, end — give us a year. [I thought] 'That's interesting,' because then it felt like a limited series. I get to come in, I get to contribute my bit and then the Bridgerton family rolls on."
However, it's possible that the producers weren't sure how big Bridgerton would really be. In January, Netflix announced that the series had outpaced viewers on any other platform and was bringing in a whopping 82 million viewers all on its own (via Forbes). Many actors likely would have chosen to stay on, and it seems that even show creator Shonda Rhimes was stunned that Regé-Jean Page chose to walk away anyway. 
Shonda Rhimes has a lot to say about Regé-Jean Page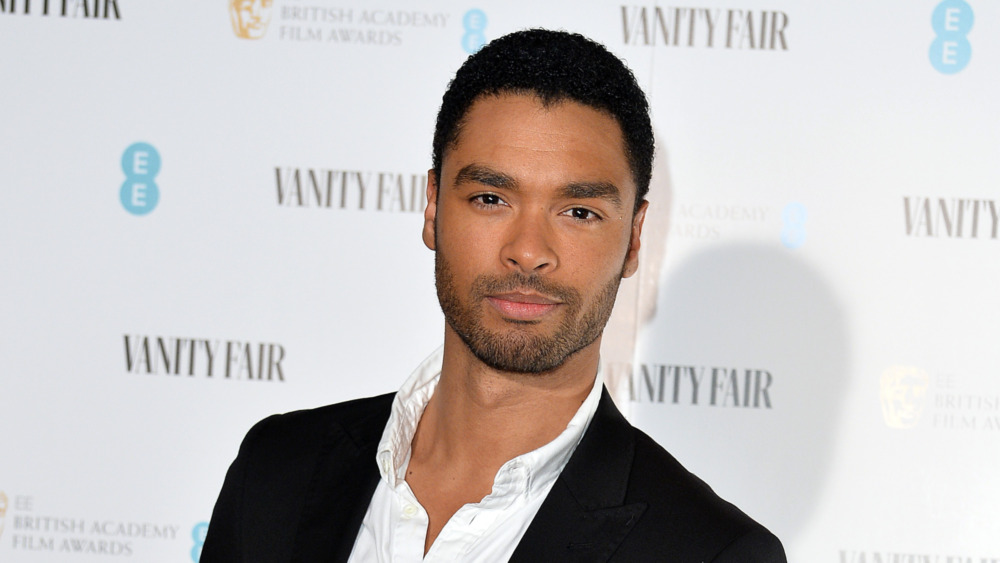 Jeff Spicer/Getty Images
Shonda Rhimes and Bridgerton co-creator Betsy Beers weren't sure that the show would resonate with audiences. Rhimes explained to Vanity Fair that waiting to find out was like being back in school. "I was holding my breath, because I'm always holding my breath about everything. Like are we going to stay straight-A students?" Now that the series has become the most successful from Netflix to date, they can definitely relax.
Rhimes also shared that the success of the show made Regé-Jean Page's choice to leave all the more surprising. "I was really shocked, because usually that happens when I've killed off somebody that's been around for a while. Like, we didn't kill him, he's still alive! [Regé-Jean] is a powerful, amazing actor and that meant we did our job — every season, our job is finding the right people and putting together this incredible, world-shifting romance" (via Vanity Fair).
However, each book in the Bridgerton series focuses on a separate romantic arc, making it easier to work around his departure. She went on to say, "I don't know that I expected this much of an explosion, given that every book [in the Bridgerton series] is a different romance. What would be the ever-after of this combo? I mean, really: What would Regé-Jean do, you know what I mean? We gave them their happily ever after! And now we have this next couple coming" (via Vanity Fair).