Inside Katy Perry And Miranda Kerr's Relationship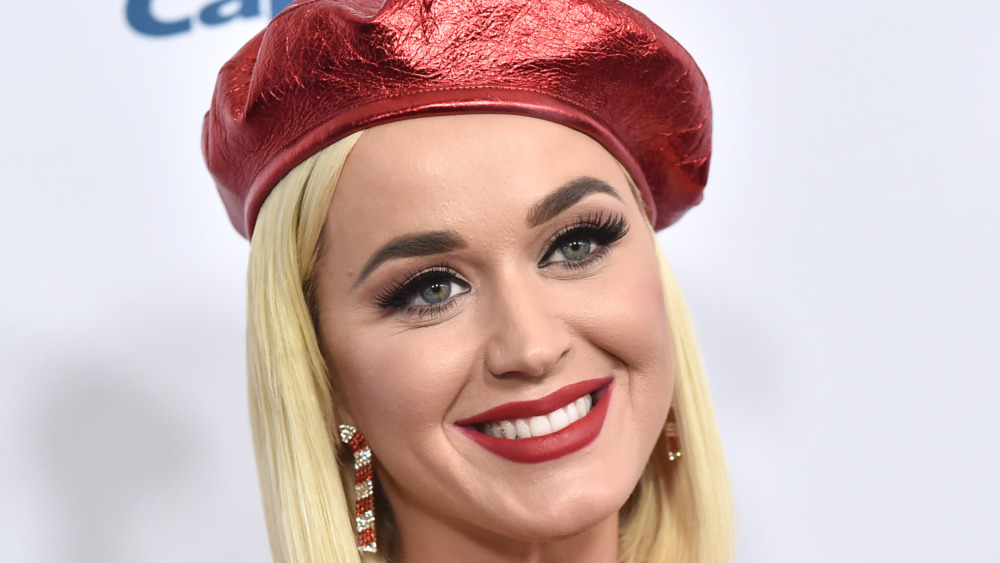 Shutterstock
Many divorced couples find it difficult to be civil, let alone co-parent together. But Miranda Kerr and Orlando Bloom aren't most couples. 
The Hollywood A-listers were married from 2010 to 2013 after initially meeting in 2007. The former couple share son Flynn Bloom, who was born in 2011 (via Cheat Sheet). Both parties subsequently found love elsewhere and had other children, too. Kerr settled down with husband and baby daddy Evan Spiegel, while Bloom found happiness with pop star Katy Perry with who he shares baby girl Daisy Dove Bloom. 
Aside from being total ex goals, the former partners also support each other's new relationships, creating a sweet blended family. In an interview with Grazia, Kerr casually mentioned how she'd given Perry some skincare tips that caused the superstar singer to change her moisturizer, suggesting the two ladies are closer than any of us would ever think. Now, they've confirmed that they genuinely are good friends, who bond over far more than just skincare (and Bloom). 
The superstar ladies share a bond over motherhood
Katy Perry popped up on Miranda Kerr's Instagram Live on April 13, 2021, to celebrate the launch of the Victoria Secret model's KORA Organics skincare line's new turmeric moisturizer – the same recommended to the pop star before! 
Perry gushed about how impressed she is with Kerr's commitment to living well, describing her as the healthiest member of their "modern family." She quipped, "One of the great things about being close to Miranda is I get to try out all her products, especially when her son comes home with them in his backpack." Kerr described her children as the loves of her life, gushing, "It's just the best thing in the world, being a mom," with Perry agreeing it's the "most fulfilling" job of all.
The pop star is currently engaged to Bloom and, although their friendship might seem unlikely, Kerr has consistently maintained there's no issue between them. During a November 2020 appearance on The Drew Barrymore Show, the Aussie supermodel enthused, "I adore Katy and I just feel so happy that Orlando has found someone that makes his heart so happy, because at the end of the day, for Flynn to have a happy father and a happy mother is just the most important thing." She added, "I'm just so grateful that Orlando and Katy found each other."