Bethenny Frankel Shares Her Thoughts About Leaving RHONY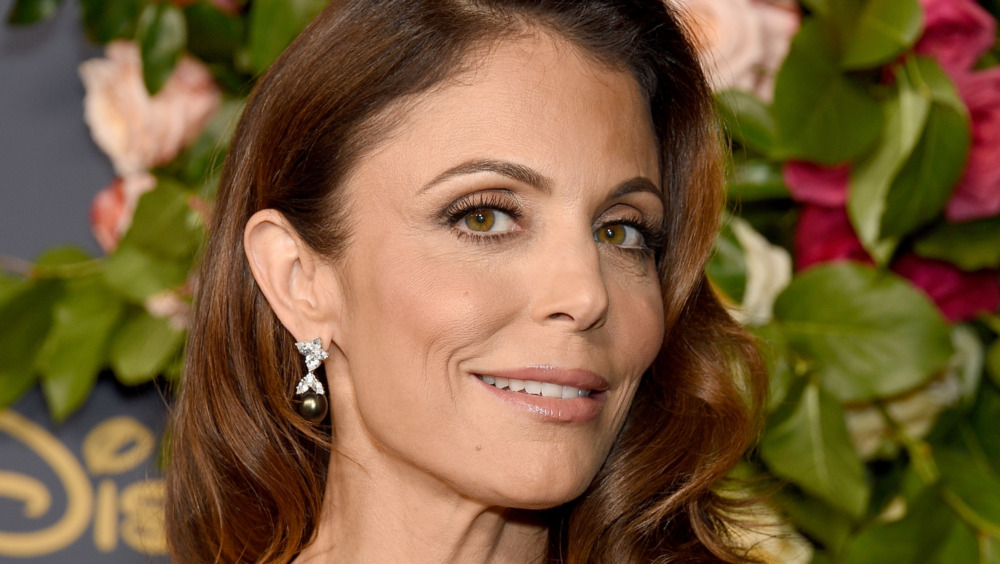 Gregg Deguire/Getty Images
Following her dramatic exit from the Real Housewives of New York, Bethenny Frankel has opened up about why she felt it was time to step away from the show that made her famous. After two stints on the series, the entrepreneur shared important moments of her life on Bravo's hit program, including her marriage and subsequent divorce, the birth of her daughter and the success of her business. Recently, she also founded a charity that provides disaster relief called BSTRONG alongside her various ventures while raising her daughter. Essentially, the show started to become too much.
On Paris Hilton's podcast, This is Paris, Frankel shared that RHONY became something she didn't "want to be doing anymore," according to PageSix.
"I didn't want to be arguing about things that didn't really matter anymore," she said. "It's changed. I was there in the beginning when it was something that none of us really even knew what it was. And now it's something that ... people have a preconceived notion about it and they know what's going to happen."
"How many charity events can we go to?" she added. "How many friends can we not support on vacations and how much drama do we want to avoid and then go right into the drama on the vacation? So, the time had come."
Bethenny Frankel said she did the Real Housewives of New York for the money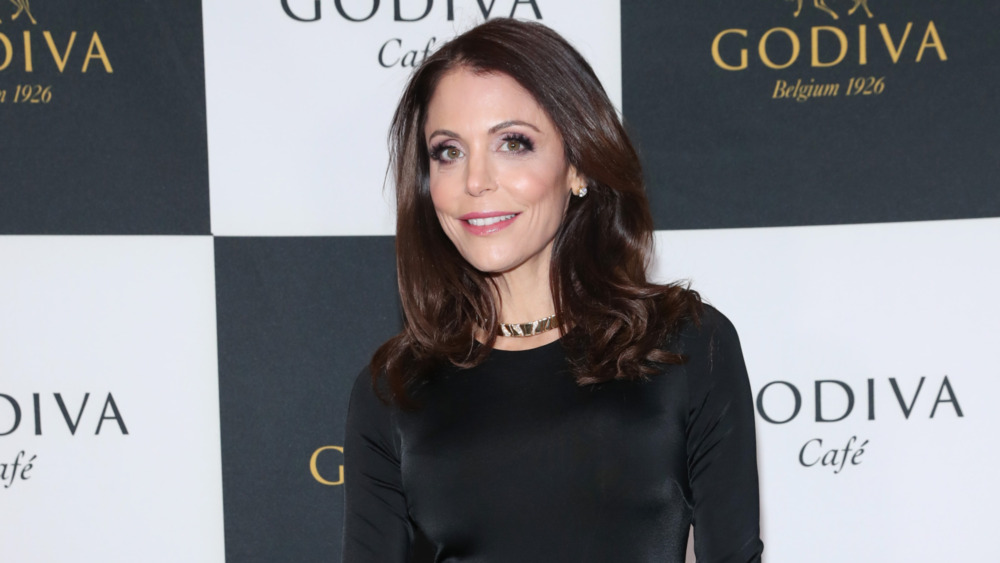 Cindy Ord/Getty Images
The entrepreneurial mogul, who received $7,250 for her first season of RHONY, Entrepreneur reports, then told Hilton that money became her primary incentive for staying on the show. After noting that you "can't do something out of fear," Frankel said she "was literally there because of the money," according to People.
Initially, when the show started, the opportunity to be on TV came as a welcome chance to gain exposure since she "didn't have anything to lose" and needed the money. Of course, things quickly shifted as the seasons went on. To get her back on the show for the seventh season, Bravo offered her a number she "couldn't refuse" and she quickly came back to the forefront of the drama. According to PageSix, after the ninth season, she was ready to leave and gave the network an incredibly high number in order to stay. After Bravo refused, Frankel quickly announced her departure and moved on with her life. 
Recently, she revealed her engagement to Paul Bernon and has steered clear of the drama of RHONY for now—but probably not from reality TV altogether.