Here's What Blake Shelton's 'Austin' Really Means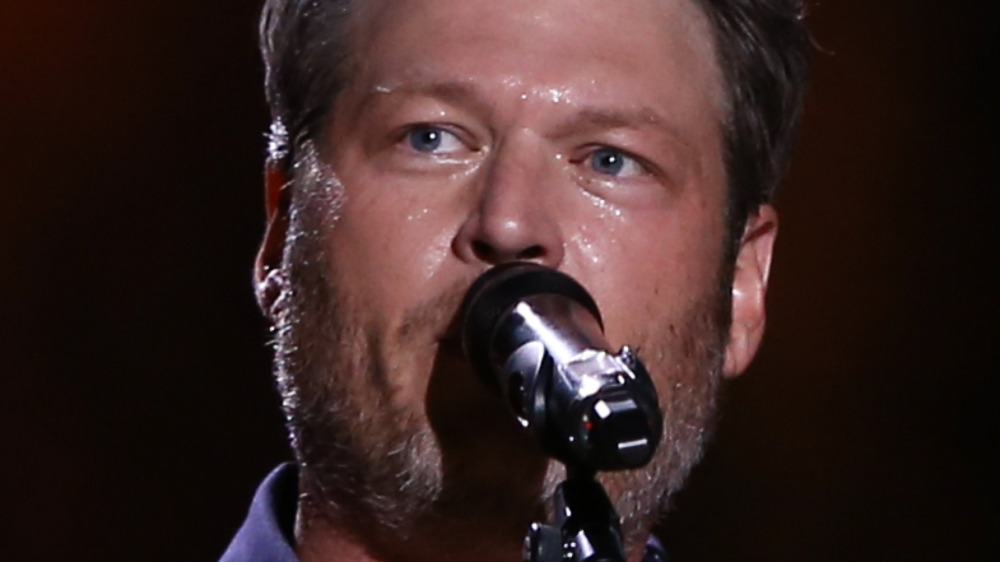 Shutterstock
Blake Shelton is a country singer known for songs like "Bringing Back the Sunshine," "Every Time I Hear That Song," "Honey Bee," and "Hillbilly Bone," as well as for judging music competition series such as Clash of the Choirs, Nashville Star, and The Voice (via IMDb).
He got his start in the industry back in 2001, with a debut song titled "Austin," which topped the Billboard Hot Country Songs chart for five weeks. It was on his self-titled album, which was certified Platinum, according to Outsider. 
While many are familiar with this country star, his famous hits, his romantic relationships, his time on television, and his first song, in particular, many may not know the real story behind "Austin." Sure, it has a nice sound to it, but it also has a complex story, full of ups and downs and twists, as well as a deeper meaning than some may or may not realize.
Blake Shelton can relate to the story told through his song 'Austin'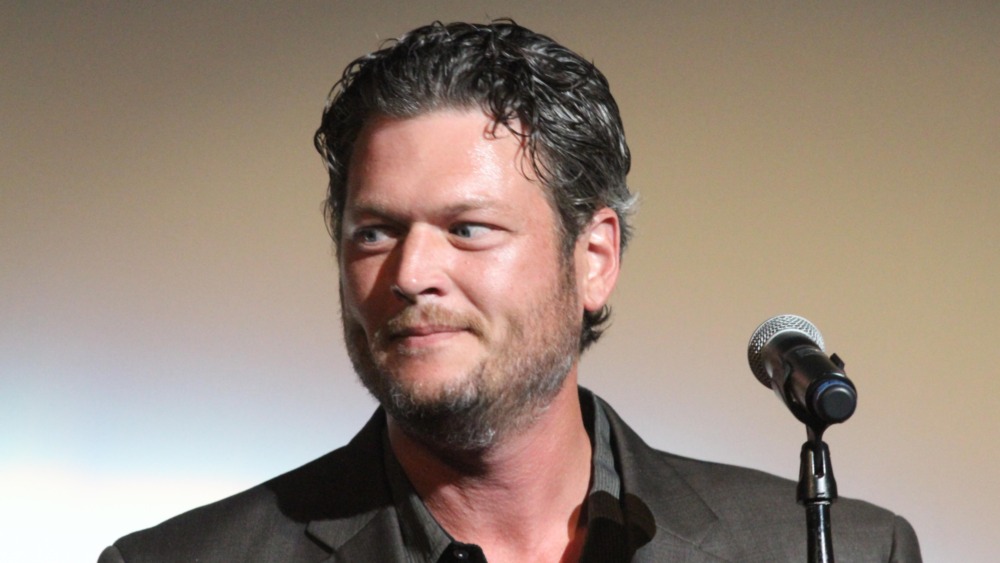 Shutterstock
Shelton's "Austin" centers around a songwriter in Nashville going through a breakup. His ex-girlfriend moves off to Austin, so he changes his answering machine to say the following: "By the way — if this is Austin, I still love you."
The Country Daily reports that Kirsti Manna and David Kent actually wrote the song, and they put a lot of thought into how the tale being sung would end. "The thing that finally worked was the twist ending, where he calls back and thinks for a minute he's got her answering machine — but he's really got her! So that put a bit of a smile at the end of it," Kent said.
Shelton himself identifies with the song, as he has gotten back together with girlfriends after breaking up, but he said "it never worked out" and that the song "relates to all of those situations, whether it works out or not,"' as it's "really about second chances" (via The Country Daily).