The Important Reason Disney Is Changing Its Employee Dress Code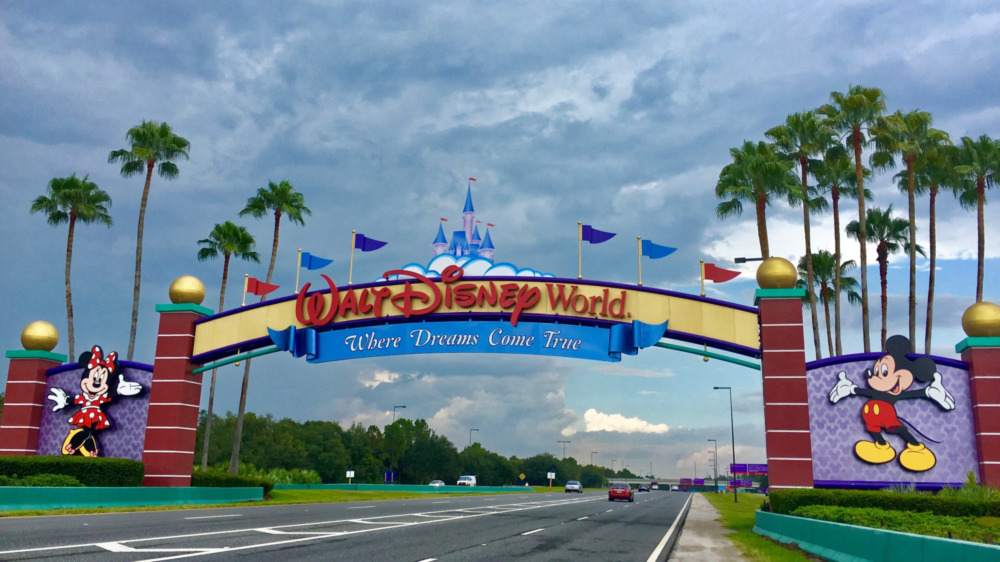 Shutterstock
Disney superfans may be familiar with the theme parks' four key values — safety, courtesy, show, and efficiency (via Fox News). Well, now there is a new key value being added to the list — inclusion. According to an announcement by Josh D'Amaro, Chairman of the Parks' Experiences and Products, Disney is a place where everyone should be welcome.
The addition of inclusion to the core values, announced on the Disney Parks blog, means employees, called cast members at Disney, will now have the freedom to express themselves more freely via their appearance, with D'Amaro explaining, "We want our guests to see their own backgrounds and traditions reflected in the stories, experiences and products they encounter in their interactions with Disney. And we want our cast members — and future cast members — to feel a sense of belonging at work."
What does this change mean in a practical sense? As D'Amaro explained, the "new approach provides greater flexibility with respect to forms of personal expression surrounding gender-inclusive hairstyles, jewelry, nail styles, and costume choices; and allowing appropriate visible tattoos."
In allowing freer personal expression, as D'Amaro put it, the hope is that employees can "better express their cultures and individuality at work."
Twitter praises Disney for their inclusion initiative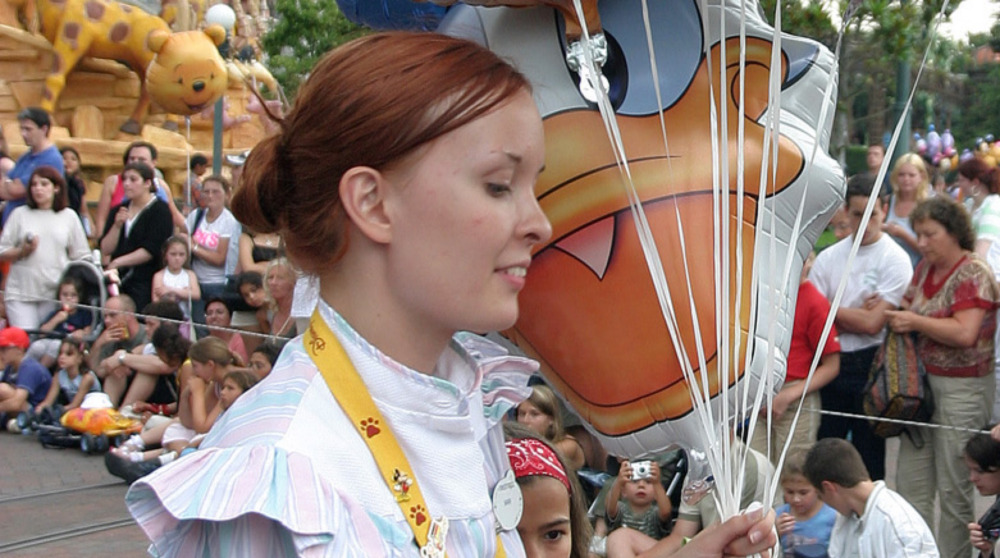 Bloomberg/Getty Images
Although clearly Disney values its employees and their desire for more inclusion, this new initiative is also aimed at improving the guest experience. Consider that D'Amaro's announcement ends with this assertion: "We believe our cast, who are at the center of the magic that lives in all our experiences, can provide the best of Disney's legendary guest service when they have more options for personal expression — creating richer, more personal and more engaging experiences with our guests."
Meanwhile, over on Twitter, people were quick to show their appreciation for the initiative, with one individual commenting in part, "Good on them." Another tweeted, "This inclusion initiative is such a great step forward for Disney!" Yet another fan noted, "@Disney just introduced the #FifthKey #inclusion. I'm very excited by this and how it'll impact Disney's culture."
But not everyone was on board with exactly how the idea was explained, with one person tweeting, "Disney Parks: 'In order to create magic for everyone, we must include everyone.' IF you can afford over $100 per person. Per day. Plus the kids want a few things (food, drinks)."