What Does Alan Jackson's You'll Always Be My Baby Really Mean?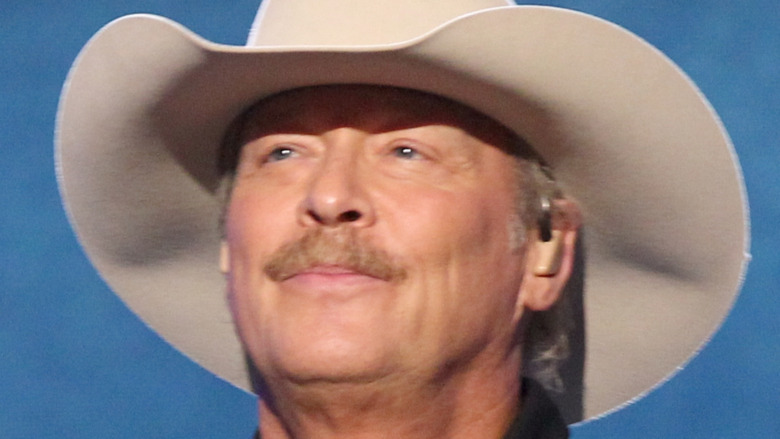 Terry Wyatt/Getty Images
Alan Jackson announced the upcoming release of his 16th studio album, Where Have You Gone in early April 2021 and on the new compilation are a number of songs close to the country artist's heart. The new project will also be his first in six years, making it a highly anticipated album for many. 
According to his press release announcement, per Taste of Country, the album is set to feature a whopping 21 songs, two of which were created for his daughters' weddings – "I Do" and "You'll Always Be My Baby."
Alan told the outlet, "The first I wrote for Mattie [Jackson]'s wedding, the summer of 2017, but it was so hard to do." According to Alan, he told his daughters, Mattie, Alexandra Jackson, and Dani Jackson, that he wrote his first song for all three of them and had no plans to write any additional songs. Then, the second one "just came out one day," Alan recalled.
Although the lyrics for the upcoming album have not yet been released, the title "You'll Always Be My Baby" has a pretty clear message.
Alan Jackson teared up listening to his compilation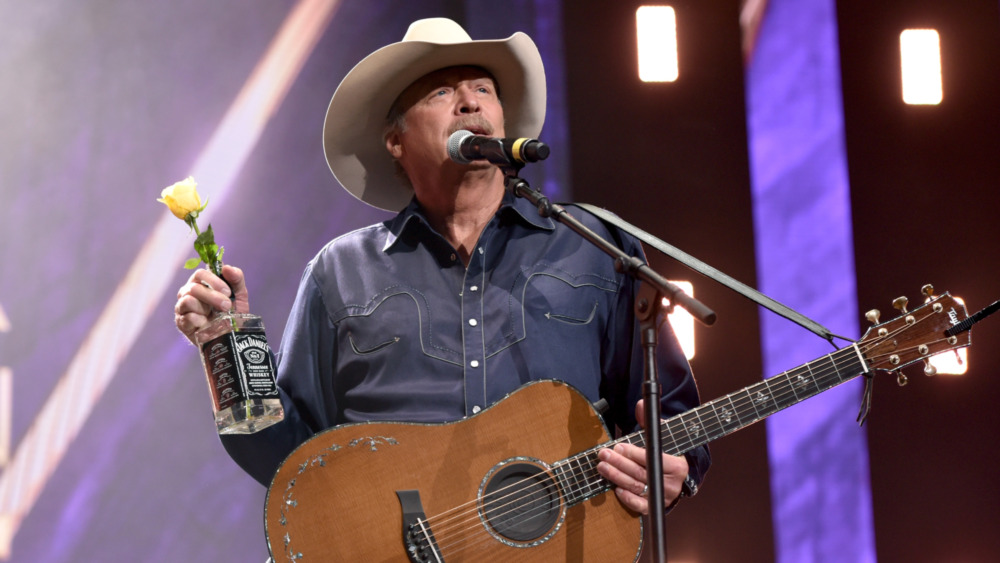 John Shearer/Getty Images
When writing "You'll Always Be My Baby," Alan Jackson was surely letting his three daughters, who he shares with wife Denise Jackson, know that despite moving on and starting families of their own, he'll always think of them as his little girls. And what dad doesn't? While Jackson may be a huge music star, he prides himself on being a family man and being dedicated to his daughters, even if they have partners of their own.
Reflecting on his new songs, Alan admitted that the album is "a little harder country than even I've done in the past." He told Taste of Country, "And it's funny, I was driving and listening to the final mixes [producer Keith Stegall] sent me, and I started to tear up." He added, "I was surprised to get so overly emotional, but I just love this kind of music."
Where Have You Gone will be released on May 14, 2021 and is available now for pre-order.