Here's What Luke Combs' Forever After All Really Means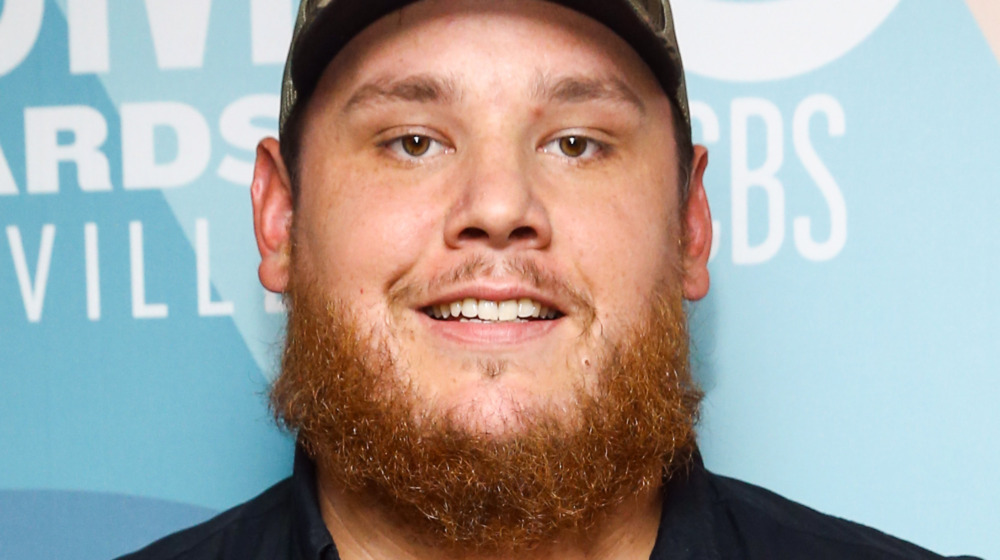 Terry Wyatt/acma2020/Getty Images
When it comes to romantic love songs, there's no doubt that "Forever After All" by country star Luke Combs is one of the best — and most swoon-worthy — tunes we've heard in recent years.
 First released as a part of his 2019 album What You See Ain't Always What You Get — the deluxe edition of his second studio album, What You See Is What You Get, — the country track achieved impressive feats upon its release, including debuting at No. 1 on the Billboard Hot Country Songs and even making No. 2 on the Billboard Hot 100 (via Billboard).
Now, "Forever After All" is a new 2021 country radio single for Combs, who is also up for several major awards at this year's Academy of Country Music Awards including Entertainer of the Year, Male Artist of the Year, and Music Event of the Year (per CMT and Rolling Stone). The song, of course, has already become a fan-favorite track off Comb's latest album, with its gentle acoustic sound and romantic, tender lyrics — all of which make the tune a perfect love song and wedding ballad. But does the song actually have a special meaning for the crooner?
Forever After All was inspired by his wife, Nicole Hocking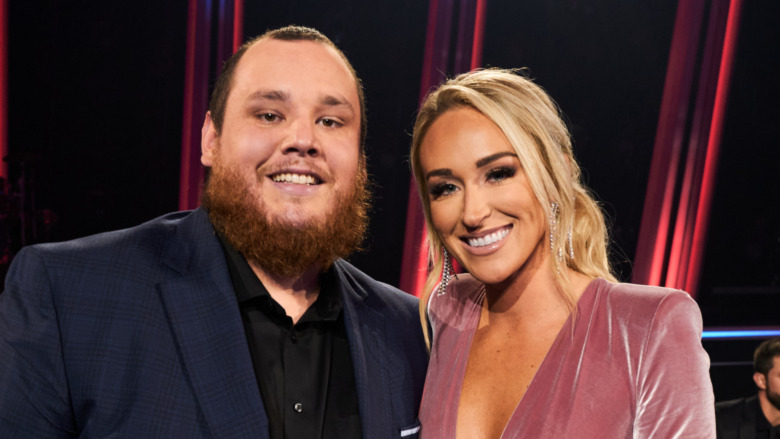 John Shearer/Getty Images
Turns out that "Forever After All" has a sweet story behind it, as Luke Combs wrote it as a love song dedicated to his wife Nicole Hocking, whom he tied the knot with in August 2020 (via Taste of Country). In a recent interview with The Country Daily, the country singer revealed that he was inspired to write the song after he and his new wife moved into their new home in Tennessee.
"'Forever After All' doesn't happen without my wife, Nicole," He told Billboard in November 2020. "This song is the next chapter in our story, but it's awesome to see so many people are able to connect in the same way I feel about her in their own lives. And, it will always mean a lot to us because it's the first song I wrote in our home together, but even more so now with the reaction from the fans."
Taking a closer look at the song's lyrics, it's clear that "Forever After All" is about an enduring, permanent love. "They say nothing lasts forever / But they ain't seen us together," he sings in the chorus (via Genius). "A love like that makes a man have second thoughts / Maybe some things last forever after all." Talk about romantic! 
After hearing about the real-life inspiration behind the tune, we won't be surprised if "Forever After All" makes it on the list of this year's best love songs.