Who Bobby Brown Believes Is Responsible For Whitney Houston's Death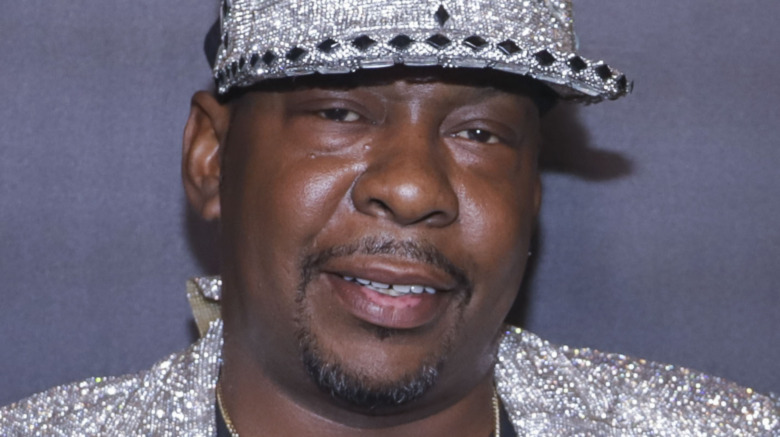 Achim Harding/Getty Images
On April 13, 2021, "My Prerogative" singer Bobby Brown revealed in a Red Table Talk interview that he believes Nick Gordon is responsible for the deaths of his ex-wife Whitney Houston and his daughter, Bobbi Kristina. Gordon, who had been in a relationship with Bobbi Kristina before her death, was raised by Houston from the age of 12 and was often referred to as her adopted son, even though she never legally adopted him, according to NJ.com. Houston died in 2012, and Bobbi Kristina died in 2015. Both were found dead in bathtubs with drugs in their systems. 
Red Table Talk hosts Jada Pinkett Smith, mother Adrienne, and daughter Willow asked Brown about the generational relationship between his family and drug abuse following his son's recent death from an overdose. He was quick to turn the conversation to his daughter's relationship with Gordon. "She unfortunately was stuck in ... an abusive relationship with a man — or a boy, I should say — that basically controlled her to the point where her life was taken," he said. 
Bobby Brown never had a chance to confront Nick Gordon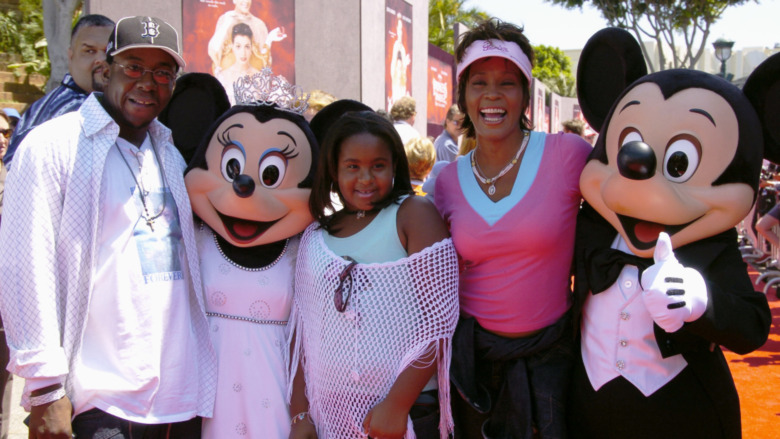 Handout/Getty Images
In 2016, a civil court judge ruled Nick Gordon was "legally responsible" for Bobbi Kristina's death, CNN reported. Gordon, 30, died from a heroin overdose less than four years later in 2020. During his interview on the Facebook Watch show, Bobby Brown told Jada Pinkett Smith he feels certain Gordon was also responsible for Whitney Houston's death, too. When she clarified that Brown believes foul play was involved in both his ex-wife and daughter's deaths, he responded, "Definitely. He was the only one there with both situations with my ex-wife and with my daughter, and they both died the same way."
The Red Table Talk hosts pressed Brown to further explain why he thought Gordon was culpable for the deaths of his ex-wife and daughter, asking if he thought Gordon had given them drugs. He replied, "This is my opinion of who I think this young man was. Being around my daughter and being around my ex-wife, I think he was more so a provider of party favors."
Brown also revealed he requested to meet with Gordon to discuss the matter, but Gordon died while the New Edition singer was in rehab before the meeting could happen. He added that the tragedies in his family have been difficult to deal with. "I'm keeping it away from me as much as possible because I couldn't do nothing then and I can't do anything now," he said.