How Prince Philip Tried To Save Charles And Diana's Relationship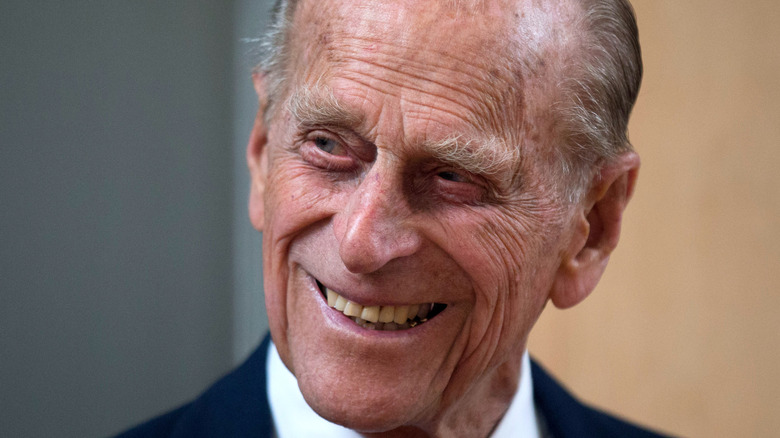 Wpa Pool/Getty Images
When Princess Diana's relationship with Prince Charles turned rocky, Prince Philip sprang into action. Correspondence between the royal and his daughter-in-law shows that he tried to salvage their marriage, although his efforts would prove to be fruitless. In one letter (via People), Prince Philip said that his son "was silly to risk everything with Camilla [Parker Bowles]." The royal wrote, "We never dreamed that he might feel like leaving you for her. I cannot imagine anyone in their right mind leaving you for Camilla. Such a prospect never entered our heads."
Prince Philip vowed in another missive "to help you and Charles to the best of my ability." He added, But I am quite ready to concede that I have no talent as a marriage counselor."
Princess Diana responded warmly to this letter, writing, "Dearest Pa, I was particularly touched by your most recent letter, which proved to me, if I did not already know it, that you really do care. You are very modest about your marriage guidance skills, and I disagree with you!"
Prince Philip was unable to save Charles and Diana's marriage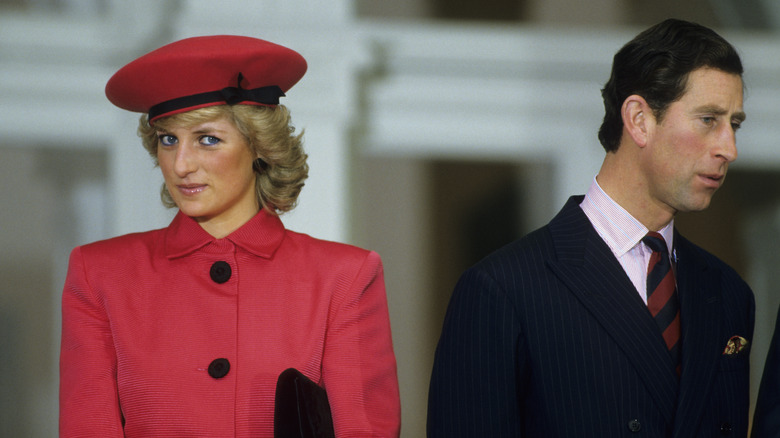 Georges De Keerle/Getty Images
Sadly, there was no repairing Charles and Diana's relationship, and they eventually divorced. Prince Philip's interference also took a toll on his relationship with Diana, who "came to dislike Prince Philip as she found him impossible to deal with," royal biographer Ingrid Seward wrote in Prince Philip Revealed (via People).
It was a sad ending to a relationship that had started warmly, with Prince Philip taking Princess Diana under his wing when she first joined the royal family (via Today).
Royal biographer Philip Eade suggested in the documentary Prince Philip – At Her Majesty's Service via (Express) that Prince Philip was so keen on saving the marriage because of the role he had played in bringing them together. "It might have been because he felt somewhat guilty," said Eade. "He and the queen had pushed a lot for the wedding to go ahead."