The Truth About Bernhard, Hereditary Prince Of Baden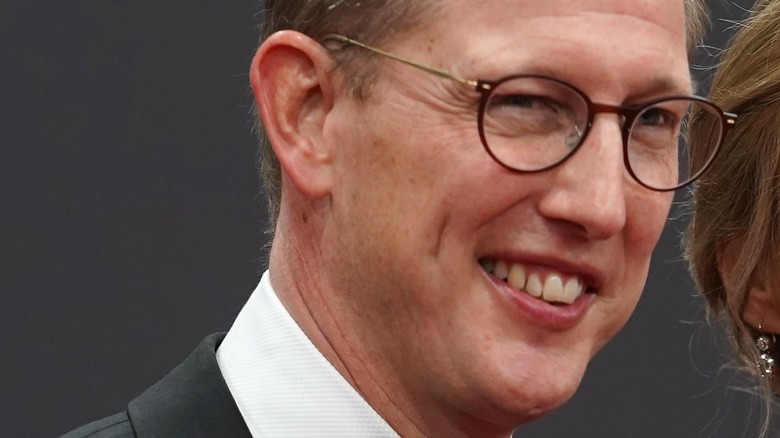 Thomas Niedermueller/Getty Images
When Prince Philip's funeral takes place on Saturday, members of the British Royal Family will be joined by relatives from Germany that some of us are likely to have never heard of before. The guest list also includes his family's Prince Bernhard, the Hereditary Prince of Baden, Prince Philip's great-nephew who will be attending the funeral along with two others — Prince Donatus, Landgrave of Hesse, and Prince Philipp of Hohenlohe-Langenburg (via The Washington Post).  
Bernhard, Hereditary Prince of Baden is the son of Prince Philip's second sister, Theodora of Greece and Denmark. She was unable to go to her brother's wedding to Queen Elizabeth because her spouse was a member of the German military during the Second World War. Bernhard is a lawyer and handles the family estates, which include wineries that are trying to ensure the longevity of a specific wine grape. Between 2000 and 2009, Wales Online says Bernhard was trying to transfer his family's assets to the German state so that he would be able to save the family from financial hardship. Per the outlet, Bernhard "married Stephanie Anne Kaul in 2001," and they have three children.
Prince Bernhard, the Hereditary Prince of Baden is part of a long line of royals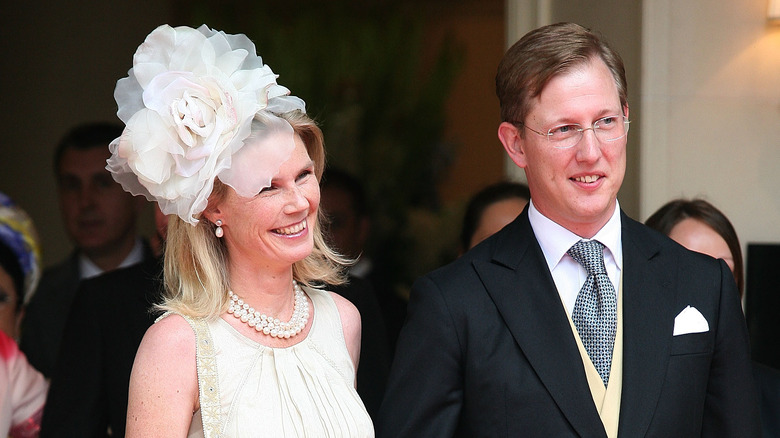 Marc Piasecki/Getty Images
Bernhard's grandmother and Prince Philip, along with three other daughters, were born to Prince Andrew of Greece and Denmark and his wife Alice of Battenberg, who is descended from Queen Victoria. Vanity Fair, which looked at the history of Prince Philip's family tree, spoke to biographer Ingrid Seward, who noted that Queen Elizabeth's consort was in fact, more blue blooded than Her Majesty herself. 
Among those who precede Prince Philip include his great-great-grandmother, Alice, daughter of Queen Victoria, and mother to Grand Duchess Elizabeth of Russia, and Tsarina Alexandra, wife of Nicholas II. Both were executed during the Russian Revolution. 
The wedding of Philip's parents, which took place in 1903, was considered to be a grand affair and was paid for by Nicholas II. His mother was diagnosed as a paranoid schizophrenic, and eventually went to live out the last years of her life in Buckingham Palace with her youngest son.