Inside Phillip Sweet's Marriage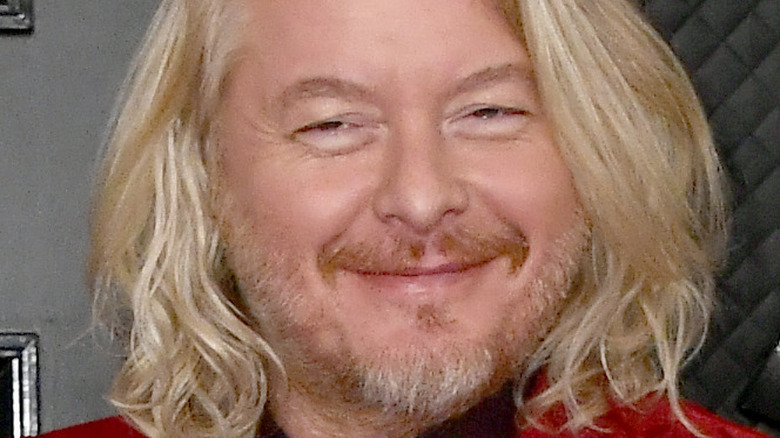 Frazer Harrison/Getty Images
While he's known for being a member of the popular country music band Little Big Town, Phillip Sweet also has a pretty "sweet" life behind the scenes. The musician married his wife, Rebecca Sweet (formerly Arthur), in 2007, and the pair welcomed their daughter, Penelopi Jane Sweet, later that same year. As reported by CountryFanCast, the couple met when Rebecca was working as an intern at Little Big Town's record label.
"While they ignored their chemistry and kept things strictly professional, a drive changed everything," the outlet says. "Becky was tasked with driving a piece of equipment to a show in Memphis for the band and Phillip joined her on the trip back from the venue so she wouldn't be alone. After that, the two have been inseparable." In March, Phillip and Rebecca Sweet celebrated 14 years together, and seem to be just as happy as ever. "Happy Anniversary to this handsome man," Rebecca wrote in a recent celebratory Instagram post. "I love our beautiful life together. Cheers to many more beautiful fun years together!"
Read on for more details about their adorable life together.
The pair had to learn how to balance parenthood and Phillip's music career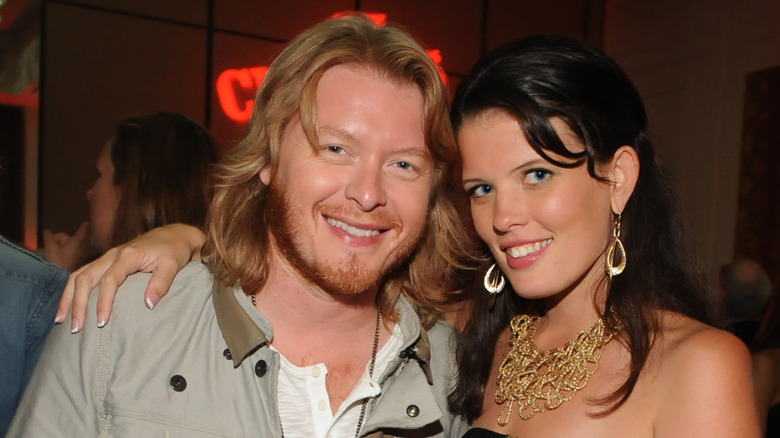 Rick Diamond/Getty Images
Because Phillip Sweet and his wife had their daughter so soon after they got married, they had little time to adjust to their new life. Plus, Sweet's music career was blossoming. This likely made for a very stressful situation, but the couple quickly figured out how to make things work. "Penelopi was nine days old when the band was on the George Strait tour, and they were gone for two months," Rebecca said in an appearance on Caroline Hobby's Get Real! podcast in 2019. "Phillip said, 'I can't go two months without seeing her.' So I had [the band's] Karen [Fairchild] and Kimberly [Schlapman] helping me. We're all going to heaven because of Kimberly. She's just so sweet."
Phillip had to make plenty of sacrifices as well. In 2015, Rebecca told Nashville Lifestyles that before they moved into their family home in 2013, her husband didn't have his own music space. "Poor Phillip never really got a music room because we got married and had a baby soon after, so his writing room turned into a nursery because we only had so much space," she said. "When we came here, I told Brad, 'Phillip has to have his own room."
Clearly, this pair care deeply for each other — and seem to only get stronger as the years go on.