Jaren Johnston: The Country Star Is Worth More Than You Think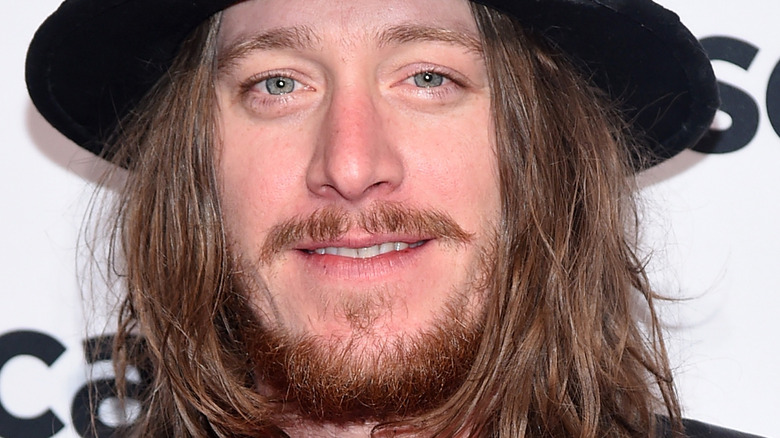 Michael Loccisano/Getty Images
A country music singer and songwriter, Jaren Johnston is best known for being the frontman for the country-rock group The Cadillac Three. This year, the Nashville-based band is up for the Academy of Country Music Award for Group of the Year, a well-deserved nomination that recognizes their especially fruitful work of releasing two new albums in 2020 — including their latest, Tabasco & Sweet Tea, a funk-inspired surprise-release record that the trio finished in quarantine, according to The American Songwriter.
"That record was us trying to make ourselves feel better," Johnston told the outlet. "In a career, especially as a country artist, you focus on the things that are working, the things that make us sound like nobody else. We knew we couldn't really go play the record, but I thought people needed this record now. Something quirky, funky, upbeat, and happy."
Both Tabasco & Sweet Tea and the group's prior 2020 album, Country Fuzz, saw considerable success on the Billboard charts. So given the latest success of The Cadillac Three, it's not surprising that Jaren Johnston, the group's lead singer and guitarist, may have amassed quite a fortune — but how much is the country star worth, exactly?
Jaren Johnston has written hit songs for other artists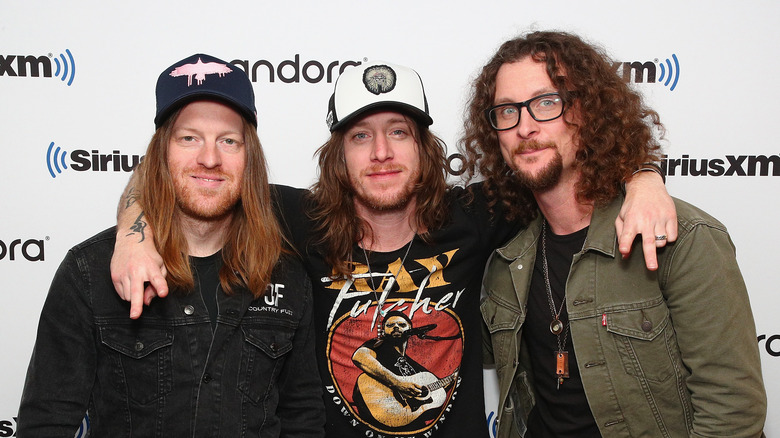 Astrid Stawiarz/Getty Images
According to Net Worth Post, Jaren Johnston's net worth is estimated to be about $800,000. However, Popular Bio reports that the musician's net worth might actually be higher given his success in recent years, giving an estimate range of around $1 million to $5 million.
Johnston's fortune doesn't come as a surprise, though, as the star has made quite a name for himself in the country music scene — not only as a vocalist, but also as a prolific songwriter. In addition to his songwriting work for The Cadillac Three, Johnston has penned multiple chart-topping hits for several of country music's biggest artists, including "Southern Girl" for Tim McGraw, "Raise 'Em Up" for Keith Urban, and "American Country Love Song" and "Days of Gold" for Jake Owen (via Taste of Country). 
"I grew up in Nashville, so I was always around the country-western classic songwriting — that thing where you catch the ear with a melody but you also make the mind work a minute: 'Hell, that's cool, that's a double meaning there!' So I've always loved that," Jaren Johnston said in a November 2020 interview with The Big Takeover. "My music influences are so deep, it's everything from Nirvana to Allman Brothers and the Grateful Dead. You put all those things together, there's a lot to pull from."