The Real Reason Prince Philip Had To Apologize To A Controversial US President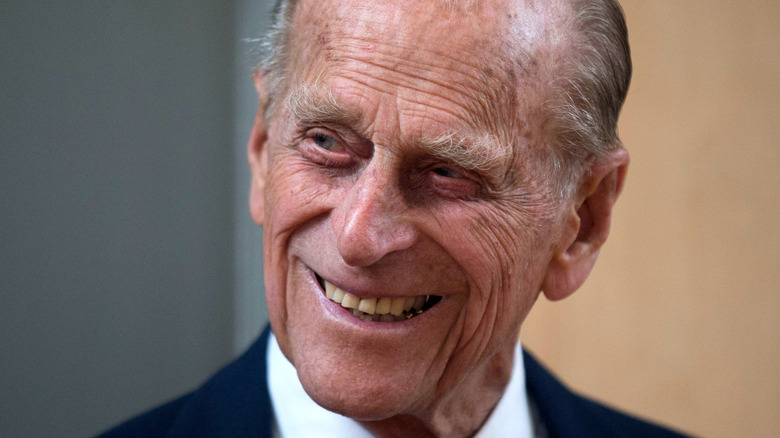 Wpa Pool/Getty Images
The wit and humor of the late Prince Philip were well known. The Duke of Edinburgh is often remembered for his foot-in-mouth moments that left many of those around him either chuckling or facepalming. The prince died on April 9 at the age of 99, following a heart procedure back in March (via The New York Times). He will forever be remembered not only for his service to the public but also as one of the most gaffe-prone royals (per BBC). 
Many royal lovers found him to be an eccentric walking history book as he often found himself saying the wrong thing at the wrong time. One famous story reported by Page Six revealed that the prince had to apologize for failing to wish good health to President Richard Nixon during a toast. But if Prince Philip knew what the US politician was up to, maybe he wouldn't have felt so bad. And let's be honest, everyone can mess up a toast now and again. 
Prince Philip was a class act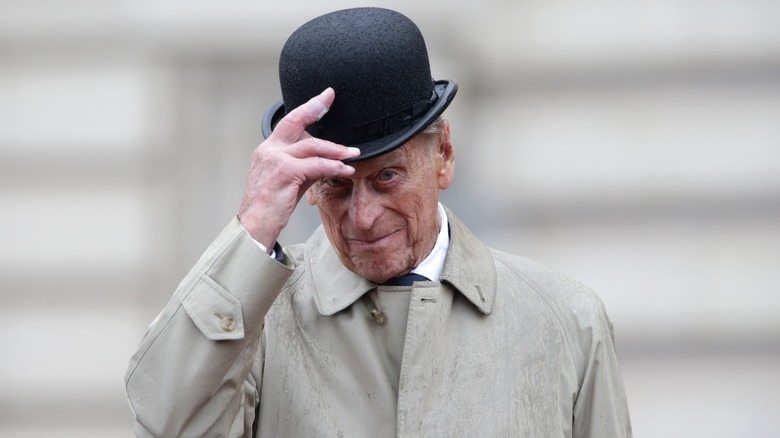 Wpa Pool/Getty Images
Back in 1969, the Duke of Edinburgh wrote a letter of apology to 'ol Tricky Dick after he noted a moment of poor manners. In the letter revealed by Page Six, he wrote, "I can't begin to tell you how much I appreciated your very great kindness and hospitality at the White House. I was quite overwhelmed by the guests but delighted to meet such a distinguished company." 
It looks like even the royal family is not immune to stage fright. Prince Philip ended his letter by explaining that "After the brilliance of the other speakers and yourself, I am afraid my contribution was very lame and that night I woke up in a cold sweat when I realized I had forgotten to propose your health! I do humbly apologize." While the prince may have at times caused a few waves at public outings, no one blamed him for forgetting to wish the president good health at his soiree.