Why Vanessa Bryant Just Ended Kobe's Most Famous Endorsement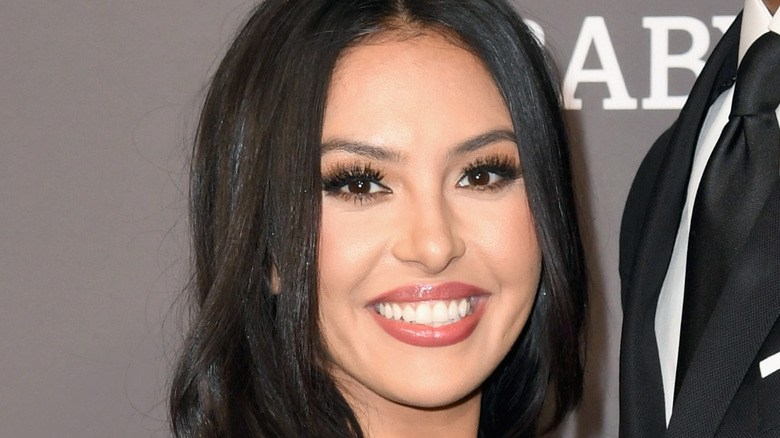 Emma Mcintyre/Getty Images
Fans of NBA superstar Kobe Bryant may be surprised to learn that his wife Vanessa Bryant has decided not to renew his famous partnership with sports giant Nike. 
During an April 19, 2021 interview with ESPN, Vanessa explained, "Kobe's Nike contract expired on 4/13/21. Kobe and Nike have made some of the most beautiful basketball shoes of all time, worn and adored by fans and athletes in all sports across the globe. It seems fitting that more NBA players wear my husband's product than any other signature shoe.
The mother of four added, "My hope will always be to allow Kobe's fans to get and wear his products. I will continue to fight for that. Kobe's products sell out in seconds. That says everything." According to ESPN, Nike had a new deal on the table but Vanessa and the Bryant estate decided not to renew it as it did not meet their expectations. "I was hoping to forge a lifelong partnership with Nike that reflects my husband's legacy," Vanessa admitted. "We will always do everything we can to honor Kobe and Gigi's legacies. That will never change."
Vanessa and the Bryant estate could not reach an agreement with Nike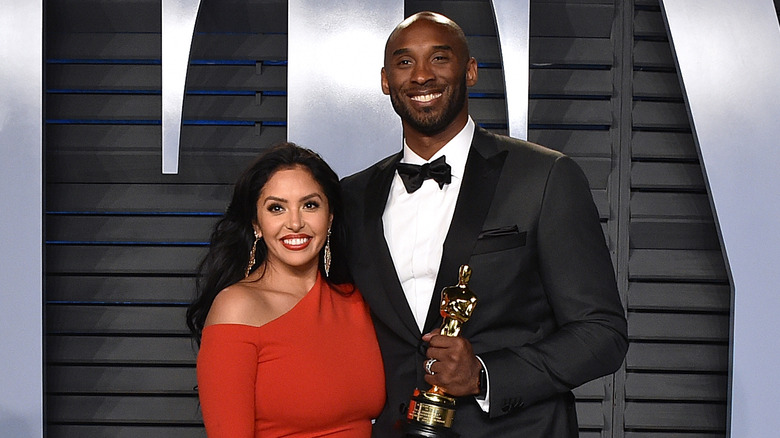 John Shearer/Getty Images
While further details have been kept hush hush, ultimately, Vanessa Bryant and the Bryant estate could not reach an agreement they were both happy with. As a result, Nike issued a statement confirming the news, per CBS News, which read, "Kobe Bryant was an important part of Nike's deep connection to consumers. He pushed us and made everyone around him better. Though our contractual relationship has ended, he remains a deeply loved member of the Nike family."
According to Complex, Kobe initially signed a deal with Nike in 2003, releasing over 11 signature sneakers in collaboration with the brand. The basketball star also appeared in various commercials and was known to wear the brand in both professional and personal scenarios.
Sadly, the end of this long-standing deals could spell the end of Kobe sneakers. So if you're a sneaker collector or Kobe mega-fan, now is the time to buy!