This Is What Scott McGillivray Was Doing Before The Fame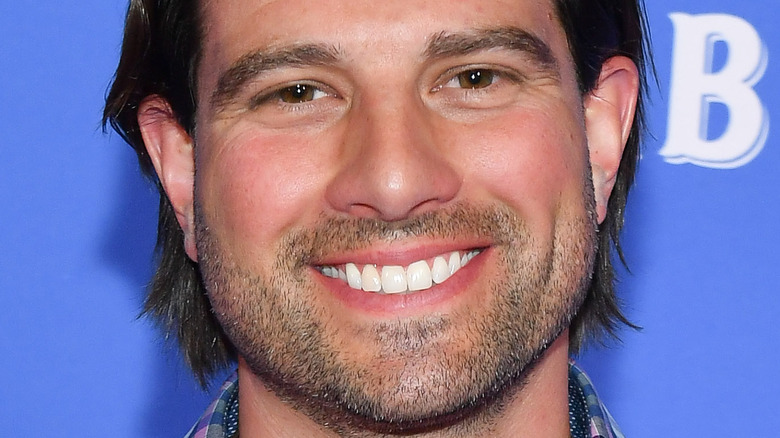 George Pimentel/Getty Images
Scott McGillivray is one of TV's most famous landlords. When you hear his name, you probably think of the charming family man best known for his award-winning HGTV series "Income Property." In each episode, McGillivray and his team renovate properties for the owners to put on the rental market. Hitting the air in 2008, the series achieved unexpected success and led to spinoffs like "Moving the McGillivrays," "Buyers Bootcamp with Scott McGillivray," and "Scott's Vacation House Rules."
When "Income Property" hit TV screens, fans were enamored with McGillivray's charming personality, good looks, and ability to turn a dilapidated house into a beautiful home that anybody would be happy to move into. Rather than creating unattainable finished products, McGillivray stated in an interview with Remodeling, "I actually do try to give people value to the show and do try to be realistic with the budget and the timeline."
McGillivray has created and co-founded multiple companies in the years since the show aired, per his website. He's also become a household name among HGTV fans, home improvement enthusiasts, and binge-watchers alike. McGillivray seemingly skyrocketed to success, but he always had a flair for renovation. He bought his first property to renovate and rent while attending university, and friends moved into the finished product as noted on the University Of Guelph website. 
All that being said, before he became the HGTV star we know and love today, McGillivray chased a different kind of success.
Scott McGillivray could have moonwalked his way to the top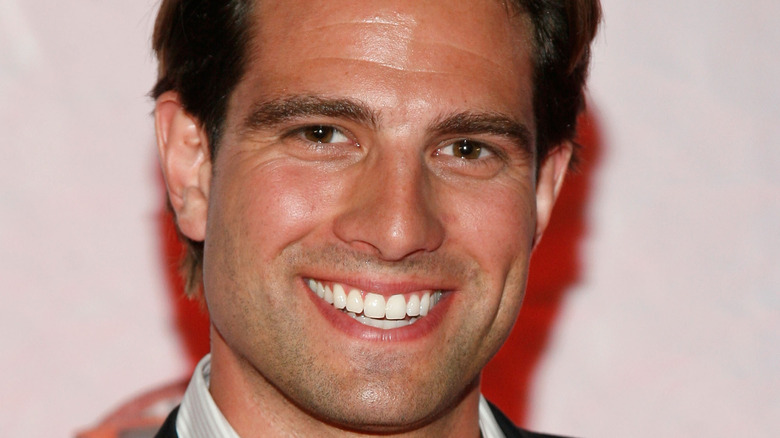 Malcolm Taylor/Getty Images
Back in the late '90s and early '00s, boybands were topping the charts. Lines to purchase tickets for concerts like NSYNC and the Backstreet Boys wrapped around buildings, and the melodic sounds of the well-choreographed groups played loudly in restaurants, shopping malls, and passing cars. In Toronto, Ontario, Scott McGillivray and his friends were following in those iconic band's footsteps. 
Though reluctant to admit it, McGillivray and his roommates decided to try their hand at musical success and formed a boyband called Next Element. In an HGTV video,  McGillivray said, "it seem[ed] so simple, so we gave it a try". Simple as it may have seemed to them at the time, it was the same hard work and dedication that McGillivray applies to his current projects that landed Next Element a spot performing for 10,000 people, as well as in various theaters throughout the late '90s and early '00s, per Starcasm. 
In the video, you can see everything that '90s boybands were known for, from frosted tips and matching baggy pants to sharp choreography and exceptionally catchy tunes.  Though McGillivray has since grown out the frosted tips, he can still dance. In a 2014 interview with George Stroumboulopoulos, McGillivray removed his shoes and did a moonwalk across the stage that would give Justin Timberlake a run for his money. 
McGillivray is a man of many talents, and luckily, it's all been documented for your enjoyment.