Jana Kramer's Net Worth May Surprise You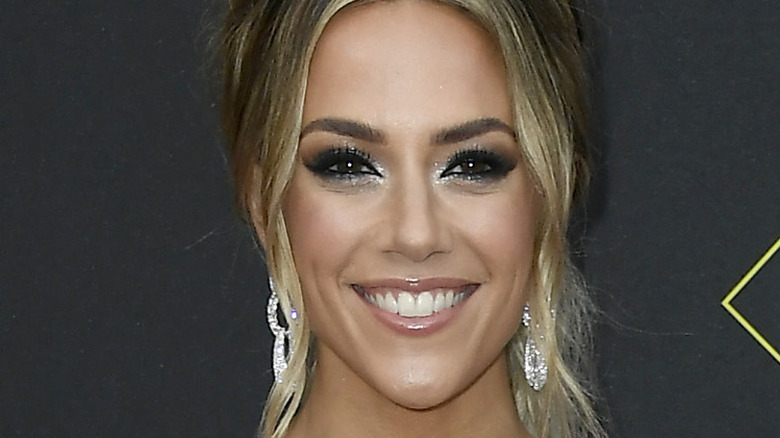 Frazer Harrison/Getty Images
A lot of people are familiar with the ups and downs that Jana Kramer and her now-estranged husband Mike Caussin have experienced. The pair separated in 2016 after Caussin cheated but eventually reconciled, and now they're mom and dad to two kids. Kramer and Caussin have even turned their marital woes into viable career paths as relationship coaches, and they dish advice and details on their podcast Whine Down and in their book, "The Good Fight: Wanting to Leave, Choosing to Stay, and the Powerful Practice for Loving Faithfully."
Kramer also has a successful acting career under her belt. She's most known for her recurring role on "One Tree Hill," but she has also had guest spots on a multitude of shows, including "Friday Night Lights," "Grey's Anatomy," "Private Practice," and "Entourage," per IMDb. Additionally, Kramer is a singer, and even won the Top New Female Artist award from the Academy of Country Music in 2013. All that experience has contributed to her impressive net worth, which Celebrity Net Worth says is approximately $2 million.
Jana Kramer should be financially fine after her divorce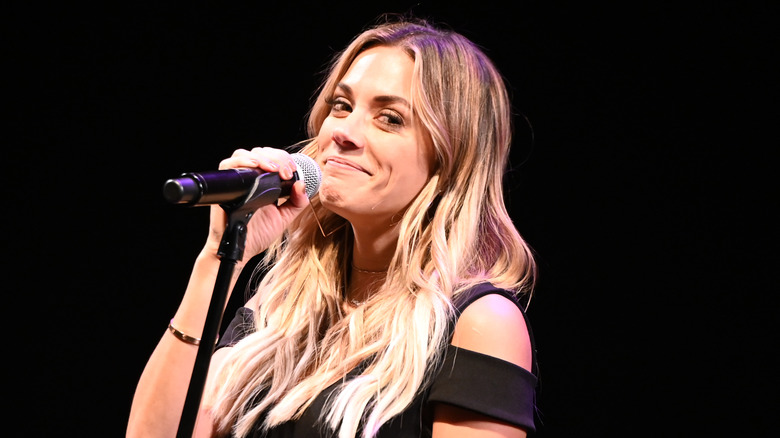 Stephen J. Cohen/Getty Images
Since Jana Kramer has such a successful career, the end of her marriage likely won't cause any financial hardship. However, it seems very likely the emotional hardships will be deep and long-lasting. Only two months ago, Kramer tweeted that she had no plans to leave her husband. "When you don't know the ins and out about addiction and the work we continue to do you shouldn't speak on it ... We are open because we are helping people do the work to become stronger just like we have. So, no thanks. Not gonna divorce a good man ... Apparently everyone has a picture perfect relationship. SMH" (via Us Weekly).
However, a source close to the couple explained that Mike Caussin's old problem reared its ugly head once more, and now everything is over. "He cheated and broke her trust again. After fighting for the marriage for so long, she's come to terms with the realization that his patterns were never going to change" (via People).