Summer House Star Makes A Bold Claim About Jamie Foxx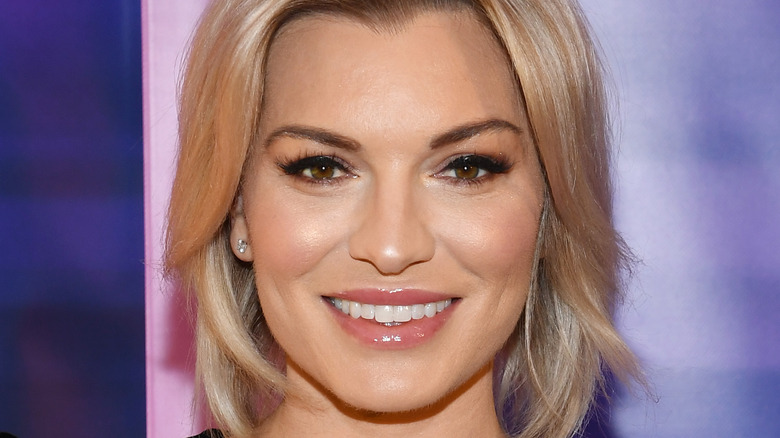 Dimitrios Kambouris/Getty Images
Most people who know of Lindsay Hubbard first discovered her on the hit Bravo series "Summer House." The Bravo original follows a group of young adults living in New York City looking to escape the hustle and bustle of Manhattan by renting a summer house in the beach town Mountak to spend their weekends. Hubbard has been part of the reality series since it premiered in 2017 (via IMBb). 
Fans of the show are mostly familiar with the details of Hubbard's romantic relationships and falling outs with her friends, but aren't aware of Hubbard's long and successful career as a publicist. In 2017, Hubbard founded her full-service public relations and marketing agency Hubb House PR (via company website). She has worked with many restaurants in New York including The Sea Fire Grill and Benjamin Prime. While working in the world of public relations, Hubbard's encountered many famous people and has even been sought about by a few of Hollywood's top stars. But there's one that's making headlines. 
Jamie Foxx slid into Hubbard's DMs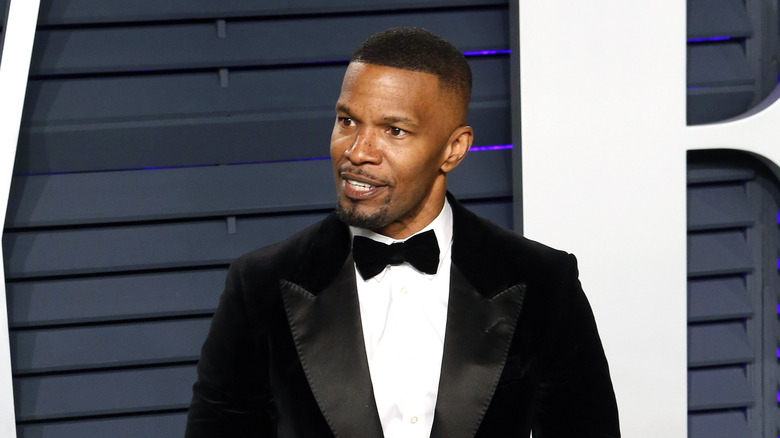 Shutterstock
On an episode of E! network's "Nightly Pop" Lindsay Hubbard was having a conversation with the hosts about celebrities sliding into DMs. During their exchange, Hubbard revealed that she's had a few stars slide into her own DMs (via Page Six). She said, "I was a publicist in L.A. ... and I've gotten a lot of inquiries from my PR days." She also added, "I would say Jamie Foxx was probably the No. 1."
Hubbard told the hosts that Foxx slid into her DMs before she started starring in "Summer House" but didn't say exactly when the exchange happened. Foxx had been linked to award-winning actress Katie Holmes from 2013 to 2019 but Hubbard began working in PR in 2008.
Regardless of when the DM was sent, Hubbard stated that she rejected the A-Lister and told him, "No, I would rather just be friends."