The Surprising Reason People Get Turned Away From Botched Surgeries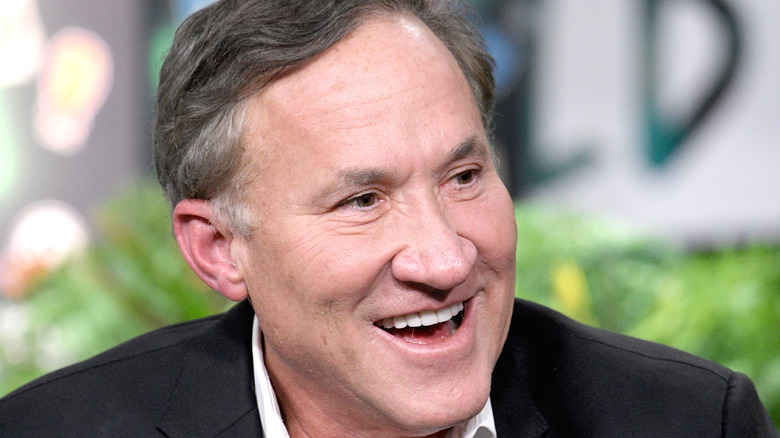 Gary Gershoff/Getty Images
"Botched" doctors Terry Dubrow and Paul Nassif are famous for taking on cases no other plastic surgeons will touch. Speaking to People in 2016, ahead of the Season 3 premiere, the duo explained how many of their biggest challenges result from prospective clients refusing to accept their professional advice, who are later forced to come crawling back, begging for help. "Some of those who chose to ignore our advice actually now have disasters. Real, significant disasters," Dubrow explained. He referred to "people we turned down, [who] went elsewhere and they're back and they are really disabled." 
Although the "Botched" stars are frequently frustrated by those who go against their advice, IRL best pals Dubrow and Nassif have taken the opportunity to develop new ways of approaching surgery, with Dubrow opining, "we have redefined what is impossible." Of their important work, Nassif noted, "These are cases where I don't know any other doctors who would probably do these patients. These patients have nowhere else to go and their lives are miserable. They are willing to take a chance and a risk of having a complication." So, what does it take to be turned away from a "Botched" surgery in the first place?
The Botched doctors know where to draw the line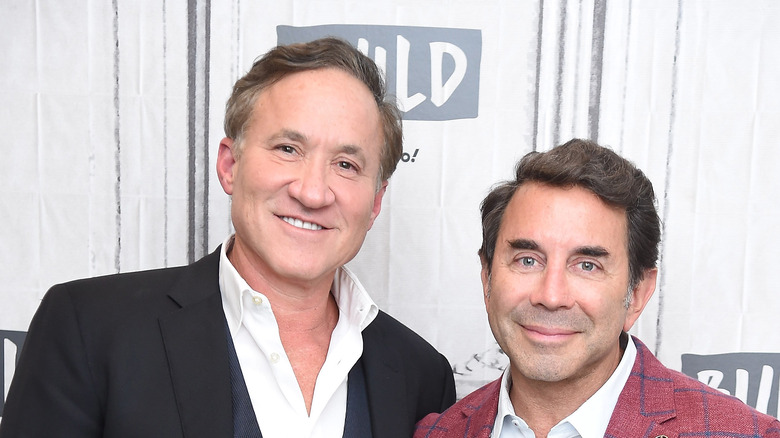 Gary Gershoff/Getty Images
"Botched" fans know the doctors deal with some shocking (and expensive) cases on the hit show, often saving clients' lives by fixing where someone else has gone wrong. Terry Dubrow and Paul Nassif are happy to assist in any way they can, and the experts relish a challenge, but they won't take on clients just for the sake of their bottom line. As The Things notes, when it comes to appearing on "Botched," cosmetic surgery addicts need not apply. Anybody who's undergone several procedures already and expects miracles will be turned away for safety reasons — because going under the knife again could be fatal — or simply due to the fact they're never going to be satisfied, typically because they have deeper psychological issues that can't be rectified physically.  
One such incident occurred when British native Aimi Veness appeared on "Botched" with the intention of getting a third Brazilian butt lift, or BBL, as they're more commonly known. As the Daily Mail reported, the doctors told the self-described "plastic surgery ambassador" the procedure would not be possible as it could result in a heart attack, or even death, due to fat distribution. Veness had already spent upwards of £100,000, or almost $140,000, on cosmetic surgery procedures over the years including a boob job, nose job, Botox, and fillers. Thankfully, Veness ultimately heeded the doctors' wise words describing the consultation as a "wake-up call" and quipping, "What's the point of looking beautiful if you're dead?"