The Surprising Thing That Helped Bridget Moynahan During Her Split From Tom Brady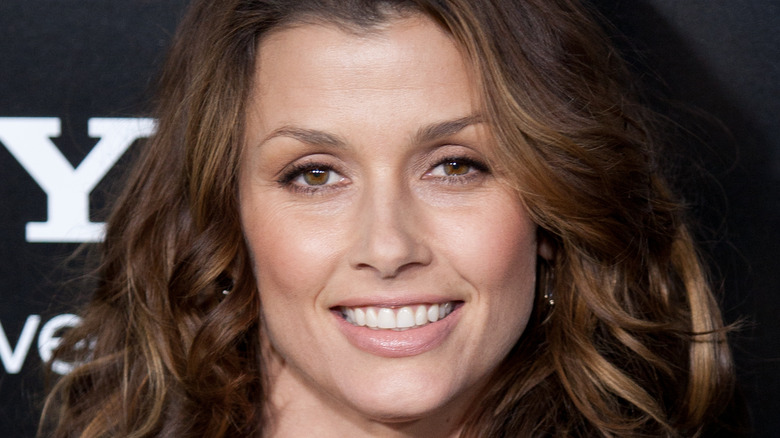 Shutterstock
"Blue Bloods" actor Bridget Moynahan has revealed how she got over her split from sports superstar Tom Brady and it's not what you expect. 
Speaking about the tough time she faced following their very public break up, which included the announcement that she was pregnant with Brady's child despite the fact he had already started dating model Gisele Bundchen - the star revealed (via Build), "I had a public breakup and then I was pregnant and then I had a baby. And it was like a span of time." 
She continued, "Instead of them being personal and intimate, and private, they were very public. And those moments were kind of stolen from me by the paparazzi, the tabloids." So how did she deal with the constant attention? Moynahan explained, "One time I was followed to the mall, and I snuck around and found myself in a store. I was trying to buy some time that maybe I lost this person and I ended up in the shoe department." And it's what happened next that helped her get through.
Bridget turned to shoes to help get over her split with Tom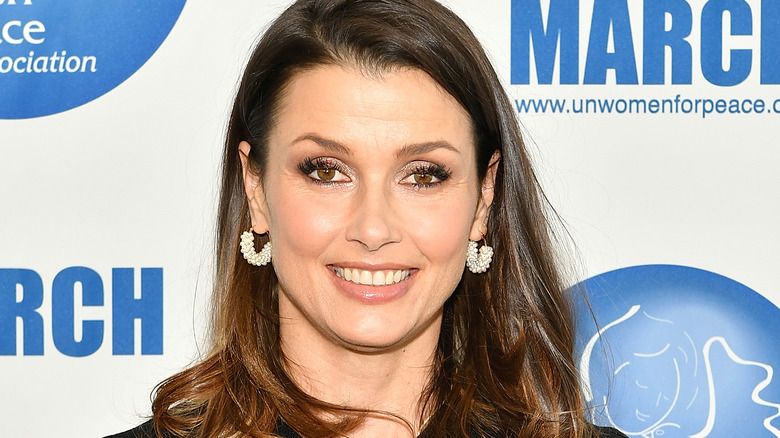 Slaven Vlasic/Getty Images
Speaking to Build, Bridget Moynahan explained, "I saw these boots, and I think they really reminded me of who I was before all this stuff happened and before the attention." 
She continued, "[They] were black, up to the knee. They were very tough, very strong, and they had nice hardware on them. And they reminded me of New York, because at this point, I was living in Los Angeles. I bought them, I put them on, and I walked out of there, maybe unconsciously thinking that this was the moment I was going to take my life back." 
In other words, shoes – and more specifically, black boots – were the thing that helped her through her breakup. As of writing, Moynahan and Tom Brady successfully co-parent their son Jack. As she told People, "Tom and I made a decision to raise a child together and we both found partners that not only supported us in raising that child, but also loved our child as if he was their own." She added, "I don't think you can ask for more than that. My son is surrounded by love."