Inside Paulina Porizkova And Aaron Sorkin's Relationship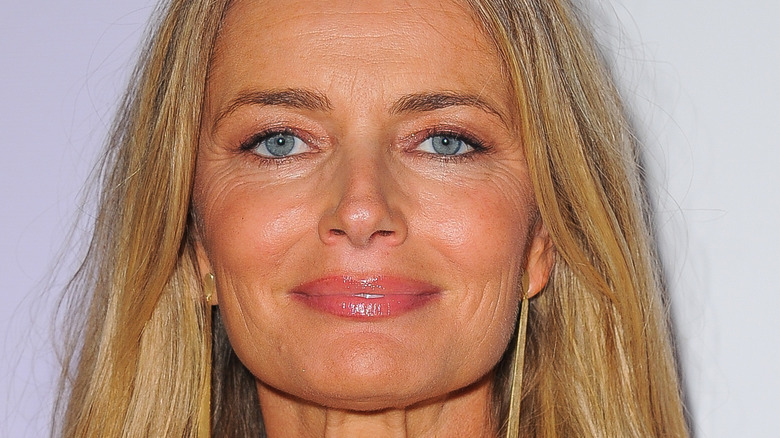 Sergi Alexander/Getty Images
Paulina Porizkova is a supermodel and actress that many people have long associated with her nearly 30-year-long marriage to Cars frontman Ric Ocasek (via USA Today). Ocasek passed away in 2019 after the two had begun divorce proceedings, and several months later, Porizkova found herself suddenly dating for the first time since meeting her ex-husband at the age of 19.
A few days ago, Porizkova published an essay on Yahoo!Life about dating in her 50s. She addressed the bewilderment she felt, explaining that it's tough to know what she wants or needs after so long with one person. "I don't know what I want because my husband was my soulmate for such a long time, and what he provided me at that time is no longer what I need. I need something else now because I'm way more fabulous now than I was at 19. I need a guy that can withstand my awesomeness."
Now it sounds like Porizkova has found love again, this time with director and writer Aaron Sorkin.
Paulina Porizkova and Aaron Sorkin will make their relationship public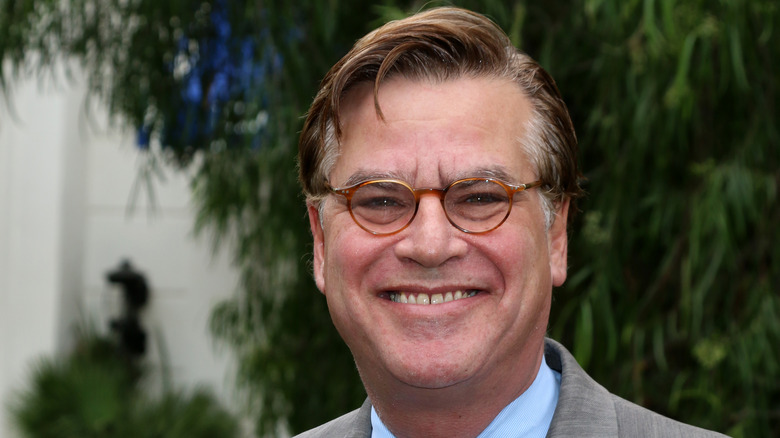 Shutterstock
Page Six has reported that Paulina Porizkova and Aaron Sorkin are set to walk red carpet at this year's Academy Awards on April 25, 2021. Sources say that they've reportedly been dating for months.
Porizkova also told Yahoo!Life that talent is the single most attractive quality a man can have. "Some women are attracted to really good-looking guys or powerful guys or rich guys, I've always been attracted to talent. Talent to me is really sexy. One thing that I've recognized now, after going out on dates with some men who have normal jobs and are wonderful guys, is that I find talent sexy — and talented men are generally way more complicated than non-talented ones."
Luckily for her, Sorkin is world-renowned for his directing and writing talent, and is the man behind "The Social Network", "The American President", "A Few Good Men", and "Moneyball" (via IMDb).