Here's What Alyson Hannigan Is Up To Today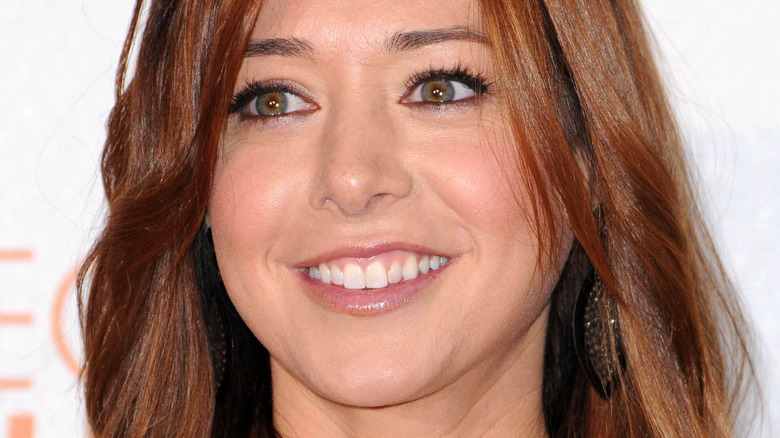 Shutterstock
Alyson Hannigan has been on everyone's screens for over 35 years, and fans just want more and more from her. Her big break was at age 13, alongside Seth Green, in the 1988 sci-fi comedy, "My Stepmother Is An Alien." Soon after, she starred as Jessie Harper in the short-lived series "Free Spirit." For the seven years that followed, Hannigan made appearances in small TV movies, as well as TV shows like "Roseanne."
Then her biggest TV break came in 1997 with the supernatural series "Buffy the Vampire Slayer," where she played Willow Rosenberg, Buffy's best friend and at some points, witchy enemy. From 1997 to 2003, Hannigan played the bisexual icon of the Scooby Gang and people went crazy for her. It was also the show where she met her future husband, Alexis Denisof.
Throughout her time on "Buffy," Alyson Hannigan also starred in movies, most notably the "American Pie" franchise as sexually active band geek Michelle (via Celebsgraphy). Not two years after "Buffy" wrapped in 2003, Hannigan landed a co-starring role as Lily Aldrin in "How I Met Your Mother;" the successful CBS sitcom ran for nine seasons. However, some people wonder what the redheaded beauty is up to now.
Alyson Hannigan hasn't stopped working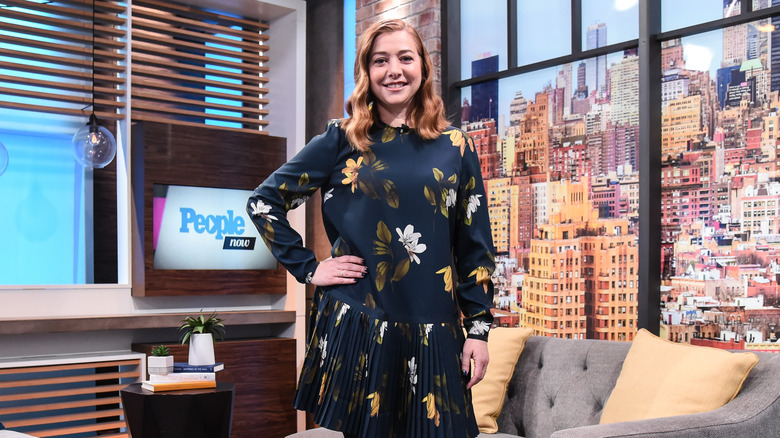 Daniel Zuchnik/Getty Images
After "HIMYM" ended in 2014, Alyson Hannigan slowed down a bit in the acting world. But she didn't retire, not at all. Soon after "How I Met Your Mother," she guest-starred (and guest-voiced) in shows such as "Sofia the First," "The McCarthys," "Robot Chicken," "Pure," and "Outmatched." Along with that, she's starred in a few TV movies, the most popular being the live-action "Kim Possible" film in 2019. Currently, Hannigan's most prominent and steady gig has been as host of the magic competition "Penn & Teller: Fool Us," which she has been hosting since 2016 (via IMDb).
Fans could have also caught Alyson in February in the new Disney film "Flora & Ulysses," where she played Flora's mother. She has also voiced Claire Clancy in the children's TV short "Fancy Nancy" ever since 2018. As for new projects, Hannigan was recently signed on to portray Cheryl Crum in the comedy "Dodie & Cheryl Get Hitched," alongside Mira Sorvino (as per IMDb).
Acting aside, Alyson Hannigan has been chilling with her beautiful family and posting everything she can on her Instagram.