How Cobie Smulders Ended Up On How I Met Your Mother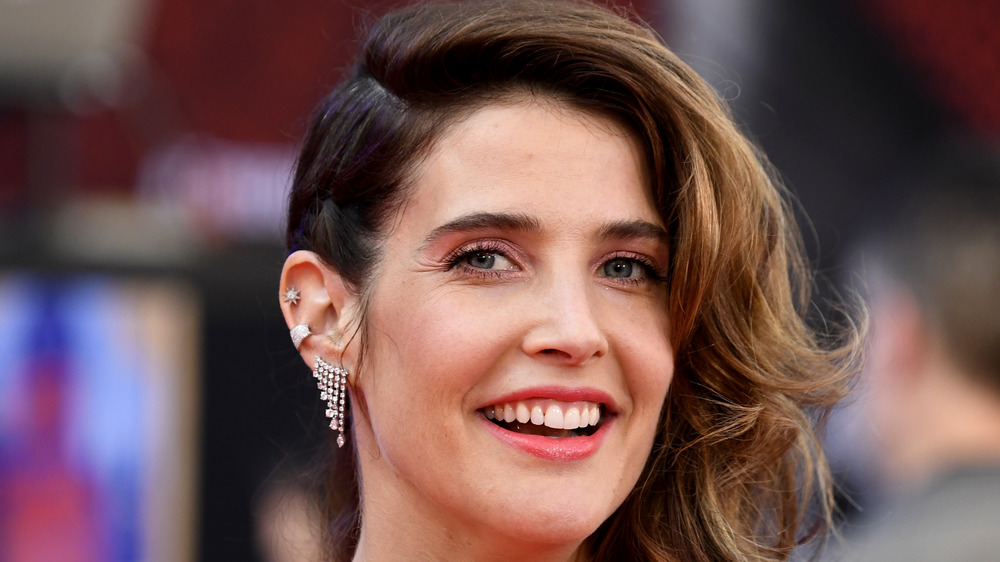 Frazer Harrison/Getty Images
How I Met Your Mother was a major moment for its killer ensemble cast, from Neil Patrick Harris as womanizer Barney to Alyson Hannigan and Jason Segel as adorable couple Marshall and Lily (or "Marshmallow" and "Lily Pad" as they sweetly referred to each other). The HIMYM ending may have left many fans cold, but considering the real star of the show was Cobie Smulders as Robin, rather than Josh Radnor's neurotic Ted, there was only one way it really could've gone. 
The show ran for nine seasons total, from 2005 to 2014, but its impact is still keenly felt today. The cast has even fonder memories of HIMYM than its plethora of fans, with Smulders telling Yahoo! in 2020, "It just was the best job that I think I'll ever have." On how she got involved, the Marvel star noted, "I met Josh when we were testing. We got along so well, and it just kind of all happened." However, there was more to Smulders' casting than a simple chemistry read. 
The Canadian actress was 'HIMYM' creators' first choice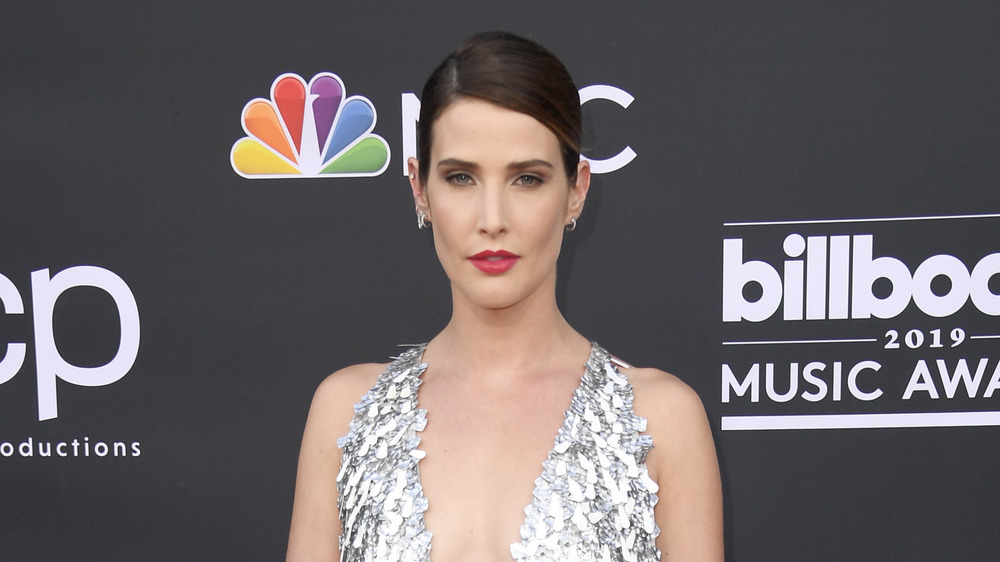 Frazer Harrison/Getty Images
Most of the How I Met Your Mother cast was established by the time the show rolled around, but even Neil Patrick Harris, Alyson Hannigan, and Jason Segel were mostly known for TV roles previously. Josh Radnor wasn't exactly a household name either, but Cobie Smulders was arguably the biggest unknown and, as it happens, co-creator Carter Bays revealed she wasn't even first in line.
Speaking to Entertainment Weekly, Bays admitted the role of Robin "was offered to a pretty famous actress and she turned it down." He declined to name the woman in question, but a Reddit AMA session revealed it was Jennifer Love Hewitt, who opted to lead Ghost Whisperer instead. After Hewitt passed, Bays and co-creator Craig Thomas went with Smulders who was apparently their "first choice from the beginning" (via EW).
Naturally, it's impossible to imagine anybody else playing her role nowadays — trying to envision Hewitt is particularly weird — and it's worth noting that Smulders made such an impression that Bay and Thomas actually made Robin Canadian because of her real heritage, as the actress revealed on a Canadian talk show. She's so dedicated to the show Smulders even defended its ending in an interview with Metro, noting it made complete sense to pair Ted and Robin together.