Who Is YouTuber Daniel El Travieso?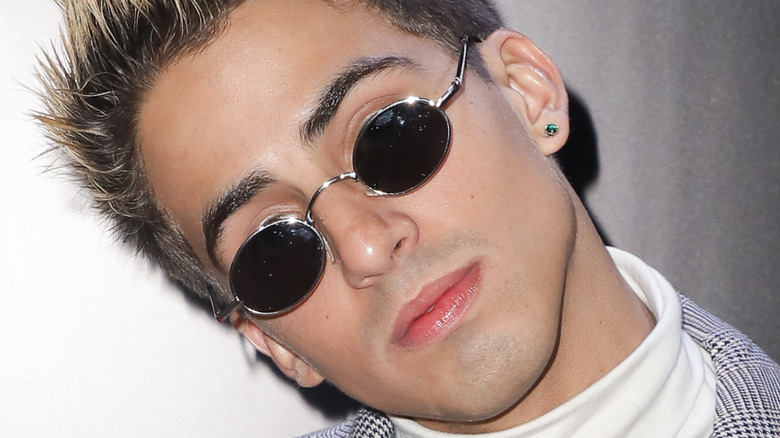 John Parra/Getty Images
Daniel El Travieso, born Daniel Ruiz, is a master of short form comedy. Originally a content creator on Vine (R.I.P.) in 2013, the actor and comedian became known for his campy, quirky sense of humor and gained a following of more that 300,000. After Vine, he moved to YouTube, where his channel Daniel El Travieso Videos has over 10 million subscribers.
He can also be found on TikTok - @traviesotiktok – with a following over 3 million friends. His Spanish-language videos have a sketch comedy vibe, often playing up aspects of family life, cultural absurdities, or just humorous observations, and feature Daniel as every character in his sketch comedy world.
Born in San Juan, Daniel is a beloved icon of Puerto Rican entertainment, and a treasure to Spanish speaking fans across the US and the world. When speaking to the YouTube Blog about his rise to fame, he credited the support of the Latino community with his success. "Being a Latino entertainer fills me with an immense pride, because I represent the people with the biggest heart on the planet," he explains. "Love, support and attention are constantly felt. The audience pays you with genuine love, and there is nothing that can compare to that. It is the true source of inspiration for everything we do and the ideal motivation to keep working harder."
Daniel El Travieso will be part of a special concert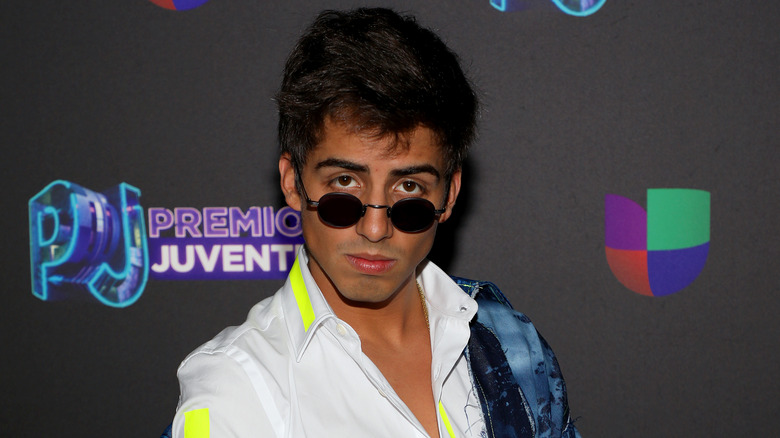 Alexander Tamargo/Getty Images
The upcoming Vax Live concert to be aired on May 8, 2021 features a star-studded lineup, including Eddie Vedder of Pearl Jam, Jennifer Lopez, Foo Fighters, and hosted by Selena Gomez. Daniel El Travieso is part of a crew of YouTube stars who will extend the concert online beyond traditional broadcast channels, (via LiveNation). ShootForLove and The Try Guys are among other Youtubers joining the event.
The event, which aims to highlight live music as an inspiration for what a post-pandemic world can look like and enjoy, is designed to promote faith in the coronavirus vaccine and encourage equitable worldwide distribution. In a recent statement, Selena Gomez said, "This is a historic moment to encourage people around the world to take the COVID-19 vaccine when it becomes available to them, call on world leaders to share vaccine doses equitably and to bring people together for a night of music in a way that hasn't felt possible in the past year. I can't wait to be a part of it." (per Yahoo!)
Undoubtedly, Daniel El Travieso fans are looking forward to whatever fabulous antics he'll bring to the show!