Here's What Adrianne Palicki's Net Worth Really Is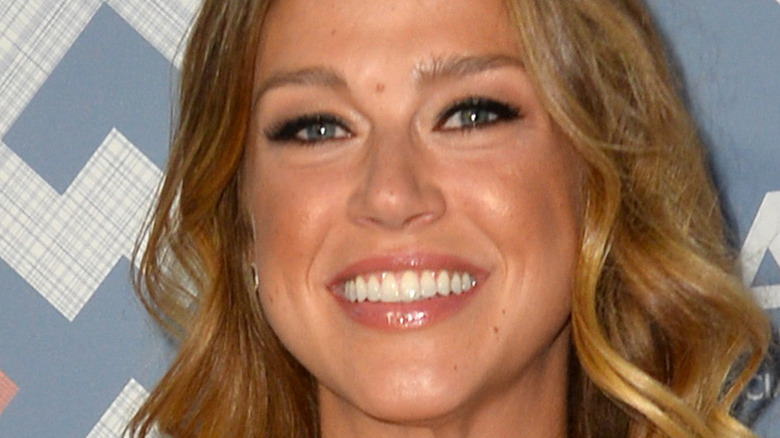 Shutterstock
Many people know Adrianna Palicki from her role as Tyra on the television series "Friday Night Lights." Palicki was only on the show for three seasons, but she loved every single bit of it. In fact, she told Texas Monthly that if she had her way, she would have played Tyra for the entire run of the show — but she knew she had to be true to her character.
"Jason Katims (head writer and executive producer of 'Friday Night Lights') called me and said he was struggling," she recalled. "Does Tyra go to college, or do you stay on the show? He said he was really torn and wanted me to help him with the decision. And I'll be honest with you, I'd still be on that show if it were going right now. But as a character, I cared about Tyra so much."
Happily, "Friday Night Lights" isn't the only thing Palicki has starred in. She's had roles in quite a few films, and mostly recently starred as Commander Kelly Grayson on "The Orville."
Adrianne has quite a lot to fall back on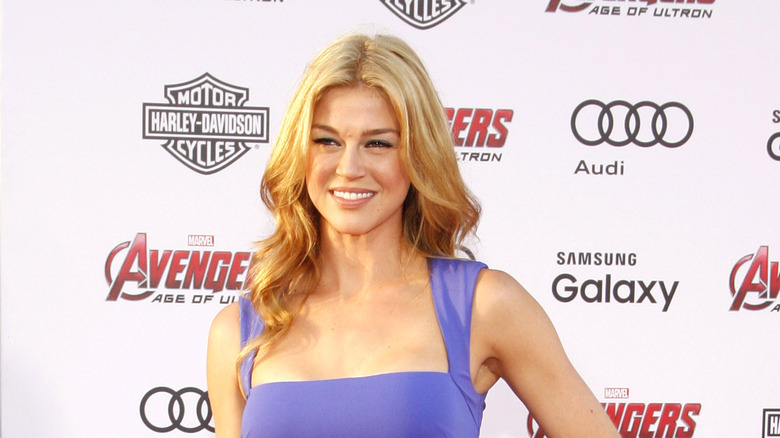 Shutterstock
All of that hard work has paid off. Celebrity Net Worth currently estimates that Adrianne Palicki's net worth is approximately $4 million.
Even though that career has taken her to locations all over the world, Palicki loves to return to the city that really started it all for her: Austin, Texas. She told Austin Monthly that quite a few "Friday Night Lights" castmates still live in Austin, and she misses it fiercely whenever she's not there. In fact, she even misses the notorious Texas temperatures.
"I miss the people. I miss the environment," she gushed. "Everyone in Austin is so great and so giving. It has such a community feel. It's like a small town with a big city feel. I miss the walking. I miss being able to walk everywhere. Oddly enough, I miss the heat."
Adrianne Palicki will next be seen in "With/In," a film set during the COVID-19 pandemic. The movie co-stars quite a few heavy hitters, including Julianne Moore and Don Cheadle.