The Costco Services You Can Use Even If You Don't Have A Membership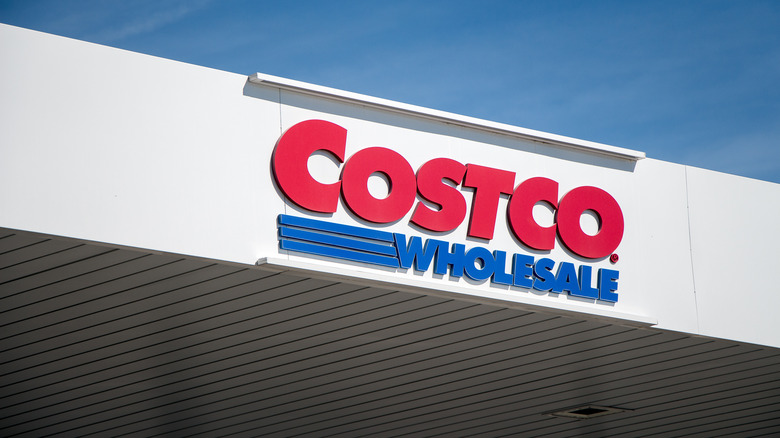 Shutterstock
If you've been on the fence about dishing out the $60 needed for the basic annual Costco membership, it might help to know that there are certain services you can use at the store without actually being required to show a membership card.
Medical services at Costco, including a variety of health and wellness screenings, flu shots and immunizations, and eye exams, are available to members and nonmembers alike, due to state laws ensuring equal access to those services. Keep in mind though, if you're looking to purchase contacts, glasses, or hearing aids from Costco, you'll need a membership to access their discounted prices (via Taste of Home).
Costco's pharmacy is also available to nonmembers, and it often offers generic medicines at significantly lower prices than most of the other big box stores (via Eat This, Not That!). Seriously, if you take regular medications, it's worth comparing Costco's prices to other pharmacies. You're likely to be pleasantly surprised.
Costco pharmacy is available to members and nonmembers alike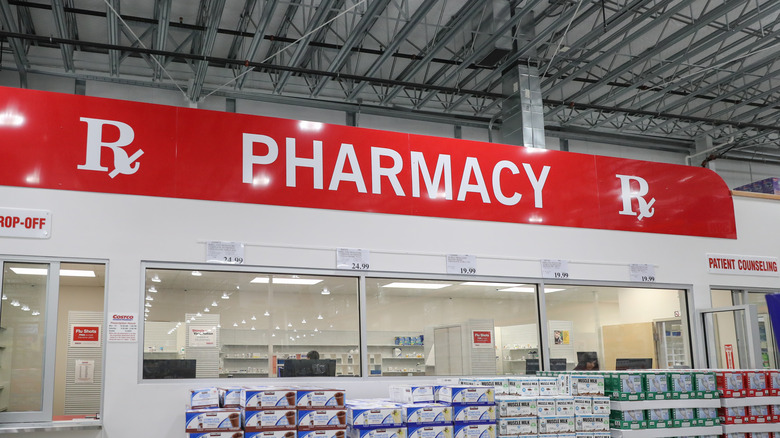 Shutterstock
If you're wondering how to get past the employee who is stationed at the store entrance checking membership cards as people come in, it's easy. Just tell the attendant that you're a nonmember who's there to pick up a prescription and they should let you come in (via 20somethingfinance). And if you're hungry while you're there, you're in luck. You don't need to be a member to buy one of their famous $1.50 giant hot dogs at the food court either. So, as long as you're paying with cash, feel free to fill up.
Alternately, you can place your prescription order online at Costco.com without paying any nonmember fees. But checking out the store is fun. And, of course, once you're there and checking out the latest product selections, you might be tempted to splurge and get the membership after all!