This Is How Much Teyonah Parris Is Actually Worth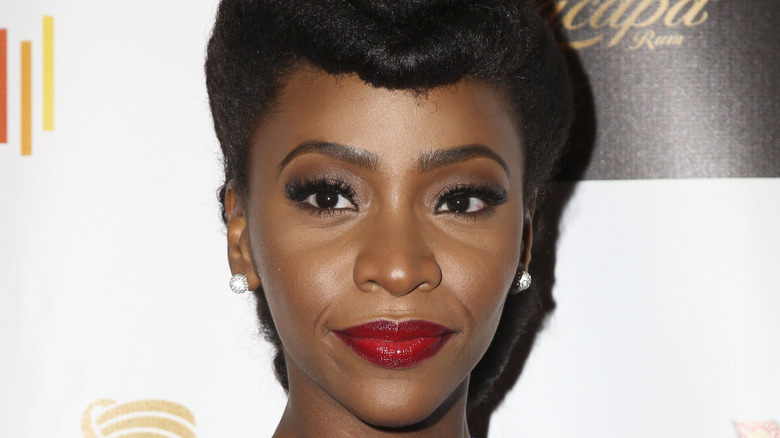 Shutterstock
Though actress Teyonah Parris has recently begun enjoying a new level of fame after starring in the acclaimed Disney+ series, "WandaVision," the star has had a long and successful career in Hollywood. Parris made her television debut on the CBS original "The Good Wife" in 2010 (Via IMDb). After a few other small roles, Parris went on to become the first-ever Black person to be cast in a lead role on the hit show "Mad Men." She told the Los Angeles Times, "I realize a lot of responsibility comes with this role. It's the first time the show has had an African American in the office, but I try not to let it overwhelm me."
During her groundbreaking role on "Mad Men," Parris participated in another important project. In 2014, she starred in the critically-acclaimed film, "Dear White People," which explores racial hypocrisy by showcasing the relations between white and Black students at a fictional Ivy League University (via Rotten Tomatoes). Since starring in "Dear White People," Parris has continued to headline other high-profile projects.
Teyonah Parris is on the rise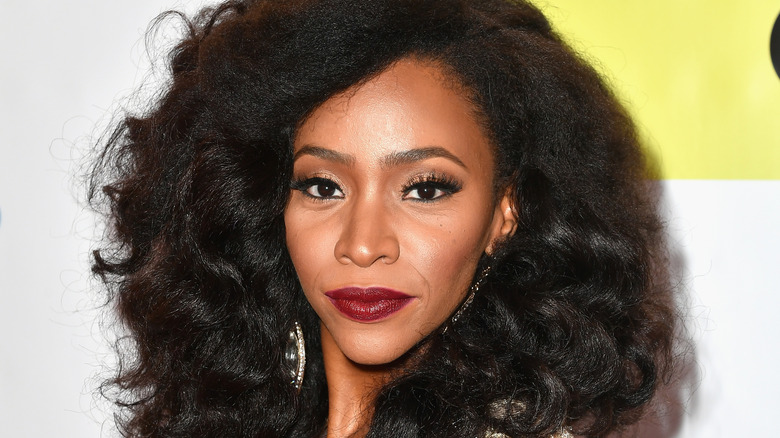 Earl Gibson Iii/Getty Images
In 2017, Teyonah Parris landed the role of Pamela Rose on the beloved series "Empire." After her stint on "Empire," she starred in the Academy Award-nominated film, "If Beale Street Could Talk" (via the Los Angeles Times). Parris received a lot of acclaim for her stunning portrayal of Ernestine Rivers. A film critic for GQ Magazine wrote, "For me the real star is Teyonah Parris, who I truly feel is not the recipient of the kind of praise she deserves. Whereas Regina brings an earthiness to the heightened poetry of Baldwin and Jenkins, Parris is a constant crack of a whip. She's, in the most literal sense of the term, pure fire as Ernestine, Tish's elder sister."
Parris' most notable role to date was Monica Rambeau on Marvel's "WandaVision." Parris was one of the breakthrough stars of the series and is slated to star in the highly anticipated, "Captain Marvel 2," where she will have a huge role in the story (via Cinema Blend).
According to Celebrity Net Worth, Parris is worth $2 million dollars as of 2021. However, that amount will likely increase as she continues to star in Marvel projects and grow her fan base.