Carrie Ann Inaba Is Worth More Than You Think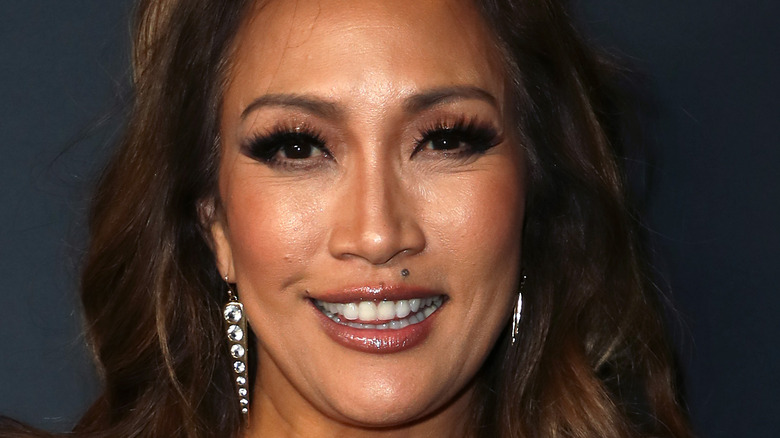 David Livingston/Getty Images
Carrie Ann Inaba has made quite a name for herself over the years. From her start as a "Fly Girl" on "In Living Color" in 1990 (via IMDb), to co-hosting "The Talk," to her role as a kind-hearted but fierce judge on "Dancing With the Stars," the accomplished actor, singer, dancer, and choreographer has had quite the career.
Recently, fans noticed Inaba has been absent from "The Talk." On April 26, she announced she's taking time away from the show to focus on her health. "Hi, everyone. So I wanted to let you know personally that I have decided to take a leave of absence from 'The Talk' to focus on my well-being," she shared in an Instagram video. 
"I know you guys understand, health is the most important thing," she continued. "I appreciate your support. I appreciate the love and support from 'The Talk' family. And I hope to be back soon. Take care, and I will keep you updated. Thank you." 
Carrie Ann Inaba has been especially busy in the last few years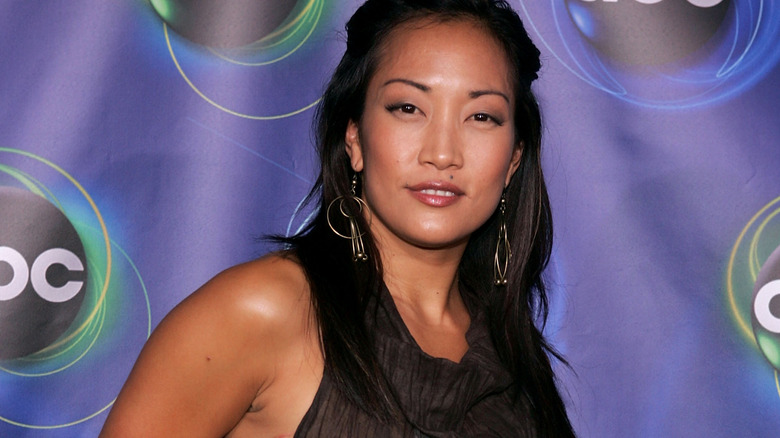 Mark Mainz/Getty Images
Carrie Ann Inaba has been especially busy with her career in the last few years, while also dealing with a number of health issues. In 2007 she was diagnosed with spinal stenosis. She has also been diagnosed with the immune disorders Sjogren's syndrome, lupus, fibromyalgia, and rheumatoid arthritis (via People). Inaba opened up about living with chronic pain in 2019. "When you're in chronic pain, you become exhausted because your body is fighting this pain all the time," she told People. "Pain is a life stealer. And it's hidden, so people can't see it or understand it."
One of the things that has helped Inaba stay positive through her health issues has been her charity, The Animal Project Foundation, which helps provide funding for animal rescue organizations and fosters and adopts high-risk animals, among other services. Having been born and raised in Honolulu, Inaba had a close connection to all sorts of animals that made up the wildlife on the island. At home, she grew up with dogs, cats, and fish. Today, she has three dogs, Peanut, Buddy, and Lola. She also has two cats, Reb and Sophie (per The Carrie Ann Conversations). All five of her pets are rescues.
Inaba has done a lot to give back, but she's also done a lot to take care of herself. According to Celebrity Net Worth, Inaba has a net worth of $9 million. By all indications, she intends to keep using her platform to promote causes dear to her and make a difference.