Colton Underwood Reveals The Surprising Inspiration Behind His Name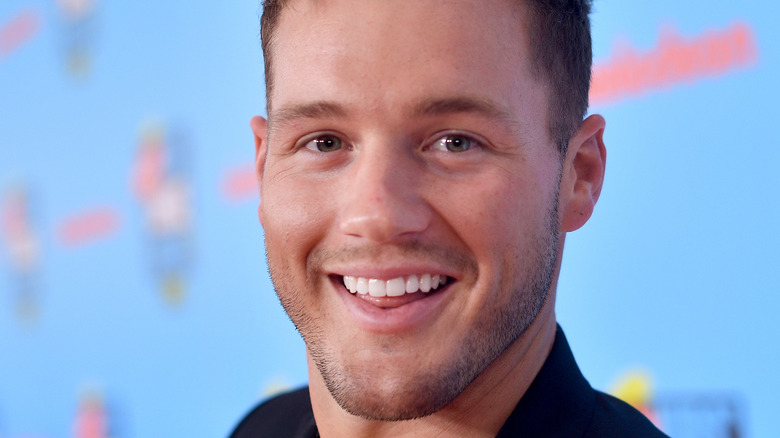 Matt Winkelmeyer/Getty Images
Colton Underwood is a bona fide "Bachelor" icon, having made his mark on "The Bachelorette" and "Bachelor in Paradise" before becoming "The Bachelor" himself. The reality star and author, whose memoir "The First Time: Finding Myself and Looking for Love on Reality TV" gave fans an insight into his life beyond the headlines, shocked the world in April 2021 when he came out as gay during an emotional interview on "Good Morning America." 
The former athlete is an open book, often to a fault. In fact, as he told Refinery 29, in relation to revelations about becoming aroused at awkward moments during his "Bachelor" stint, "I don't really ever shy away from anything, so I might as well just address it head on. Maybe people were curious; maybe they thought I was oversharing. I have a tendency to overdo that." If you're wondering where his unique name comes from, wonder no more.  
Colton Underwood was destined to play football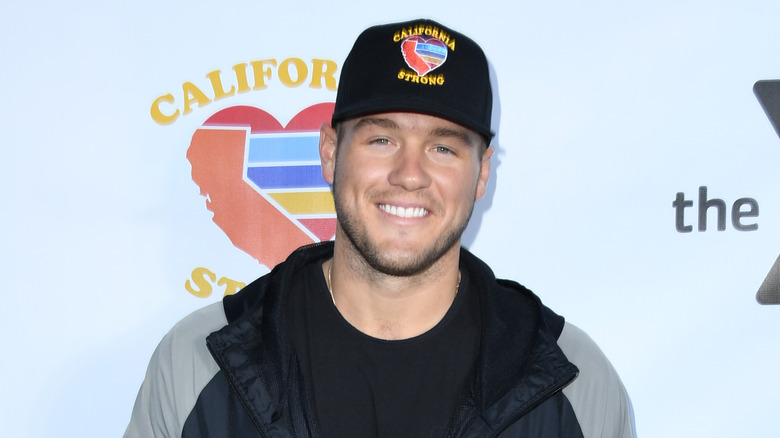 Jon Kopaloff/Getty Images
Colton Underwood was born in Indianapolis on Super Bowl Sunday, on Jan. 26, 1992, per Patch. His parents clearly envisioned their little boy tackling touchdowns someday since he was also named after the Indianapolis Colts. Underwood's family subsequently relocated to Illinois, where the "Bachelor" star dominated both high school and college football, before transitioning into the professional arena with the San Diego Chargers, Philadelphia Eagles, and Oakland Raiders. Underwood got injured during his final season, causing him to change tacks. Cosmopolitan confirms he was both born on Super Bowl Sunday and named after a local team. 
As The Sun clarifies, the reality star's football career never really took off, despite how most stories about Underwood (including this one!) describe him as a former player. He was consistently taken on as part of a team's practice squad and then dropped a few months later. Finally, in 2015, the Raiders signed Underwood up for their squad before waiving him in August 2016, effectively ending his burgeoning career for good. Colton Underwood's strong reputation as an athlete muddied the waters about his sexuality, with the "Bachelor" star admitting in his memoir, "I thought, maybe I am gay. The captain of the football team should be having sex and drinking, right? But I wasn't."