Jana Kramer Speaks Out About Her Divorce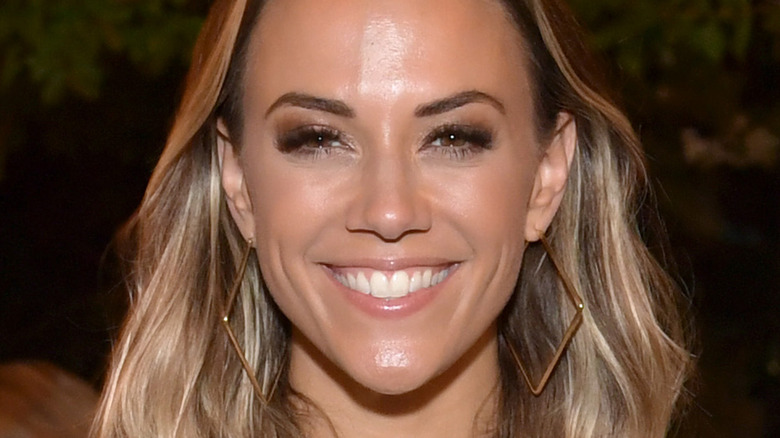 Jason Kempin/Getty Images
After announcing her decision to divorce Mike Caussin, country music singer and actor Jana Kramer is opening up about what she's going through now that her six-year marriage is officially over.
Kramer and Caussin tied the knot in 2015 and share two children— daughter Jolie Rae, born in 2016, and son Jace Joseph, born in 2018 (via Distractify). The couple have faced challenges in their marriage, with Caussin admitting to being unfaithful and even doing a stint in rehab for sex addiction. Kramer forgave her husband's indiscretions and the two went on to co-write a book, "The Good Fight: Wanting to Leave, Choosing to Stay, and the Powerful Practice for Loving Faithfully."
But as Kramer's recent divorce filing revealed, Caussin strayed again. "Wife charges that Husband has been guilty of inappropriate marital conduct... which renders further cohabitation improper and that Husband has been guilty of Adultery ... during the course of the marriage with more than one individual," the document states (via People).
The filing also detailed that the couple separated on April 20. In addition, Kramer would like the court to "uphold a postnuptial agreement the couple had made after getting married," and also wants primary custody of the children. In addition, she filed a temporary restraining order against Caussin that prohibits both from "harassing, threatening, assaulting or abusing the other," as well as making "disparaging remarks about the other party to or in the presence of" their kids (via Us Weekly).
Jana Kramer is focused on healing after her split with Mike Caussin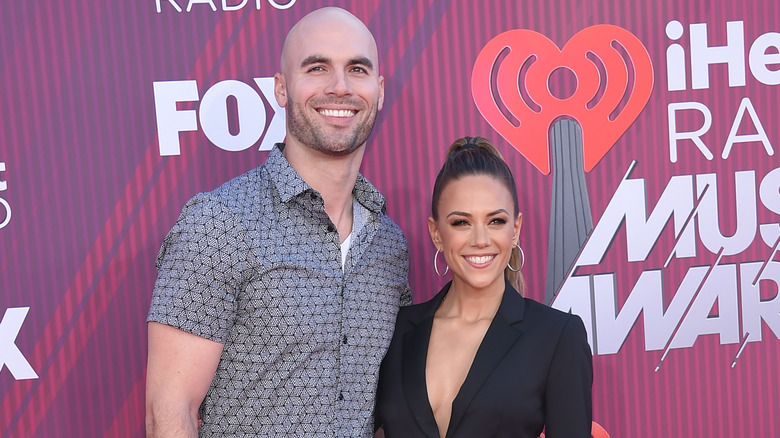 Shutterstock
Jana Kramer has been open with fans about the ups and downs of her marriage to Mike Caussin, and she is being just as transparent about their split. The 37-year-old talked about what she is currently going through on an Instagram Story.
"I have to start getting used to my new normal and, I guess, forgive me for not really knowing how to walk that yet," she explained, according to People. "You know, I'm really just trying to dive into books and my therapist and not put a band-aid on things because in order to fully grow, you have to grieve and heal," Kramer said, adding in the caption that she "meant to say in order to heal you need to grieve." 
"So I'm trying to just be really mindful of that and not distract myself with this, that and other," Kramer continued. "But I do wanna start getting back to having some normalcy, even in my new normal, so that's with you guys." As Kramer noted in the Instagram post where she first announced her impending divorce from Caussin, she wants fans to "know that I still believe wholeheartedly in marriage, love, and rebuilding. I just can't fight any longer. It's time to heal."