The Real Reason Tyler Hoechlin Left Teen Wolf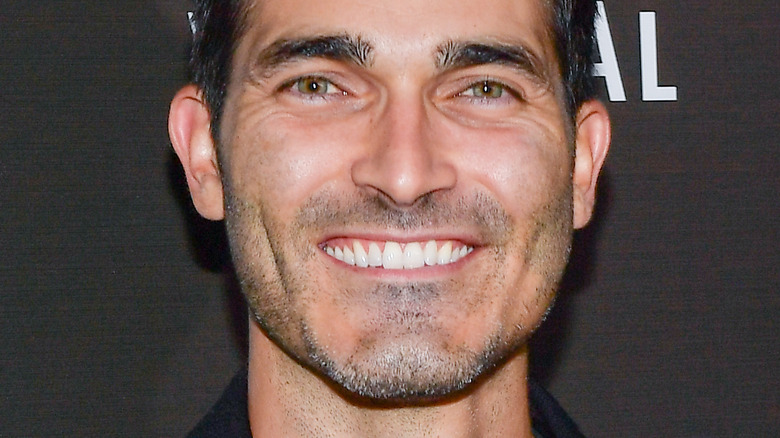 Matt Winkelmeyer/Getty Images
Tyler Hoechlin may have been a fan-favorite on "Teen Wolf" with his portrayal of Derek Hale but, as viewers of the MTV series will recall, he made an early exit in 2014 after Season 4, leaving many followers of the show shocked and saddened. So, what made the "Superman and Lois" actor want to leave his role when he was seemingly at the top of his game?
In March 2015, during an interview with BuzzFeed, executive producer Jeff Davis revealed that Hoechlin quit his position on the show in an effort to branch out into movies. 
"Tyler Hoechlin decided he wanted more time to pursue movies," Davis said at the time. "We talked and creatively agreed that maybe this was a good season to refocus on the teens of 'Teen Wolf'." Davis also made it clear that there was no bad blood between him and the actor after Hoechlin left, saying, "We love him and miss him."
Tyler Hoechlin ultimately returned to Teen Wolf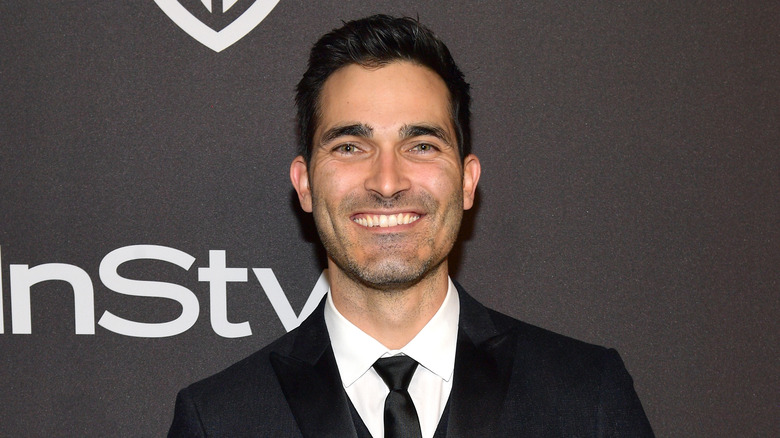 Matt Winkelmeyer/Getty Images
Also in his statement to BuzzFeed, "Teen Wolf" executive producer Jeff Davis said that while Derek Hale would no longer be a main character on the show, fans may not have seen the last of Tyler Hoechlin on the MTV series. "While he won't be a series regular anymore, I can say that you probably won't have seen the last of Derek Hale," Davis teased.
Indeed, when Hoechlin first exited "Teen Wolf" following Season 4, his character wasn't removed completely, but rather older wolf Derek Hale was downgraded to a recurring role. That said, after being missing in action for the entirety of Season 5 of "Teen Wolf," Hoechlin reprised his role as Hale for Season 6, as the popular MTV series came to an end (via Screen Rant).
Since departing from his full-time role on "Teen Wolf," Hoechlin has gone on to star in a number of films, just as Davis suggested he would, including "Fifty Shades Freed," "The Domestics," "Bigger," "Then Came You," and "Can You Keep a Secret?" He returned to TV in a big way in 2021 as Clark Kent/Superman in "Superman and Lois."