Here's Why Jonathan Kent From Superman & Lois Looks So Familiar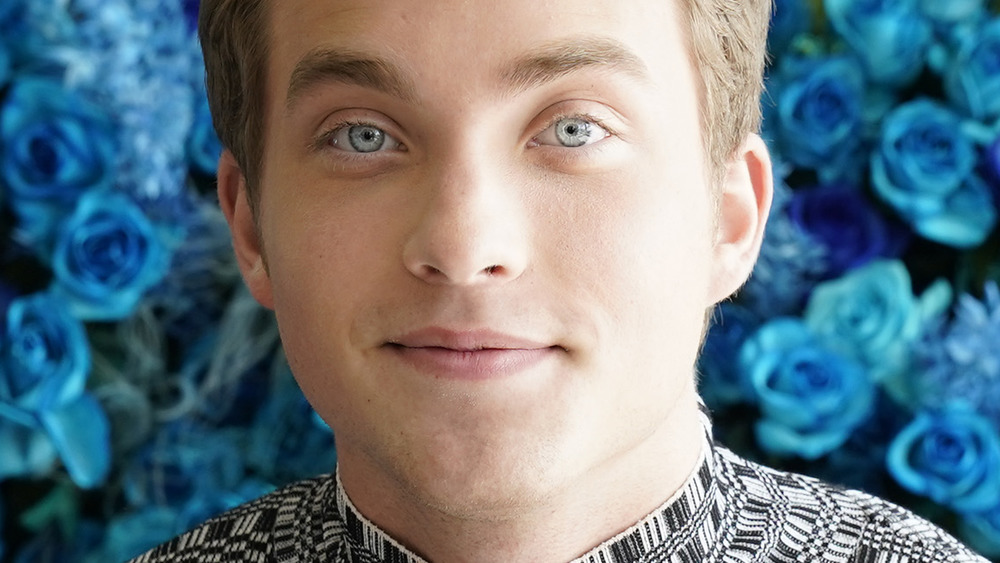 Erik Voake/Getty Images
Do you ever watch a new movie or start a new series, only to find yourself sat with a (very irritating) nagging feeling that you know one of the characters from somewhere, but just can't put your finger on it? It's a feeling so annoying it has the power to ruin the first 20 minutes of viewing if you're too stubborn to check Google.
If you've been watching the latest series from the DC universe, Superman & Lois, you might have found yourself with forehead wrinkles wondering where you've seen Jonathan Kent, one of Clark Kent (played by Tyler Hoechlin) and Lois Lane's (Elizabeth Tulloch) twin sons. Jon Kent is played by Jordan Elsass and stars back-to-back with Alexander Garfin as the superhero's teen twin sons, Jon and Jordan. The show follows Clark Kent's adventure as a father. After moving back to the struggling town of Smallville. The worry is, did the twins inherit Clark's superpowers?
So where have you seen him before? It's likely you know Elsass from Reese Witherspoon's miniseries, Little Fires Everywhere. Eslass starred in the series as Trip Richardson, son of Elena Richardson (Reese Witherspoon) and Bill Richardson (Joshua Jackson).
Elsass is beginning to break out as an actor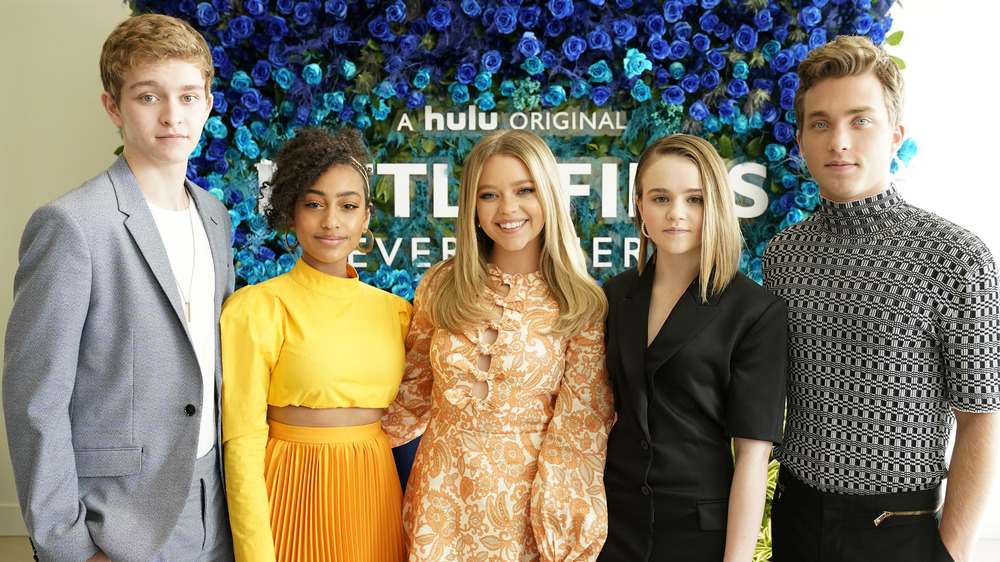 Erik Voake/Getty Images
Similar to his latest role in Superman & Lois, Jordan Elsass played a "golden boy'" jock-type character as Trip Richardson, which might point to why he was cast as Jon Kent, and why he looks even more familiar than usual. Eslass also stars in Panic, Amazon's first foray into the world of Young Adult fiction, based on Lauren Oliver's novel of the same name. He plays Tyler Young, a drug dealer in a quaint town. The show is based on a group of teenagers who sign up to take part in a life-risking game in order to win a cash price (via The Fandom).
Although he's been acting since he was 10 years old, Elsass admitted, in an interview with Camille Ziegenhagen, that he was beginning to doubt he could make it as an actor before he landed his role as Trip in Little Fires Everywhere. He said: "A year to two years ago, I wasn't sure I could make acting as a career work. I thought it was a kind of one of those dream jobs because, for many, it is a dream job. It is still a job, and there are stressful and tough things about it. It can get me down sometimes, and it can also be a mentally straining job. I feel people may not realize that. It is still one of my passions and something I genuinely love."
Now that things are picking up, we're sure Jordan Elsass will be a household name in a few years.