Here's What Makeover Day On America's Next Top Model Is Really Like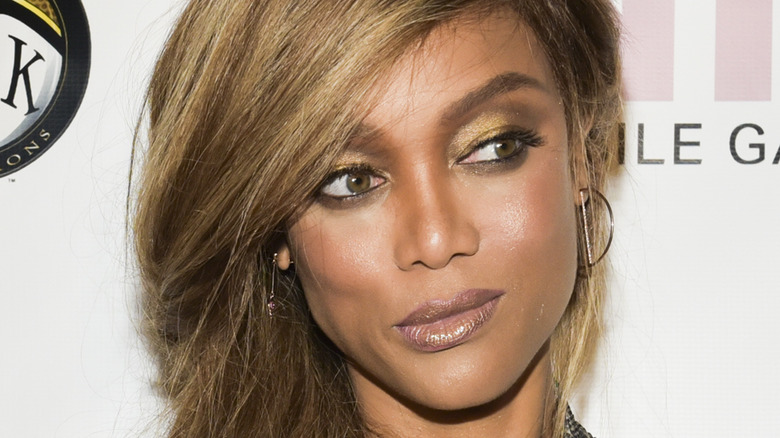 Rodin Eckenroth/Getty Images
Debuting in the early 2000s, "America's Next Top Model" was a hit show for over a decade hosted and produced by supermodel and former Victoria's Secret angel Tyra Banks. "ANTM" would give contestants weekly challenges to test their modeling abilities and after rounds of elimination, only one winner would get to sign with a prestigious modeling agency and get a full spread in a top fashion magazine (via Insider).
After years of praises and controversies, the last episode of "ANTM" aired in 2018 with no signs of getting renewed again, according to Cheat Sheet. "ANTM" episodes are still available on streaming platforms so fans and new viewers can continue to follow the stunning transformations of aspiring models trying to break into the American professional modeling industry. While some winners went into successful modeling careers, other ditched the industry altogether and now their days in the runway are a distant memory. Now that the new viewers are watching the decade-old show in a time when social justice is a key discussion topic, "ANTM" hasn't aged well.
Makeovers were full of real feelings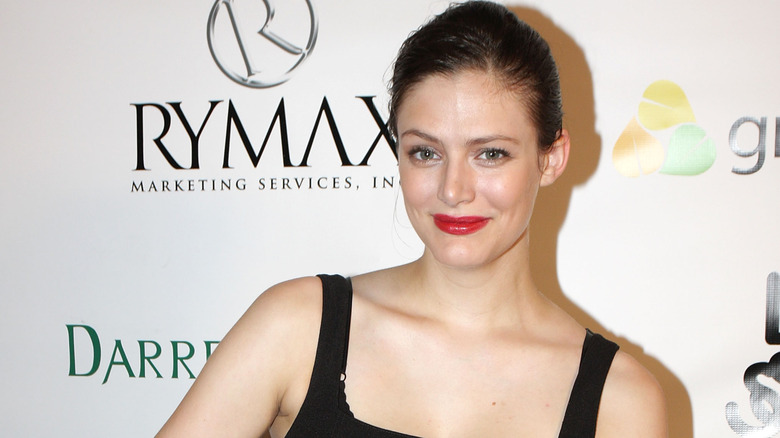 Jerritt Clark/Getty Images
Cycle 9 contestant Sarah Hartshorne is now a retired model, but often shares her "ANTM" stories on social media. Hartshorne entered the contest with long black hair but left with a blonde pixie cut. "I loved my haircut but it has since been pointed out that it's, in fact, a Karen haircut and I have to admit the evidence is pretty damning," she said in a Tiktok video. "I think they thought I would cry when they told me they were cutting all my hair off and I was so excited."
In another Tiktok, Hartshorne shared how the makeover day would go. "It's just your typical day at the salon except with camera crews and hyper models everywhere. And a lot of very forced CoverGirl product placements," she said. "It must have been a stressful day for the crew because all of our reactions throughout the show were genuine so for any big events like this they really only got one shot to capture it so they would take forever setting everything up and that meant we had to sit there, on ice, not allowed to talk, just rocking and waiting like hyperactive very excited puppies."