Bill Whitaker's Net Worth Is Lower Than You Think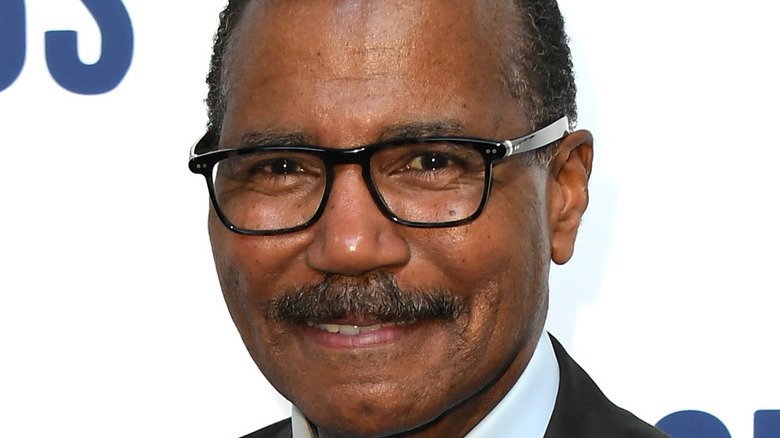 Nicholas Hunt/Getty Images
While "Jeopardy!" fans might recognize Bill Whitaker as the show's latest guest host, avid viewers of CBS News and "60 Minutes" know him as a respected American journalist who has been covering news stories around the globe for more than 40 years.
Born in 1951 in Philadelphia, Whitaker holds master's degrees in both African-American studies and journalism, and also received an honorary Doctorate of Humane Letters from Hobart and William Smith Colleges. He has spent his journalism career working in various divisions at CBS, and was named a "60 Minutes" correspondent in 2014. His investigation into the opioid crisis has won more awards than any other "60 Minutes" series, including the DuPont-Columbia University award, the Peabody, an Emmy, and the Radio Television Digital News Association (RTDNA) Murrow award. Whitaker has also been awarded the Paul White Award for career achievement (via CBS).
Despite all of his accolades, Whitaker has received the most attention for his recent stint as a guest host on "Jeopardy!"  "I have been really blown away by the coverage this all gets," he told the Washington Post. "I truly did think, silly me, that I was going to be a 'Jeopardy!' guest host and carry on with my life as usual. But these hosts: They're gossiped about, they're tweeted about, they're in People magazine, the Hollywood Reporter. I'm going, 'Oh my God, I had no idea that this was going to be this wild and crazy.'"
Bill Whitaker earns less than you might imagine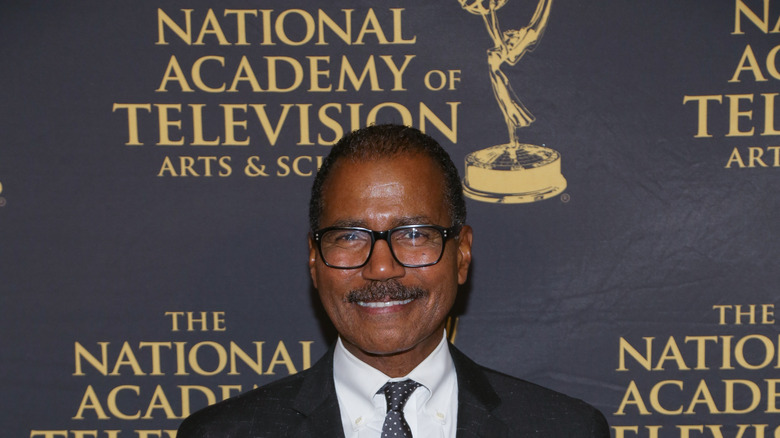 Brent N. Clarke/Getty Images
Despite a more than 40 year career in television journalism, Bill Whitaker has a net worth of $1 million, according to Featured Biography. His annual salary at CBS is a reported $102,548, and his earnings have enabled him and his wife, Terry, along with their two children, to have a comfortable lifestyle.
In the meantime, "Jeopardy!" fans will wait to weigh in on how Whitaker takes to his hosting duties, which he admits is very different from his day job.
"I work in television news, which is a totally different animal. I'm used to talking to one camera," he told the Washington Post. "Here, you had, I think, four cameras — one swoops in from the side, you talk to that one at the end of one commercial, and then swoops to another one you have to talk to after a commercial, and then the contestants are over on the other side. The thing that I was most surprised about was just how fast-paced it is."