The Truth About Bill Gates' 97-Year-Old Divorce Lawyer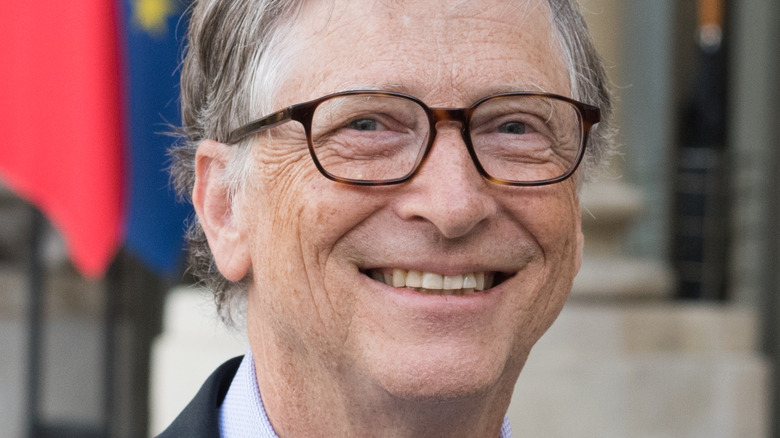 Shutterstock
The world was shocked when Bill Gates and his wife Melinda announced that they were divorcing after 27 years of marriage. 
"After a great deal of thought and a lot of work on our relationship, we have made the decision to end our marriage," according to the statement on Twitter, reading in part, "Over the last 27 years, we have raised three incredible children and built a foundation that works all over the world to enable all people to lead healthy, productive lives. We continue to share a belief in that mission and will continue our work together at the foundation, but we no longer believe we can grow together as a couple in this next phase of our lives."
As cofounder of Microsoft, Bill Gates owns 1.37% of the company's outstanding shares, worth more than $26 billion, making him the world's fourth-richest person (as per CNBC). In 2010, he and Melinda, along with Warren Buffet, launched the Giving Pledge, which is "a movement of philanthropists who commit to giving the majority of their wealth to philanthropy or charitable causes, either during their lifetimes or in their wills." The Bill & Melinda Gates Foundation currently has more than $51 billion in assets, making it one of the world's wealthiest foundations, according to ARCO. 
Since there is so much money at stake, many people were surprised to learn that the couple don't have a prenuptial agreement.
Bill Gates has hired billionaire Charlie Munger as his divorce lawyer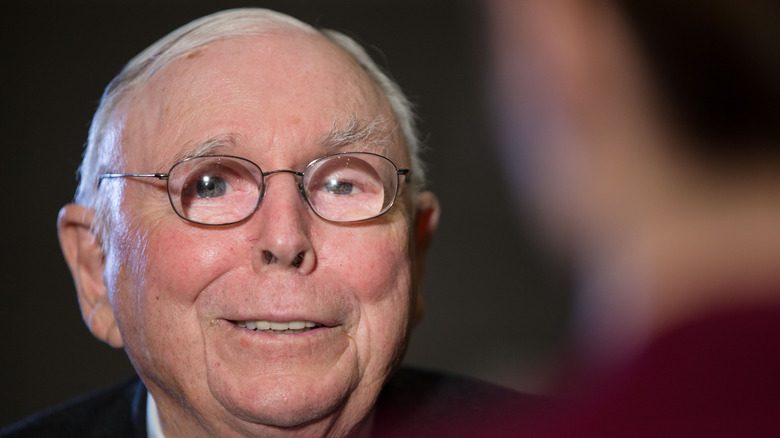 Shutterstock
As Bill and Melinda Gates prepare to end their marriage — and split their $130 billion fortune — Bill has hired 97-year-old attorney Charlie T. Munger as his divorce lawyer, according to the Daily Mail. It is an interesting decision since Munger doesn't even specialize in divorce. Instead, his focus is on business, philanthropy, and real estate. Gates met Munger through Warren Buffet's company, Berkshire Hathaway. Gates was a board member there for 16 years, while Munger is the vice chairman. In addition, he's known as an active philanthropist.
A native of Omaha, Munger served in the Army during World War II and earned his degree from Harvard Law, per Forbes. He also knows first-hand how costly divorce can be. He reportedly divorced his first wife in the 1950s and lost all of his money in the process. He later remarried and went on to become a billionaire.
Munger is no fan of the bitcoin industry, calling it "disgusting and contrary to the interests of civilization," (via CNBC). Bill Gates has called him the "broadest thinker he has ever met," while Buffett has boasted that Munger "comes equipped for rationality. I would say that to try and typecast Charlie in terms of any other human that I can think of, no one would fit. He's got his own mold."