Here Are Gwyneth Paltrow's Beauty Must-Haves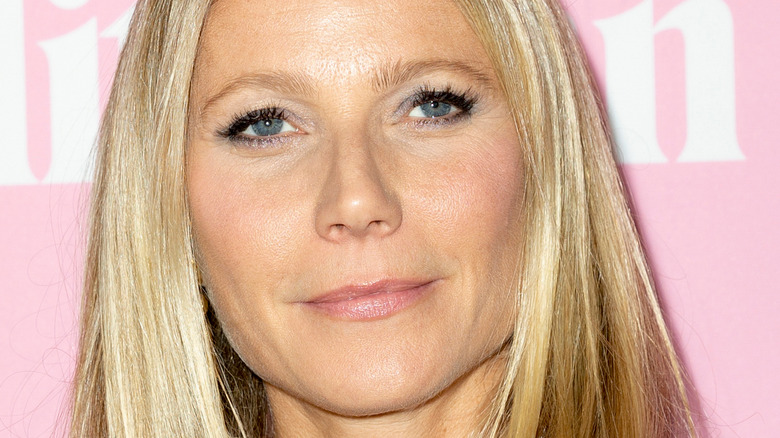 Shutterstock
If it's good enough for the queen of Goop, it's good enough for us!
Gwyneth Paltrow, known for her transition from the big screen to the wellness world, stocks her beauty cabinet with only the cleanest products. According to People, the starlet only uses non-toxic products on her face and body including those from her own Goop line, OLAS Mouthwash and Jao Gao Body Oil.
But, when it comes to keeping her skin clear of breakouts, she's remained loyal to one product over the years. "I always just use the same pimple thing from the facialist in New York I've had forever — that chalky Mario Badescu," Paltrow told Byrdie. "I guess you could put toothpaste if it's an emergency, but then they say that it can, like, eat through your skin and not to do it. Yeah, Mario Badescu is the best one."
However, hydration is the name of the game for the 48-year old. "I have the Goop organic face oil at all times," she added. "That is 100 percent. I'll put some in my hair, on my legs if they're dry, my face — it's the most genius."
And, for everything in between, she uses the fan-favorite coconut oil. "I slather my life in coconut oil," the mother of two shared. 
Gwyneth Paltrow takes a bath every day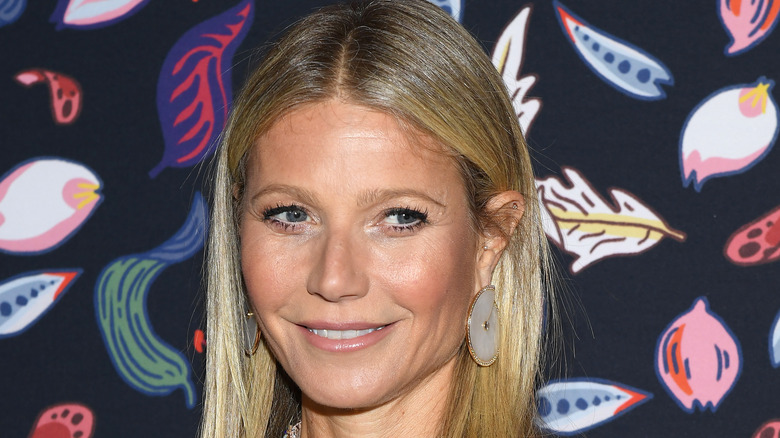 Pascal Le Segretain/Getty Images
With hydration and non-toxic products as her non-negotiables, the former actress also prioritizes her rest. Telling Byrdie about her nighttime ritual, Paltrow noted her commitment to winding down with grace. "I take a bath every single night before I go to bed. It's my ritual to get grounded and get the energy of the day off. I have all different kinds of salts, and oils, and scrubs. I'm a real bath girl."
Of course, what would a relaxing bath be without Epsom salt? She uses the British brand, Ila, as her bath soak of choice. "I just feel like it clears bad energy," she noted. 
As for exfoliating, her Goop brand holds a special place in her heart. Speaking with Vogue, the actress-turned-businesswoman shared her love of Weleda's skin food and lip balm from Goop genes. She finishes up her daily beauty routine with a swipe of mascara and moisturizer, the outlet reports. Add a round of dry brushing for lymphatic drainage and you have a recipe for Paltrow's routine all to yourself!