The One Role Elliot Page Regrets The Most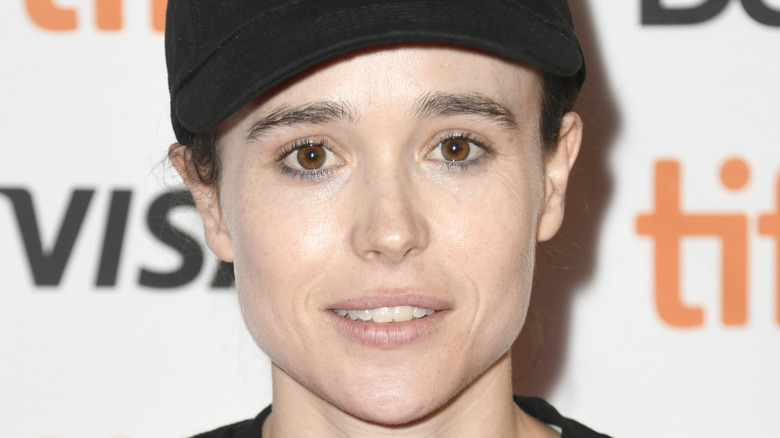 Frazer Harrison/Getty Images
Elliot Page rose to fame in the early aughts thanks to television series, "Trailer Park Boys" and, since then, the Canadian-born actor has come leaps and bounds, starring in critically acclaimed films like "Juno," "Hard Candy," and "Inception" (via IMDb.) While Page's professional career has been exciting to watch, his personal life also made headlines in December 2020, when he came out as transgender (via Variety). Page wrote a statement via Instagram declaring, "Hi friends, I want to share with you that I am trans, my pronouns are he/they and my name is Elliot."
The star was met with an upswell of support from fans (via USA Today), and even has an interview with Oprah in which he discusses his gender-affirming surgery and activism surrounding LGBTQIA youth. During "The Oprah Conversation" interview, Page admitted, "I feel like I haven't gotten to be myself since I was 10 years old" (via KCTV5). With a resume any actor in Hollywood would envy, Page took on a number of roles while still in the closet. Yet, while his career seemed like an easy transition to stardom, some choices have left Page with regret.
Elliot Page regrets saying yes to Woody Allen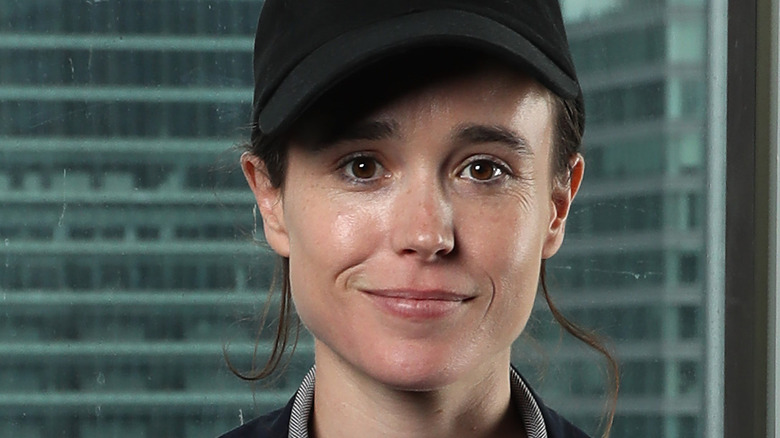 Rich Polk/Getty Images
In a 2017 Facebook post, Page called Woody Allen's 2012 film "To Rome With Love" the "biggest regret" of his career and went on to explain why he accepted the role in the first place. "I had yet to find my voice and was not who I am now and felt pressured, because 'of course you have to say yes to this Woody Allen film.' Ultimately, however, it is my choice what films I decide to do and I made the wrong choice. I made an awful mistake."
Page is referring to working with Allen after he was accused of multiple sexual assault allegations. But he isn't alone. Many actors have worked with the director post-allegations and their choice could be seen as silent defense of Allen's past actions. Page's post called out director Brett Ratner for his treatment of Page on the set of "X-Men: The Last Stand." Ratner allegedly outed the eighteen-year-old at a cast meet and greet, urging him to sleep with a woman. Ratner's actions left Page feeling "violated." The actor explained, "He 'outed' me with no regard for my well-being, an act we all recognize as homophobic." And Page isn't the only one to take umbrage with the director (via the LA Times).
Now that Page has come out, he faces an entirely new set of obstacles. "It's a complicated journey and an ongoing process," Page said (via Time). But we have faith, if anyone can handle it, it's the Umbrella Academy star.