Inside Bill Whitaker's Relationship With His Wife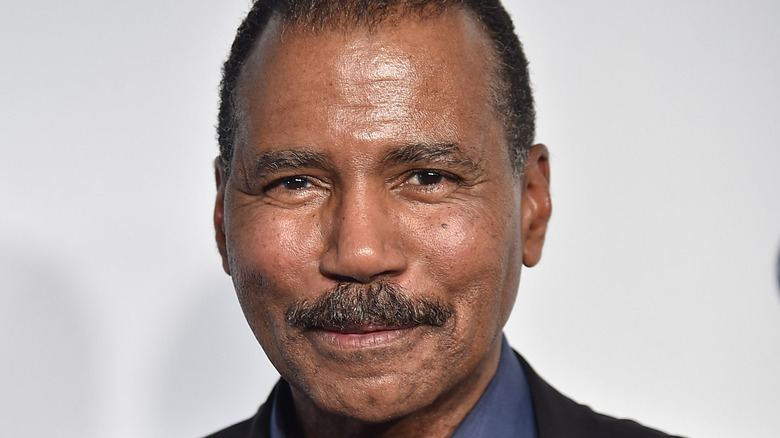 Theo Wargo/Getty Images
"60 Minutes" correspondent Bill Whitaker has taken on a new gig as the brand new guest host on "Jeopardy!"
As Whitaker told The Washington Post, "I have been really blown away by the coverage this all gets. I truly did think, silly me, that I was going to be a 'Jeopardy!' guest host and carry on with my life as usual." 
He continued, "But these hosts: They're gossiped about, they're tweeted about, they're in People magazine, the Hollywood Reporter. I'm going, 'Oh my God, I had no idea that this was going to be this wild and crazy.'" And even his longtime wife Terry Whitaker, who he shares two children with, has to try to escape the limelight – something she's actually been very good at for their entire marriage. 
The couple are notoriously private and over the years, they have revealed little about their relationship, which makes fans want to learn even more about their mysterious marriage.
Bill and Terry live happily in New York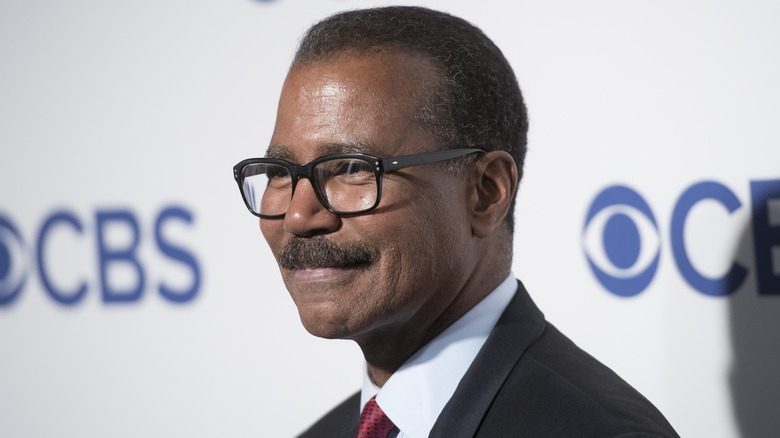 Matthew Eisman/Getty Images
What we do know about Bill Whitaker and his wife Terry Whitaker is that they share an apartment in the Harlem section of Manhattan, which actually overlooks Central Park. 
"I just never, ever tire of that," Bill told the New York Times in 2017 of the view. "You can see all the way down to One World Trade Center. At night, it's like a jewel box. You see all the lights flashing in Times Square. You're part of it, but at a remove." But it's his wife who is in charge of all things interiors. "Some things I have gotten. And there are other things that she has banished. My office has a lot of things that didn't make the cut." 
Of course, as any good partnership, Terry is also Bill's confidant. Speaking about the call that came before he scored his "60 minutes" gig, he told the Los Angeles Times that he was full of nerves so turned to his wife. "I was telling my wife, 'You don't get called to NYC to talk to the big boss unless it's something really good or something really bad.'" As we know, he got the role and we're going to bet Terry was the very first person he called. Then, and given his most "Jeopardy!" appointment, now!