Bill And Melinda Gates' Separation Agreement Hints At What Their Marriage Was Really Like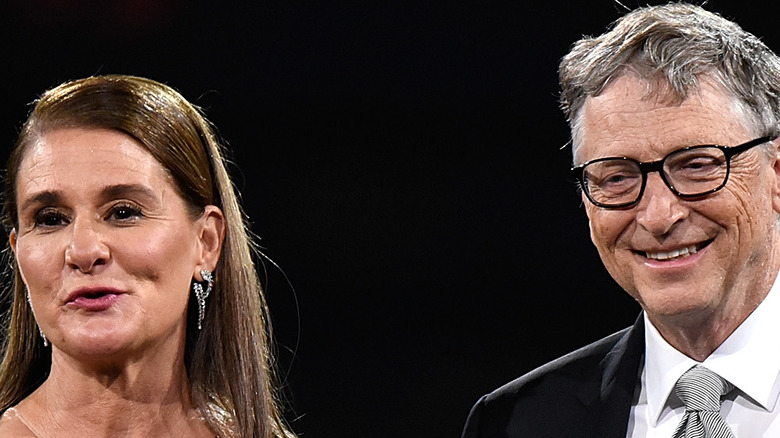 Kevin Mazur/Getty Images
Bill Gates and Melinda Gates' separation might go smoothly, despite the fact that the couple had no prenuptial agreement in place.
Just one day after Melinda shocked the world by filing for divorce from her billionaire husband, celebrity divorce lawyer Randy Kessler has confirmed that because of an apparent separation agreement, which was mentioned in Melinda's filing, which she made in King County, Washington, a number of potentially tricky details have already been worked out between the couple.
Kessler told People on May 4, 2021, "Such a separation contract is an agreement between the parties on the resolution of issues which would otherwise be left to the court to determine." While issues typically arise between estranged couples over the division of their property or properties, as well as spousal and child support or custody, the Microsoft co-founder and his soon-to-be ex-wife appear to have things all figured out for both one another and their three adult children.
"They have likely already planned or distributed what they want their children to get," Kessler noted. "Mr. and Mrs. Gates and their lawyers have done an exemplary job of resolving their issues privately and professionally and have therefore controlled their own matters instead of leaving it to a judge."
Although celebrity divorces are known to get messy, Kessler noted, "Despite how complicated and difficult the issues may be, it is always better to try to resolve it amicably and privately as they have done."
Bill and Melinda confirmed their split with a joint statement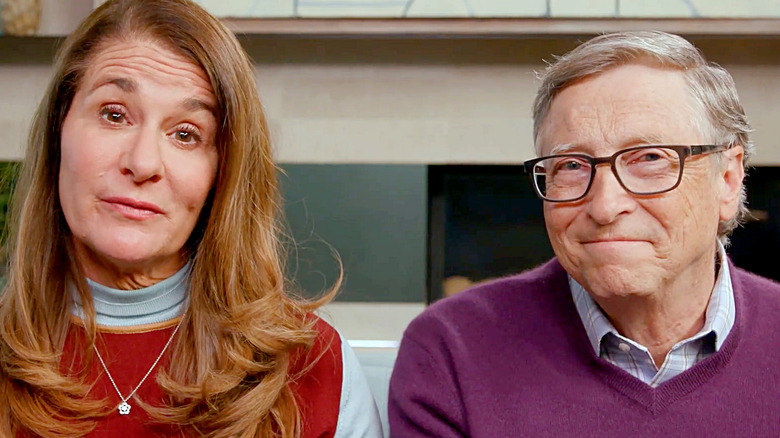 Getty Images/Getty Images
On May 3, Bill Gates and Melinda Gates announced they were splitting after 27 years of marriage in a joint statement shared on social media.
"After a great deal of thought and a lot of work on our relationship, we have made the decision to end our marriage," the statement read. "Over the last 27 years, we have raised three incredible children and built a foundation that works all over the world to enable all people to lead healthy, productive lives. We continue to share a belief in that mission and will continue our work together at the foundation, but we no longer believe we can grow together as a couple in this next phase of our lives. We ask for space and privacy for our family as we begin to navigate this new life."
Meanwhile, in Melinda's court documents, via People, she said their marriage was "irretrievably broken" and declined spousal and child support.
Melinda also noted that her and Bill's separation agreement should be followed and filed an automatic temporary order that put financial restraints in place to prevent Bill from disposing of any of their shared properties or making changes to their insurance policies.
Bill and Melinda will appear in court in April 2022 and have an Alternative Dispute Resolution date set for March 2022. As many know, Bill has a net worth of $130.5 billion and is known to be one of the richest people in the world.