The Superhero Movie You Never Knew Shadow And Bones Star Freddy Carter Was In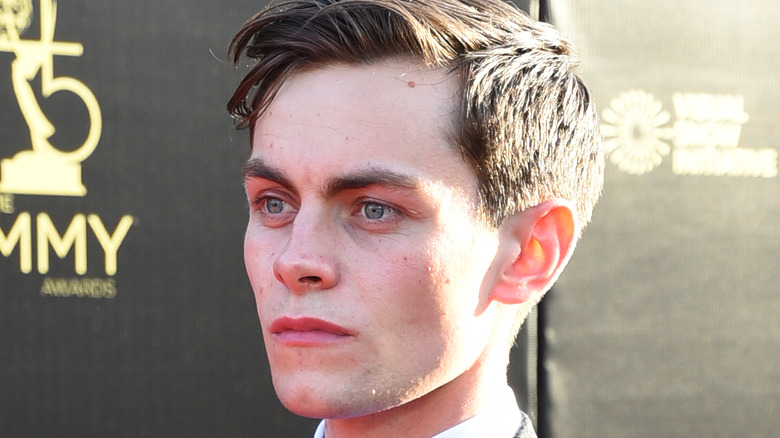 Shutterstock
Netflix's latest fantasy original series "Shadow and Bone" premiered on April 23, 2021, and it's given a platform for multiple up-and-coming actors. Among them is Freddy Carter, who portrays Kaz Brekker, the leader of the organization the Crows. He is also known by the name Dirtyhands, which gives us an immediate hint at the type of character he is.
Based on the novel of the same name by Leigh Bardugo, "Shadow and Bone" pulls double duty and adapts another of Bardugo's novels — "Six of Crows" — simultaneously (via Entertainment Weekly). "Six of Crows" has the organization Crows in its title, so we can immediately see why Carter, who is their leader, would be playing a pivotal role in the series' plot.
Upon further research, though, this doesn't appear to be Freddy Carter's first dabbling in fantasy work. 
Freddy Carter's prior roles are a wonder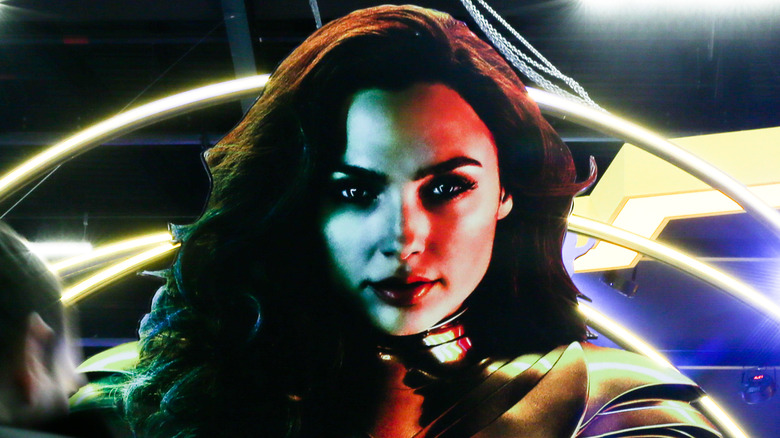 Alexandre Schneider/Getty Images
According to his IMDb page, Freddy Carter's first-ever film credit is 2017's Gal Gadot-led "Wonder Woman," in which he portrayed a soldier. Set during World War I, the film has no shortage of soldiers, and some outlets such as PopBuzz have said they have not been able to individually spot him among the hordes of soldiers. Still, it's experience under Carter's belt and a cool story to tell — even if viewers can't properly see him.
"Wonder Woman" is not Carter's only time appearing in the DC Extended Universe, however. According to his IMDb page, Carter had a recurring role as Jason Ripper in the television series "Pennyworth" in 2019. This series follows Alfred Pennyworth, Bruce Wayne/Batman's butler, in an alternate universe.
Being in two projects connected to Batman — with Wonder Woman being a close friend to the vigilante — could only mean that Carter was destined for his own big roles. Now, in 2021, you can catch him as a leading actor in Netflix's "Shadow and Bone."