What You Should Know About Kygo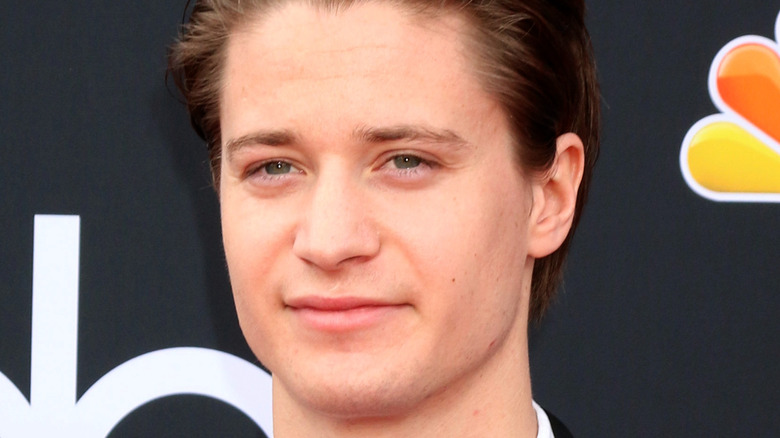 Shutterstock
You've bopped to Kygo's popular remixes, including his winsome version of Ed Sheeran's "I See Fire" that skyrocketed his career and racked up more than 92 million views YouTube. If you caught the closing ceremony of the 2016 Olympics in Rio, you saw his DJ skills in full display on the rainy stage he shared with Julia Michaels. You've queued his music on Spotify, contributing to his 2015 feat of becoming fastest artist to hit one billion streams, (per Kygo Music). 
You've watched (and maybe re-watched) his popular music videos, including the homemade highlight reel of Rob Gronkowski and his longtime Camille Kostek just being cute. You may even know he derived his unique stage name by combining the first two letters of his first and last names (Kyrre Gørvell-Dahll) to make an internet username when he was in high school, per The Spinoff.
But what else do you know about the Norwegian DJ, songwriter, and producer who goes by Kygo? Here are some fast facts!
Kygo's music is inspired by the many places he traveled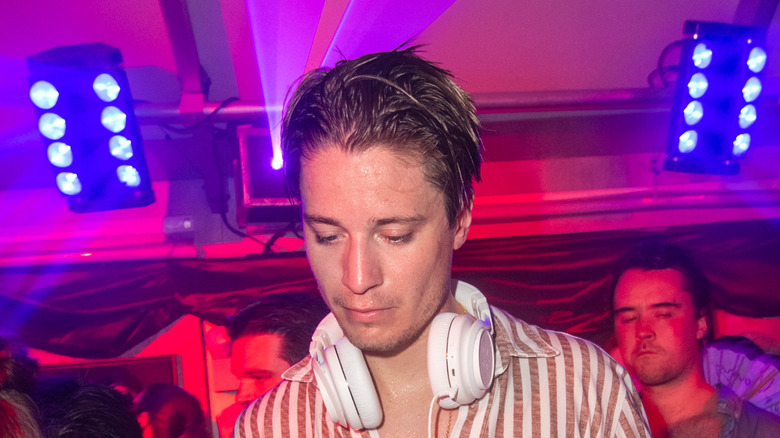 Romain Maurice/Getty Images
When Kygo realized his music didn't fit the mold of any current genres, he decided to make his own. According to The Guardian, the genre can be traced back to Kygo's university dorm room, where he was armed with a MacBook, Logic software, and a Midi keyboard. 
After experimenting with various sounds, the then-22-year-old posted the results to SoundCloud and Facebook. When listeners went wild for the tracks, he continued developing that style. At some point, people began calling the style "tropical house," and it spread like wildfire across the globe. The Guardian writes that "its hallmarks are a relaxed tempo (around 100 beats a minute, compared with EDM's standard 120), wistful good vibes and sounds that signify sunny climes: pan pipes, marimbas, steel drums. It's the tuneful, laidback flipside to mainstream EDM's blaring hyperactivity." (Think Justin Bieber's "What Do You Mean?").
According to Heavy, the style incorporates musical elements from the many places Kygo traveled growing up, including Singapore (where he was born), Brazil, Japan, Egypt, and Kenya. But he's never pigeonholed himself into one genre, or even profession. "The DJing part of my career is something I really enjoy but first and foremost, I'd definitely look at myself and think 'musician'," he told Your EDM. He can also add designer to his resume, as he's behind two Scandinavian-inspired lifestyle clothing brands: Kygo Life and Kygo Vibe. But as he told Billboard, "making music all the time was my dream."