How Much Is Jack Harlow Actually Worth?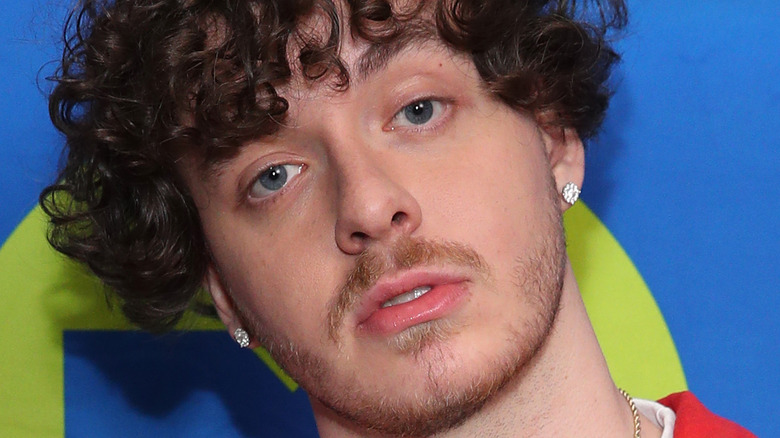 Rich Fury/Getty Images
Rapper Jack Harlow may have only burst onto the music scene a few years ago, but the Louisville, Kentucky artist has been gaining popularity nonstop as one of hip-hop's biggest rising stars ever since. Harlow released his debut studio album, "That's What They All Say," in December 2020, which received mixed reviews from fans and critics alike. 
While Rolling Stone called the album "a Louisville love letter" and Black Boy Bulletin referred to Jack Harlow as a "very good rapper" and a "sly lyricist with ample room to grow," other music publications have been a little more critical of the young rapper, like the folks at UpRoxx, who said that Harlow's album "demonstrates developing potential."
Harlow, who has collaborated with big-name artists like Chris Brown, Est Gee, and Big Sean, was also nominated for a Grammy this year for Best Rap Performance for his smash hit, "What's Poppin" (via Grammy), but was edged out of a win by Megan Thee Stallion and Beyoncé for their catchy tune, "Savage."
Jack Harlow's net worth is surprising, to say the least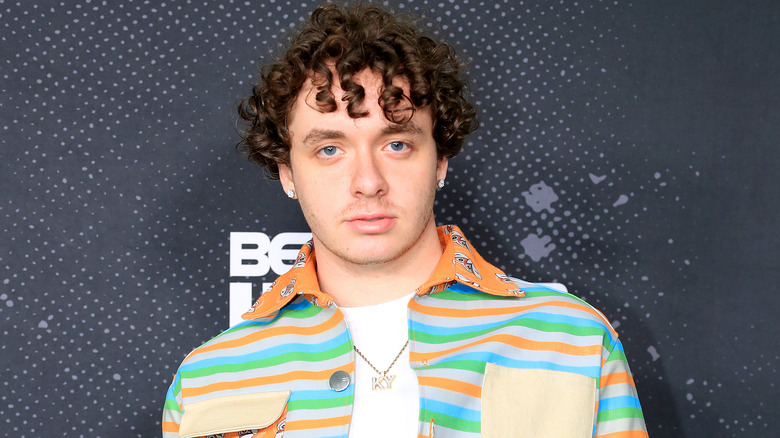 Carmen Mandato/Getty Images
According to Celebrity Net Worth, the "Tyler Herro" rapper is reportedly worth a cool $4 million, thanks to the success of his debut studio album and collaborations with other A-listers in the music biz, including his feature on Saweetie, DaBaby, and Post Malone's single, "Tap In (Remix)." On top of his many musical endeavors, the outlet also reports that Harlow co-founded the music collective, Private Garden.
In a December 2020 interview with Complex ahead of the release of "That's What They All Say," Harlow opened up about his newfound fame, telling the outlet that he's ready to show the world who he is through his music. "I've really gotten to a place where it's almost comfortable to be misunderstood a little bit," he explained. "And I'm excited for the world to find out more about me, because I can see them getting to know me better, month by month, and really getting closer to having a grasp on who I want to be seen as."
The star continued, "And all I want to be seen as is the truth. I didn't come in here with a persona. My rap name is my government name. Everything I'm doing is representing me and my father before me. It's on my name."