What Kim G From The Real Housewives Of New Jersey Has Been Up To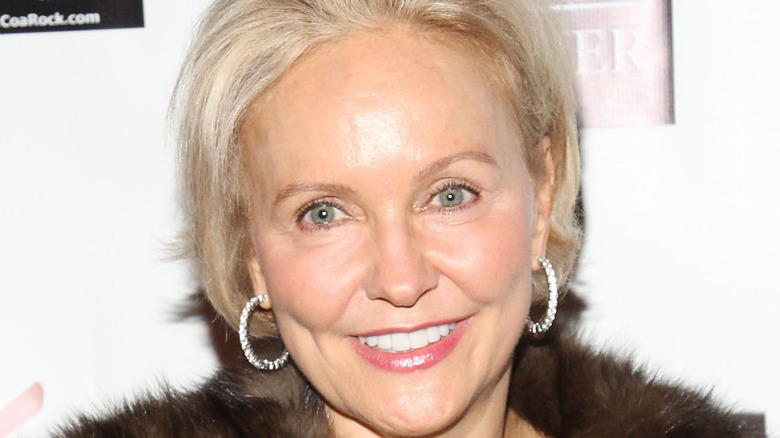 Rob Kim/Getty Images
"The Real Housewives of New Jersey" was the last of the four original "Housewives" franchises (via IMDb.) It gave us hundreds of iconic and meme-able moments (via Bravo TV), none of which would have been possible without the paramount "friend of" roles bestowed to the two Kims of the Garden State: Kim DePaola and Kim Granatell, aptly dubbed Kim D and Kim G (via Acast). Even though the Kims never earned their talking head interviews, they remain an integral part of the show's origin (via Refinery 29).
Kim G first arrived on the scene in Season 2, as villain Danielle Staub's only remaining ally. She worked with Staub to orchestrate a number of confrontations, but her most jaw-dropping role was at the Annual Brownstone Charity Fashion Show. Granatell served as the catalyst for an epic encounter between Staub and Teresa Giudice (via YouTube), firmly cementing her in RHONJ history. But after turning on Staub in Season 3, Granatell disappeared from our television screens completely (via People). So other than occasionally popping up in random news outlets to trash her former co-stars (via Us Weekly), what has the New Jersey rabble-rouser been up to?
Kim G was dating Lindsay Lohan's dad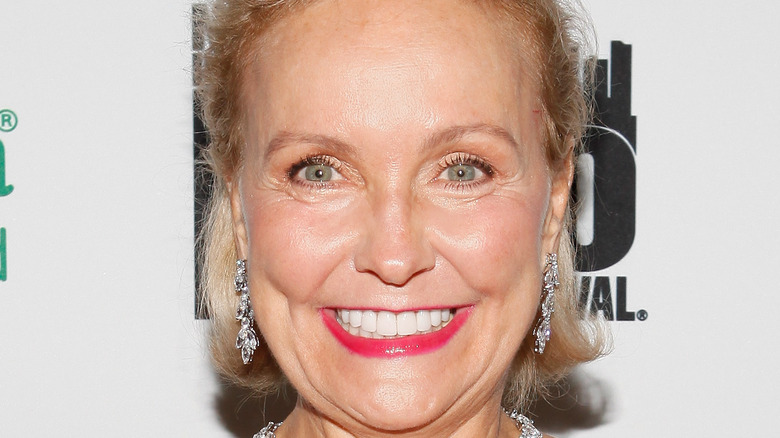 Cindy Ord/Getty Images
Kim G's ex-husband was adamant she quit filming "Real Housewives of New Jersey." However, even after quitting the show in 2011, her ex would end up divorcing her anyway (Reality Tea). This sparked Grantell to form an "Ex-Wives Club" for herself and her divorcee friends. Granatell says she used the club to "really put me on the road back to being in charge of my own life" and to "remind each other that this isn't the end; in fact, it's the beginning of a whole new and better life" (via Bravo TV). 
The same year Granatell quit the "Housewives" series, she was also linked with an unlikely romantic partner ... Lindsay Lohan's estranged father, Michael Lohan (via Independent). Lohan and Granatell were spotted smooching on a yacht. However, rumors flew that the duo were purely together for publicity reasons, as they were in talks to launch a reality show together (via Starcasm.) When speaking to Page Six about her relationship with Lohan, Granatell said, "He's got a very big heart ... He's a great guy." 
The pair publicly split not long after and Lohan went back to current ex Kate Major (via Page Six). In light of Michael Lohan's scrapes with the law, including his recent arrest in Florida, for allegedly getting illegal kickbacks for referring patients to treatment centers (via NBC News), it looks like Kim definitely dodged a bullet there.