Why The CDC Says There Will Be Good News This Summer On The Number Of New COVID-19 Cases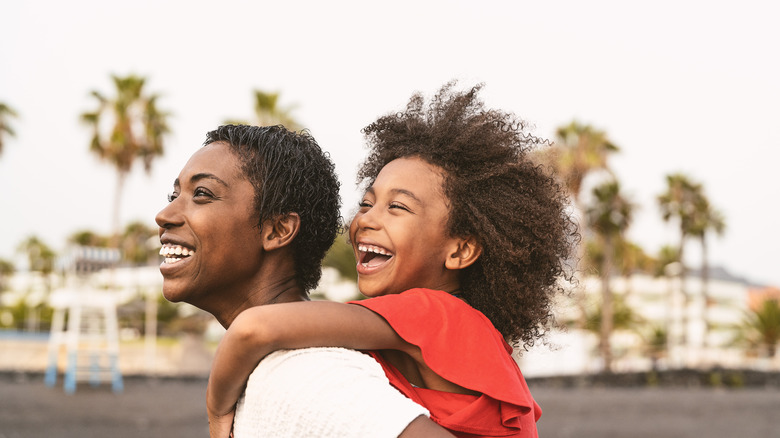 Shutterstock
As of May 5, 2021, NPR reports over 107 million Americans are fully vaccinated against COVID-19, which accounts for 32.3 percent of the population. There's more good news to report as well, with Pfizer and Moderna noting their vaccines are effective at combating variants of the virus, and booster doses may further this effort (via CNN).
It's also worth noting that President Biden is planning to announce adolescents can get vaccinated as early as next week, with the FDA poised to sign off on an extension of Pfizer's emergency authorization for 12-to-15-year-olds. Kids as young as two may be able to get vaccinated as early as September.
With all of this progress in mind, the CDC has more good news to share about the fight against COVID-19, as we enter the fourteenth month of the pandemic. Director Dr. Rochelle Walensky says come July, we may see cases dropping sharply (via CBS News).
But this bright outlook doesn't come without a catch.
This is what might halt our progress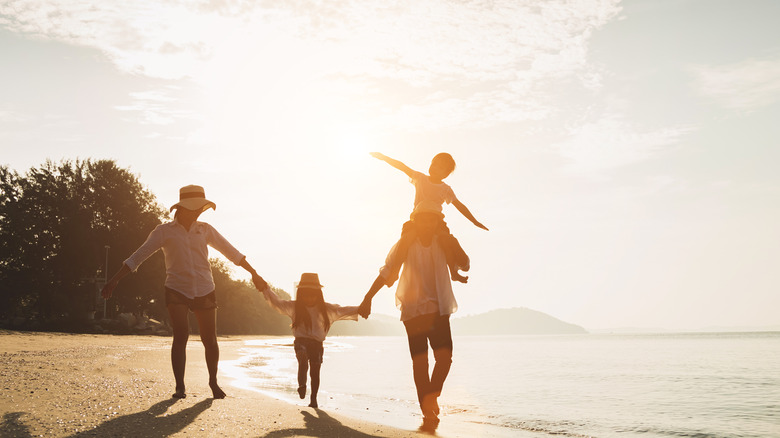 Shutterstock
"Although we are seeing progress in terms of decreased cases, hospitalizations and deaths, variants are a wild card that could reverse this progress that we have made and could set us back," Walensky noted about the prediction that we are headed in the right direction in the fight against COVID-19 (via CBS News).
Another potential hurdle is declining numbers of people getting vaccinated, with recent data showing millions have decided to skip their second doses. Why? Many believe the first shot offers sufficient protection, while others fear side effects, especially in light of Johnson & Johnson's one-shot vaccine being temporarily halted. Still, as the Boston Globe reports, Biden has set an aggressive course toward the goal of inoculating 70 percent of Americans by July 4.
But as The Washington Post reports, the CDC says we may see low numbers of infections by July if people take appropriate precautions, in addition to the continued vaccination effort. And then, perhaps Americans can once again enjoy somewhat-normal lives.