What's Really Going On With Liam Hemsworth's Relationship Status?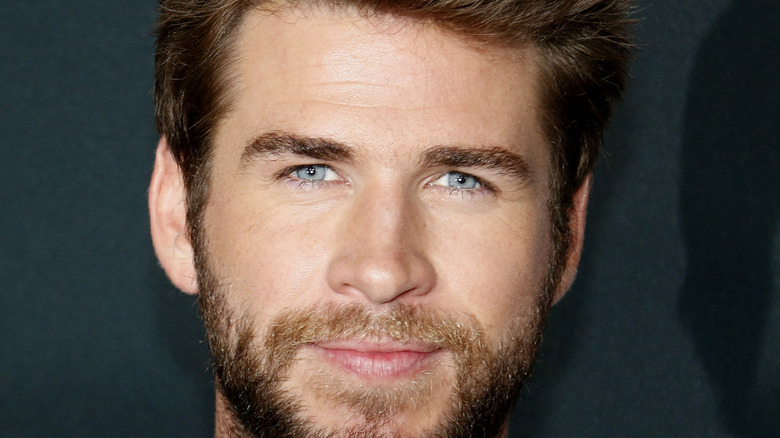 Shutterstock
Liam Hemsworth and Miley Cyrus had one of the sweetest love stories of the early 2000s. The pair first met on the set of their film "The Last Song" in 2009 and turned their on-screen chemistry into a real life romance (via Insider). After a few years of an on-and-off-again relationship, the actors realized they just couldn't keep away from each other and tied the knot in a secret ceremony in late 2018. Less than a year later, however, the newlyweds announced their separation and in January of 2020, their divorce was finalized.
Since announcing his separation from Cyrus — who revealed what the hardest part of their split was – Hemsworth has been romantically linked to model Gabriella Brooks. They were first spotted together in December of 2019 (via Elle) and progressed their relationship quite quickly. According to Us Weekly, Brooks met Hemsworth's parents that same year and earned their favor. Just about a year after the couple were first spotted together, Hemsworth may be ready to take the next steps with his girlfriend (via the Daily Mail).
Liam Hemsworth's very private relationship has gotten extremely serious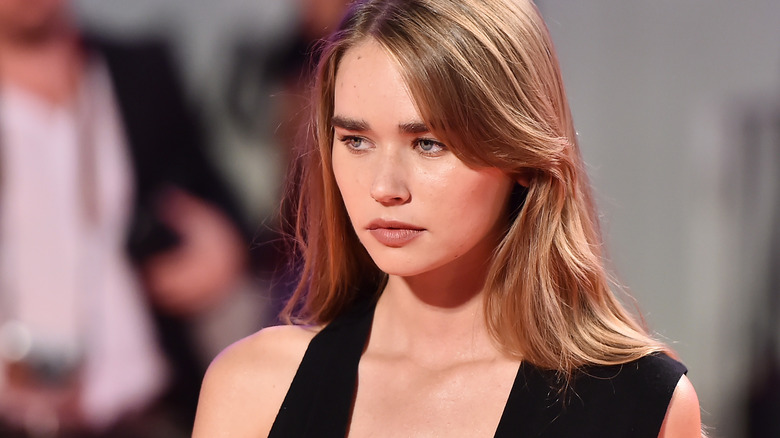 Theo Wargo/Getty Images
A source told Us Weekly that Liam Hemsworth is ready to walk down the aisle again. Be still our beating hearts. 
"Liam and Gabriella have been getting serious," the source shared. "They're not ones to make it known to the public, but their friends and family sure are in the know about how close they are and how an engagement can be right around the corner." The source also added that "The Hunger Games" actor had a very difficult time dealing with his separation with Miley Cyrus.
Hemsworth reportedly admires his brothers' marriages and is looking to find what they have, the source noted. He wants a long-lasting marriage with a committed partner — perhaps Gabriella Brooks is the person he's been looking for. "He's ready to be a husband," the source said. "He just wants to be super confident in his relationship with Gabriella before he gets down on one knee!" 
Though Hemsworth isn't quite ready to propose to Brooks yet, it certainly seems like he will get there. The insider added that the actor loves how down to earth Brooks is and feels he can be his complete self with her.