Don't Be Tardy Was Just Canceled. Here's Everything We Know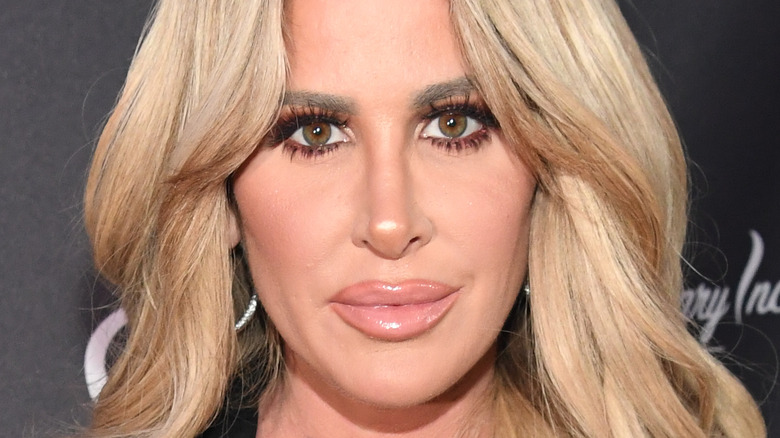 Paras Griffin/Getty Images
In 2012, "Real Housewives of Atlanta" star Kim Zolciak landed her own spin-off "Don't Be Tardy for the Wedding" following the news of her engagement to NFL star Kroy Biermann. The series was such a success that Bravo decided to rename the series "Don't Be Tardy..." and continued filming the Biermann family after the wedding. For eight long seasons, fans have enjoyed watching the hilarious adventures of the happy family. On the latest season, Zolciak packed her family of eight into an RV and traveled across the country just before the coronavirus pandemic shut down the country.
As entertaining as it was to watch the famous family explore new terrain this past season, it's bittersweet reflecting on their adventure knowing that those moments may be the last viewers will see of the Biermanns on Bravo. TMZ recently reported that "Don't Be Tardy..." will not be renewed by Bravo for a ninth season.
We haven't seen the last of the Biermanns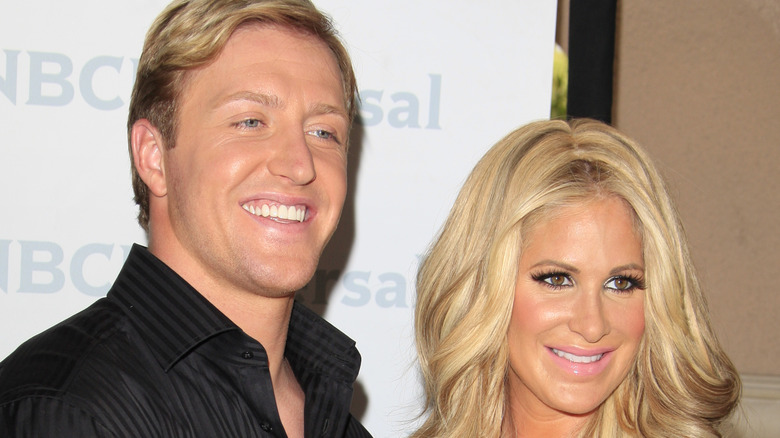 Shutterstock
Following the news that Bravo canceled "Don't Be Tardy...," a spokesperson for the network told Page Six, "We have enjoyed watching the incredible journey of Kim, Kroy and their entire family who grew up right before our eyes. We are so thankful to have had the opportunity to share their life and all the touching moments with our audience." 
Kim Zolciak and Kroy Biermann also wrote a statement of their own. They shared that they appreciate their more than 13-year relationship with Bravo and NBC Universal and the support of their many fans. The couple also revealed that the family will be returning to television in the future. They said, "Rest assured, you will see the Biermann family on your TV screens again very soon. Grab yourself a glass of wine and stay tuned." 
There's no word yet on what exactly the Biermann's are planning to do next, but we're excited to see what the family has in store for us.