This Is How Many Times Prince Charles Has Met Archie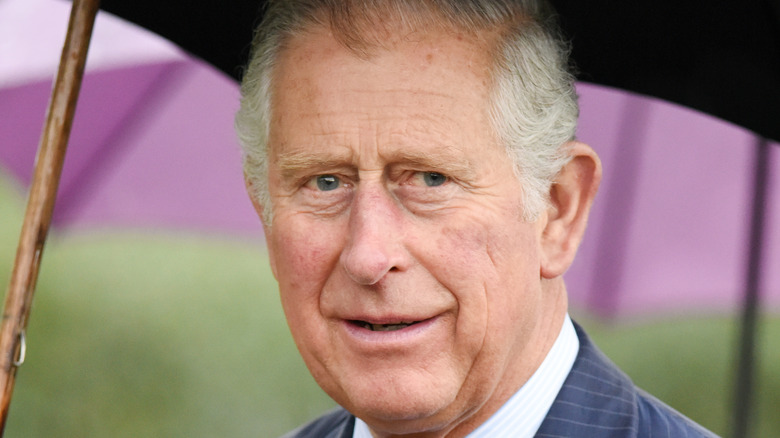 Shutterstock
We knew there was a strain between Prince Harry, Meghan Markle, and the rest of the royal family, but just how many times their son, Archie, has met his grandfather, Prince Charles, may shock you.
According to the Daily Mail, the future king of England has only met Archie twice. To be fair, Harry and Meghan moved across the ocean, and then some, to Montecito, California in August of last year. But according to Vogue, the family had been on the move for six months prior to that, first in Canada, and then Beverly Hills.
Considering that Archie just turned two on May 6, and that the coronavirus pandemic has kept families all over the world apart for the past 14 months, maybe Charles meeting Archie just twice is not as weird as it sounds at first blush. 
Or is it?
How a birthday message for Archie revealed the sad truth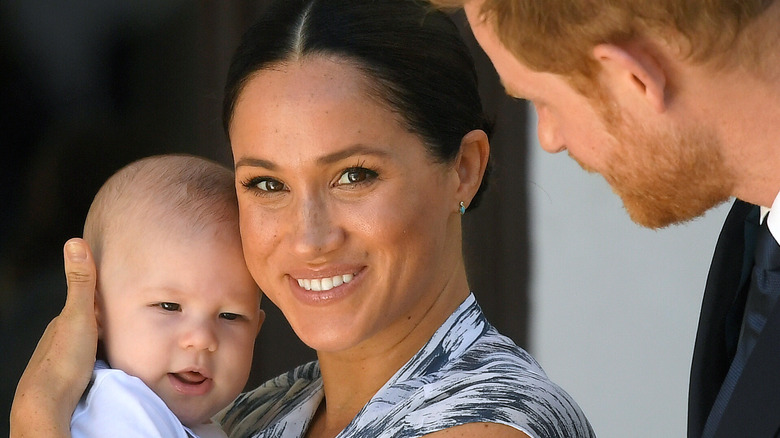 Pool/Getty Images
As the Daily Mail notes, a photo Prince Charles used in a social media message commemorating his grandson's birthday drew attention to how long it has been since the two were last together.
The image the royal chose was of himself holding Archie at his christening, when the soon-to-be big brother was just a baby. Of course, the image also drew criticism for leaving Meghan out, as it featured Prince Harry as well, but not his wife (via Fox News).
So, we know Charles would have seen Archie around the time of his birth, and then at the christening. Is that it? Perhaps. But Charles is not the only royal family member who has not had much time with Archie, with a source saying, "In fact every member of Harry's family can easily count on one hand the number of times they saw Archie after he was born and before the family left the UK. It's a very sad situation."
Again, it's worth noting many families have been kept apart given the pandemic, with Daily Mail reporting Harry had planned to travel back to the United Kingdom far more frequently than the reality.